The Best Warranty Administrator Interview Questions
If you want to hire a Warranty Administrator, having well-prepared Warranty Administrator Interview Questions is essential for finding a suitable applicant.
What is a Warranty Administrator?
A Warranty Administrator is a professional responsible for managing the warranties provided by companies to their customers.
This includes overseeing warranty claims, processing customer requests, and managing warranty renewal programs.
Usually, a Warranty Administrator has a High School Diploma and may have previous work experience in similar roles; they may get on-the-job training.
What does a Warranty Administrator do?
A Warranty Administrator manages and oversees warranty-related activities in a company.
Their duties are to:
Analyze, review, and track warranty policies
Monitor product performance
Oversee claims processing
Manage customer service inquiries
They are also responsible for staying on top of any changes to industry regulations that may affect the company's warranty policies.
In addition, a Warranty Administrator ensures that all products and services remain compliant with relevant laws and regulations.
Warranty Administrators must be highly organized, have excellent problem-solving skills, and thoroughly understand warranty policies and industry regulations.
They should also have strong communication skills to interact with customers and other departments within the company effectively.
Furthermore, they need to be able to use various software programs, such as Microsoft Excel, to monitor and analyze data properly.
Warranty Administrator Interview Questions
Some good Warranty Administrator Interview Questions to ask include:
What experience do you have in warranty administration?
How would you handle an unhappy customer due to a warranty issue?
Are there any additional tasks you would like to perform as a Warranty Administrator?
Describe your approach to resolving customer complaints and concerns related to warranties.
Have you ever encountered challenges or disputes when providing customers with warranty services? If so, how did you handle it?
Do you have the ability to troubleshoot technical issues related to product warranties?
Are you comfortable using warranty management software and associated programs?
How do you keep up with industry trends related to warranty administration?
In what ways would your skills as a Warranty Administrator benefit our company?
What methods do you use for tracking warranties?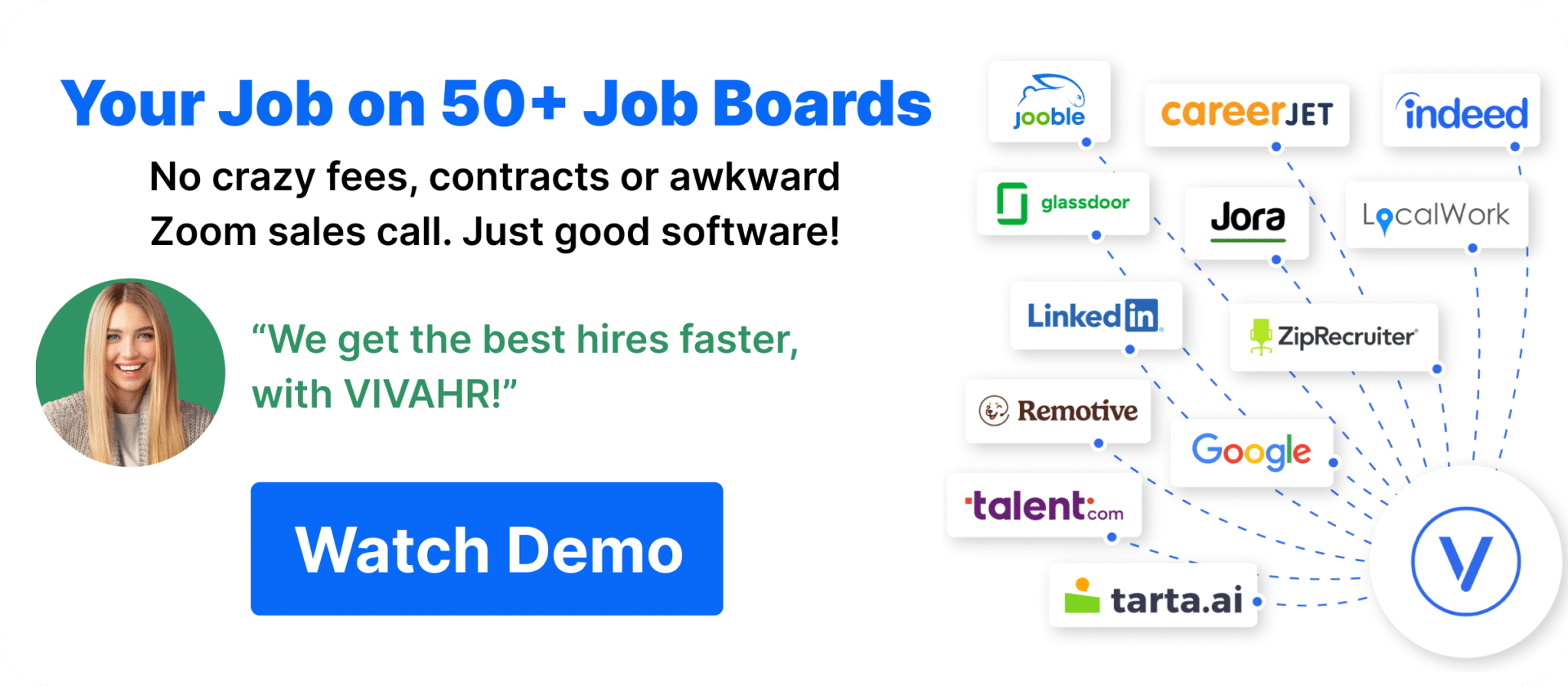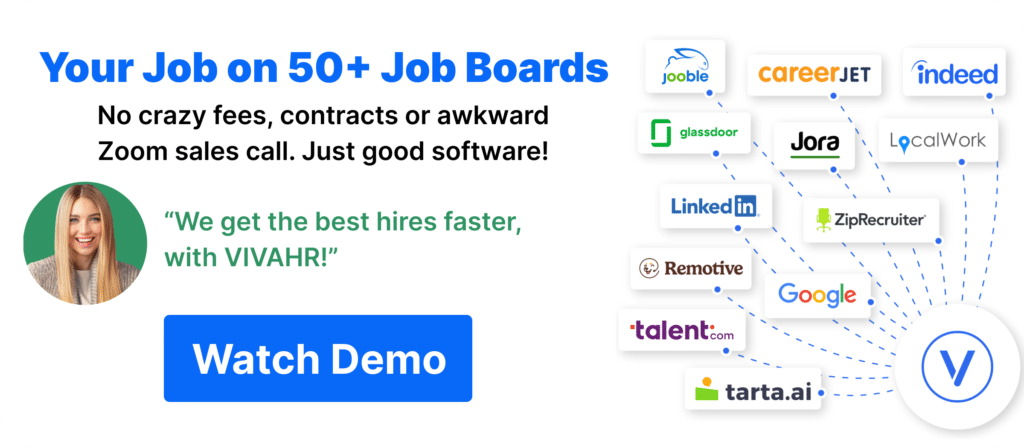 Why is it important to prepare when interviewing a job applicant?
It's important to prepare when interviewing a job candidate because it can help ensure that you're making the best decision for your organization.
By asking the time to research and think through questions beforehand, you can gain deeper insights into how well a candidate might be able to do the job.
This also helps you structure the conversation in such a way that you can gain clarity about the candidate's strengths and weaknesses, as well as their ability to meet any deadlines or objectives.
Ultimately, taking the time to prepare will help ensure that you make a decision that is in the best interests of your organization.
Warranty Administrator Candidate Scorecard
Does the candidate have the appropriate educational qualifications or training for this position?

Has the candidate acquired the necessary skills or qualifications through past work experiences?

Qualifications/Experience

Does the candidate have the technical skills necessary for this position?

Problem Solving Abilities

Has the candidate demonstrated critical problem-solving skills?

Did the candidate demonstrate team building and communication skills?


Would hiring this candidate steer your organization in the right direction?

Is this a step forward or backward in this candidate's career?