The Best VP of Sales Interview Questions
If you want to hire a Vice President of Sales, having well-prepared VP of Sales Interview Questions is essential for finding a suitable applicant.
What is a VP of Sales?
A Vice President of Sales (VP of Sales) is a senior leader responsible for setting and achieving organizational sales goals.
The VP of Sales is part of the executive team and typically reports directly to the Chief Executive Officer (CEO).
Usually, the VP of Sales has a Bachelor's Degree in Operations Management, Marketing, Business Administration, or a related field, and they should have previous work experience in similar roles.
What does a Vice President of Sales do?
A VP of Sales is responsible for developing and implementing strategies to increase sales, meet business objectives, and maximize profits.
They are also tasked with:
Overseeing the day-to-day operations of the sales team
Managing key accounts and customer relationships
Generating new leads and prospects, setting quotas
Analyzing data to identify trends in market performance
Providing mentorship and coaching to sales staff members
Additionally, they are expected to develop effective marketing plans that support the company's overall strategy.
The Vice President of Sales is a prominent leader and must possess excellent communication, problem-solving, strategic thinking, and leadership skills.
They are ultimately responsible for leading the sales team to success in achieving company goals.
Vice President of Sales Interview Questions
Some good VP of Sales Interview Questions to ask include:
What experience do you have in sales management?
Describe your approach to motivating and managing a sales team.
Tell me about successful strategies that you implemented in the past.
How would you develop a go-to-market plan for our product line?
Have you ever turned around underperforming teams or markets? If so, how did you accomplish this?
What challenges have you faced when it comes to closing large deals?
What metrics do you use to analyze the performance of your sales teams?
How would you develop a sales process and cascade it throughout the organization?
Describe your experience in setting pricing strategies.
What techniques do you use to stay current with industry trends and developments?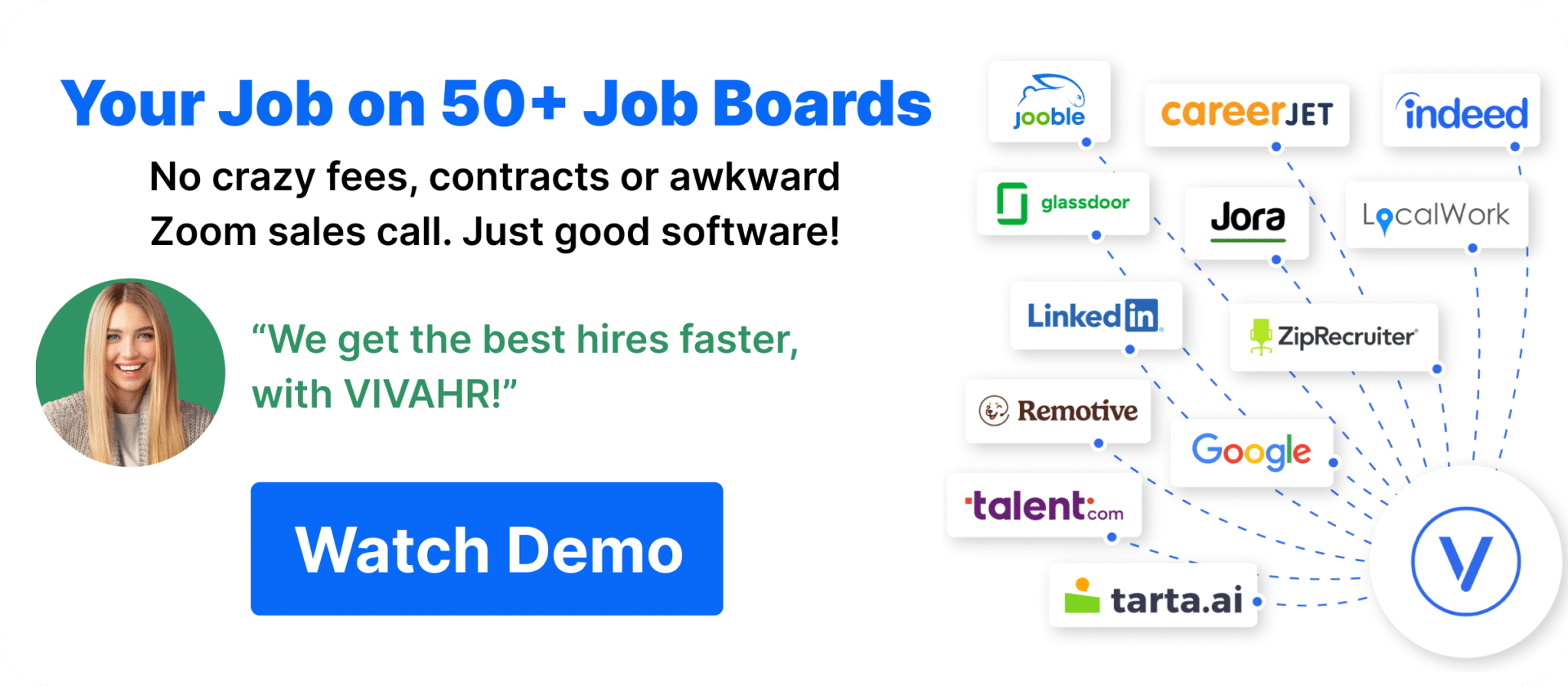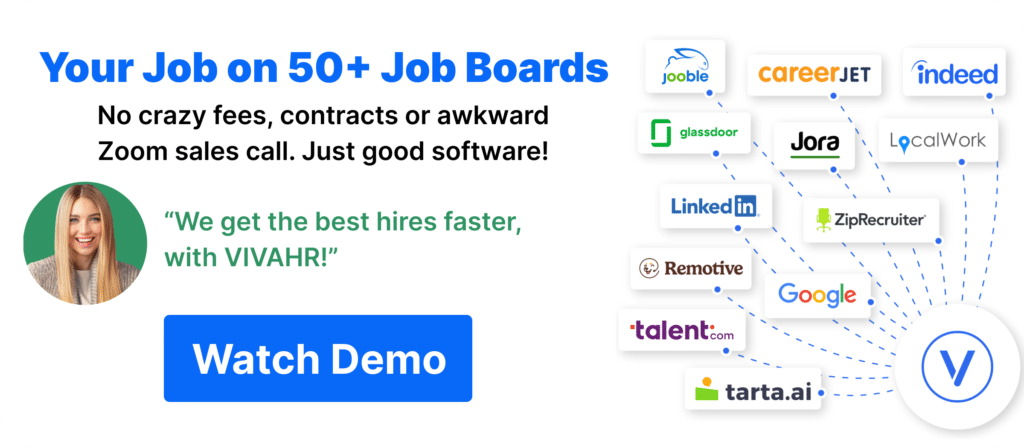 Why is it essential to prepare when interviewing a job applicant?
It is essential to dedicate time and effort when interviewing and hiring a VP of Sales.
This team member will lead the sales team, develop strategies, drive growth, and ultimately represent the company.
It is also essential to understand the candidate's leadership style, approach to problem-solving, ability to mentor sales reps, and how they create an energized atmosphere in the workplace.
By asking thoughtful questions during the interview process, you can ensure that you are evaluating each candidate's knowledge and skills to find the right person for the VP of Sales role.
Your business can benefit from increased customer satisfaction and improved bottom-line results with the right hire.
VP of Sales Candidate Scorecard
Does the candidate have the appropriate educational qualifications or training for this position?

Has the candidate acquired the necessary skills or qualifications through past work experiences?

Qualifications/Experience

Does the candidate have the technical skills necessary for this position?

Problem Solving Abilities

Has the candidate demonstrated critical problem-solving skills?

Did the candidate demonstrate team building and communication skills?


Would hiring this candidate steer your organization in the right direction?

Is this a step forward or backward in this candidate's career?