The Best VP of Operations Interview Questions
If you want to hire a VP of Operations, having well-prepared VP of Operations Interview Questions is essential for finding a suitable applicant.
What is a Vice President of Operations?
A VP of Operations is a manager responsible for overseeing the day-to-day operations of a company.
The VP of Operations sets operational objectives, directs and evaluates staff, develops policies to support operations, and ensures efficient management of resources.
Usually, a VP of Operations has a Bachelor's Degree in business administration, business management, or a related field, and they should have proven work experience in similar roles.
What does a VP of Operations do?
VPs of Operations supervise the organization's activities, such as managing staff, setting goals, and creating policies and procedures.
They need to ensure that all areas of operations are running smoothly and efficiently.
This position typically involves overseeing finance, human resources, and marketing departments.
The VP of Operations is also responsible for coordinating with other departments to ensure the company runs as efficiently as possible.
This includes:
Developing processes and procedures
Monitoring performance metrics
Managing budgets
Ensuring compliance with government regulations
They must have strong communication skills to delegate tasks and manage staff effectively.
Additionally, the VP of Operations must have excellent problem-solving and analytical skills to assess a situation and respond accordingly quickly.
They should also have strong organizational skills to simultaneously stay on top of multiple projects.
VP of Operations Interview Questions
Some good Vice President of Operations Interview Questions to ask include:
What is your experience leading operational teams?
How do you handle employee disputes and complaints?
How do you stay organized in stressful work environments?
What methods have you used for implementing process improvements?
Do you have experience developing organizational strategies and plans?
How do you ensure that the team is meeting goals and deadlines?
Do you have experience working with vendors or contractors?
What measures do you use to review operational data and maintain it?
What techniques have you used to motivate and empower team members?
How do you handle conflicts or disagreements between team members?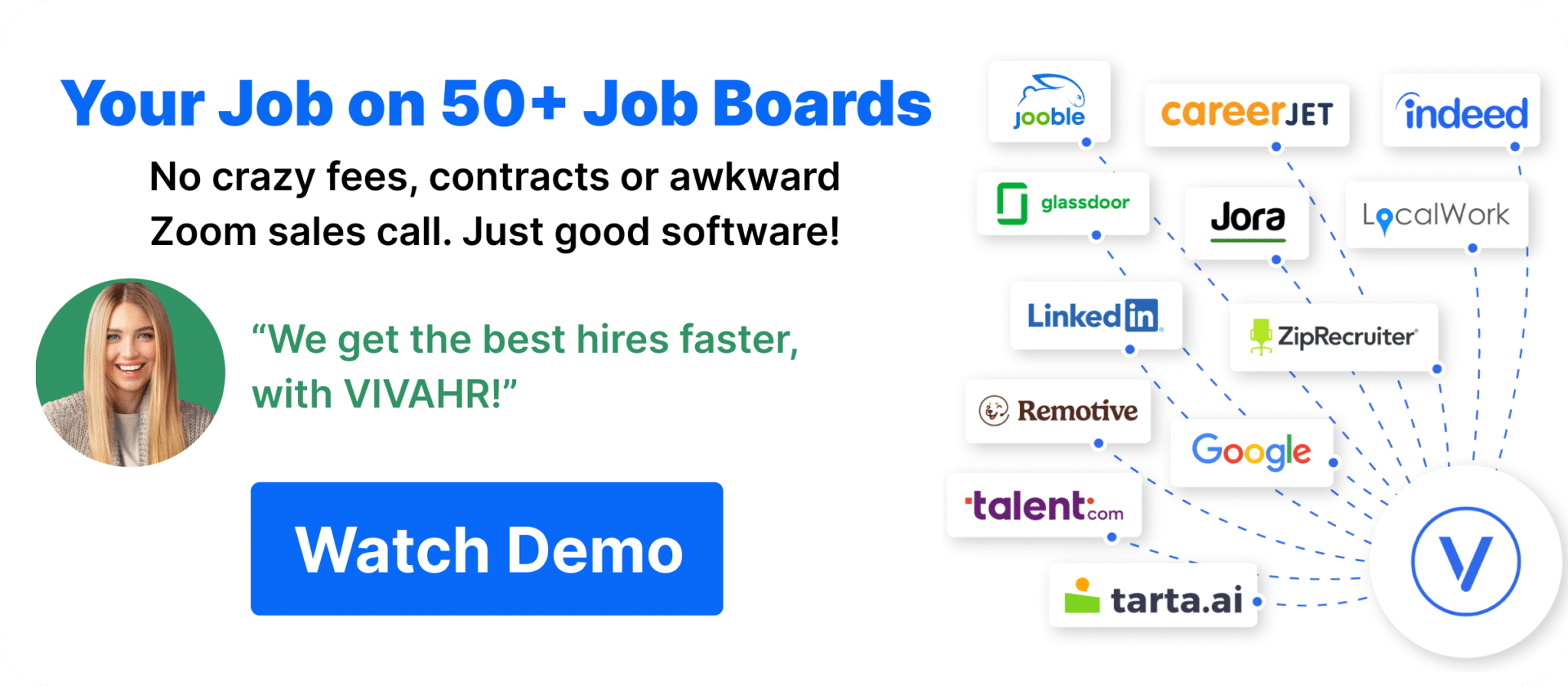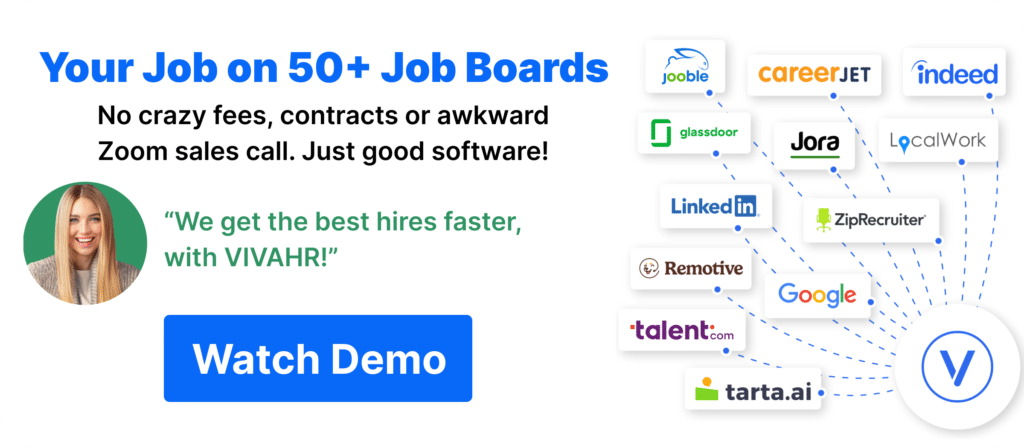 Why is it essential to prepare when interviewing a job applicant?
When interviewing and hiring a VP of Operations, it is essential to prepare to ensure that the best candidate is selected for the position.
A VP of Operations has many responsibilities, from developing strategic plans to overseeing daily operations.
When interviewing potential candidates, ask them about their experiences leading organizational operations, such as budgeting, ongoing project management, and workflow process implementation.
It is essential to be thorough when interviewing a VP of Operations candidate since they will be responsible for overseeing all operational activities within an organization.
Preparation is critical for finding the right candidate when interviewing and hiring a VP of Operations.
Ensure you are well informed on their qualifications and experience, assess their communication and problem-solving skills, and thoroughly review any background information before hiring.
By ensuring you have done your due diligence, you can be confident in choosing a VP of Operations who will impact your organization's success.
Vice President of Operations Candidate Scorecard
Does the candidate have the appropriate educational qualifications or training for this position?

Has the candidate acquired the necessary skills or qualifications through past work experiences?

Qualifications/Experience

Does the candidate have the technical skills necessary for this position?

Problem Solving Abilities

Has the candidate demonstrated critical problem-solving skills?

Did the candidate demonstrate team building and communication skills?


Would hiring this candidate steer your organization in the right direction?

Is this a step forward or backward in this candidate's career?