The Best VP Interview Questions
If you want to hire a Vice President, having well-prepared VP Interview Questions is essential for finding a suitable applicant.
What is a Vice President?
A Vice President is the second-highest-ranking officer in a company or organization.
They often serve as a chief operating officer and help to oversee the company's day-to-day operations.
Typically Vice President has a Master's Degree in business management, business administration, finance/accounting, or a related field.
What does a Vice President do?
A Vice President helps to oversee the company's day-to-day operations and assists the CEO in running the company.
They are responsible for ensuring the company functions correctly and meets its goals.
Some of their other duties include approving budgets, managing employees, making decisions about company resources, and helping to develop strategies for growth.
Vice Presidents usually have a lot of experience working in the field before they are promoted to this position.
To succeed as a Vice President, it is essential to have strong leadership skills and excellent communication abilities.
The responsibilities of a Vice President can vary depending on the company and the industry they work in.
Vice Presidents work closely with the company's other executives and often report to the CEO or President.
VP Interview Questions
Some good VP Interview Questions to ask include:
What experience do you have managing large teams?
How would you handle disagreements between your team members?
What strategies do you use to keep team morale high?
What type of leadership style do you prefer to adopt for motivating employees?
Do you have any examples of how you successfully met a challenging goal?
How do you handle difficult situations and maintain strong relationships with colleagues?
Can you tell me about your successes in developing policy initiatives?
How have you previously held budgeting and resource allocation?
What strategies have you implemented to ensure the Vice President role works effectively?
How do you prioritize tasks to maximize efficiency and achieve desired results?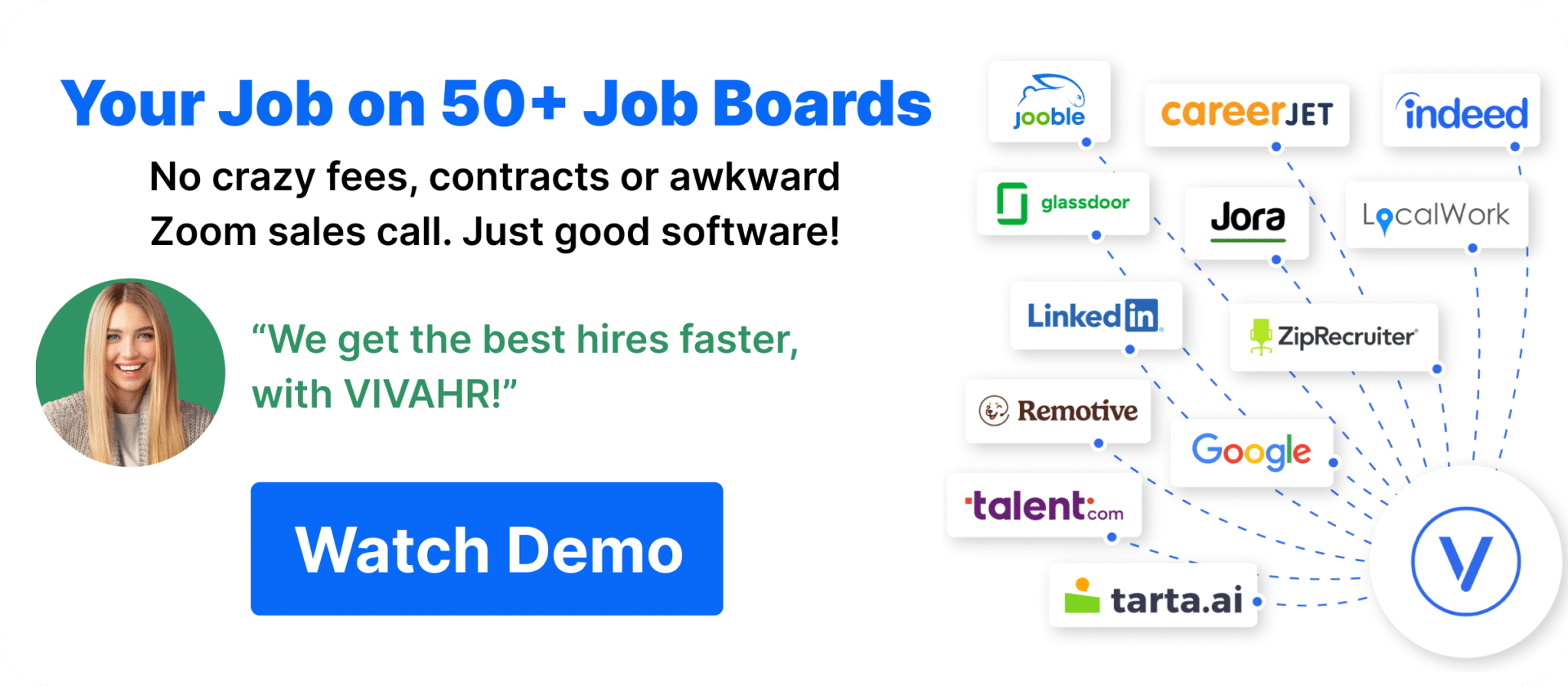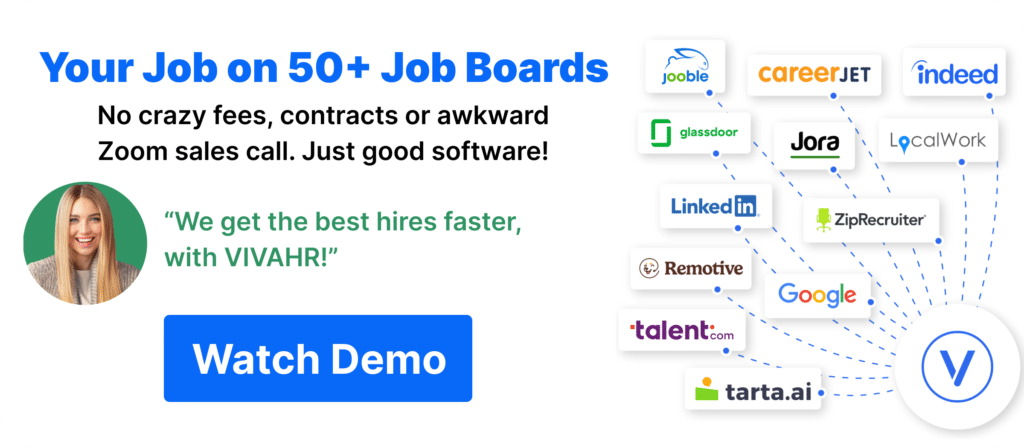 Why is it essential to prepare when interviewing a job applicant?
It's essential to prepare when interviewing a job applicant because it can help you better understand the person, their qualifications, and how they'd fit into your organization.
Preparing for an interview in advance allows you to make sure you're asking all the right questions and providing the best impression possible.
It also gives the applicant a chance to research your company and ask any questions they may have.
This can help you understand the person and determine whether they're a good fit for the job.
Preparing in advance will ensure that both parties make the most of the interview process.
Vice President Candidate Scorecard
Does the candidate have the appropriate educational qualifications or training for this position?

Has the candidate acquired the necessary skills or qualifications through past work experiences?

Qualifications/Experience

Does the candidate have the technical skills necessary for this position?

Problem Solving Abilities

Has the candidate demonstrated critical problem-solving skills?

Did the candidate demonstrate team building and communication skills?


Would hiring this candidate steer your organization in the right direction?

Is this a step forward or backward in this candidate's career?