The Best Valet Interview Questions
If you want to hire a Valet, having well-prepared Valet Interview Questions is essential for finding a suitable applicant.
What is a Valet?
A valet is a service that provides an individual with assistance in parking their vehicle and providing them with a convenient way to retrieve them when they are ready to leave.
It's often used at hotels, restaurants, and clubs, as well as at many other locations where there is limited or no parking available.
Valets can be provided by either individuals or companies, depending on the needs of the customer.
Valets provide a range of services, such as taking care of parking spaces and providing information about nearby attractions or events.
Typically Valet has a High School Degree or GED.
They get on-the-job training and gain experience.
What does a Valet do?
A Valet is a person who provides services related to the parking and retrieval of vehicles, typically for guests of hotels, restaurants, or other public establishments.
This service has been around for centuries as a way to facilitate parking for people attending events or visiting certain areas.
A valet will typically greet customers in their car as they arrive, take their keys, and park the vehicle in an appropriate spot.
When customers are ready to leave, the valet will bring the vehicle back for them.
Valets must be friendly and professional when interacting with customers, ensuring a positive experience every time.
They must also have an excellent understanding of how to park cars safely in crowded areas, as well as be aware of any special parking requirements from establishment owners.
Valet Interview Questions

Some good Valet Interview Questions to ask include:
What experience do you have as a Valet?
How would you handle difficult parking situations?
Are you comfortable working in inclement weather conditions?
What is your approach to customer service when dealing with vehicles and customers?
Describe a time when you had to manage an unexpected situation while valeting.
How comfortable are you driving automatic and manual transmission cars/vehicles?
Are you comfortable working long hours?
What experience do you have in customer service?
Do you have a valid driver's license and a clean driving record?
Can you provide references for previous valet positions held?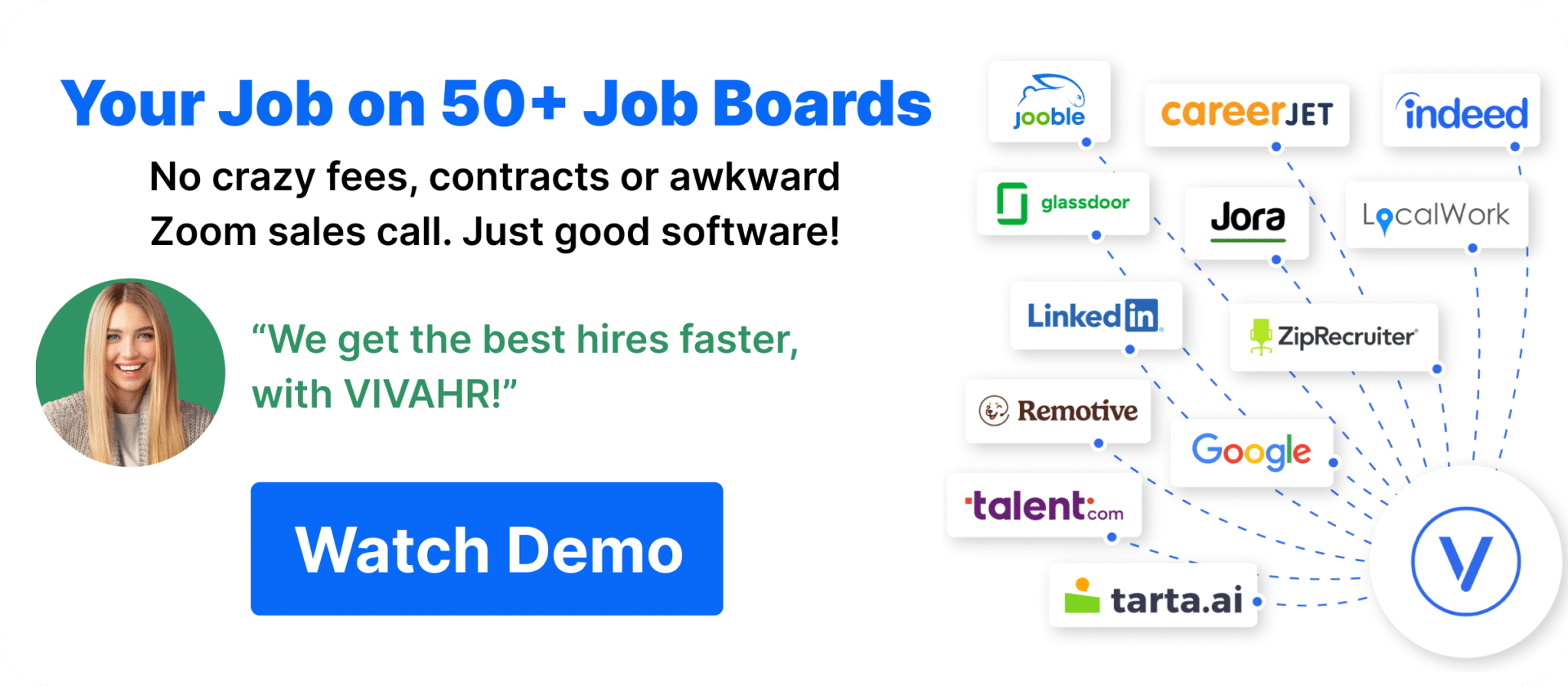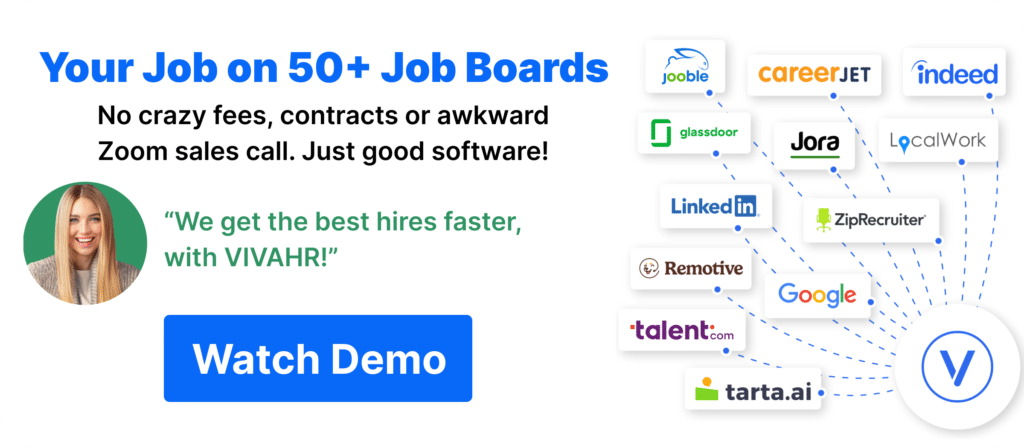 Why is it important to prepare when interviewing a job applicant?
When interviewing and hiring a Valet, it is essential to prepare for the process properly.
Not only is it crucial to ensure that the job position is filled with the best candidate possible, but also that the role and its responsibilities are understood clearly.
It's also important to create a list of questions for potential candidates that will allow you to get an accurate assessment of their qualifications.
Questions should include how they deal with customer service, what experience they have in the field, and their familiarity with the local area.
One of the most important aspects of preparation is ensuring you have the necessary paperwork and documents prepared in advance.
By properly preparing for the interviewing and hiring process, you can rest assured that the Valet position is filled with a qualified and capable individual who will represent your company with professionalism.
After all, having a great team of employees is essential for any successful business.
Valet Candidate Scorecard
Does the candidate have the appropriate educational qualifications or training for this position?

Has the candidate acquired the necessary skills or qualifications through past work experiences?

Qualifications/Experience

Does the candidate have the technical skills necessary for this position?

Problem Solving Abilities

Has the candidate demonstrated critical problem-solving skills?

Did the candidate demonstrate team building and communication skills?


Would hiring this candidate steer your organization in the right direction?

Is this a step forward or backward in this candidate's career?