The Best Travel Manager Interview Questions
If you want to hire a Travel Manager, having well-prepared Travel Manager Interview Questions is essential for finding a suitable applicant.
What is a Travel Manager?
A Travel Manager is a professional responsible for overseeing the planning, booking, and organization of business trips, vacations, and holidays.
Most Travel Managers have a high school diploma, but employers prefer a bachelor's degree in tourism and travel or a related field.
They may have previous work experience as a travel agent or in similar roles.
What does a Travel Manager do?
A Travel Manager oversees the planning, organization, and execution of travel services.
They work with various departments to create budget-friendly trips, coordinate travel logistics, and ensure customer satisfaction during their travels.
Travel Managers are also tasked with researching and selecting the best possible travel packages that meet the needs of their company or organization.
They may also be involved in developing health and safety protocols to ensure that all travelers are safe while on the road.
Additionally, they liaise with customer service teams to troubleshoot any issues while traveling.
Travel Managers have the unique ability to bridge business and travel needs and strive to provide efficient and cost-effective solutions for their clients.
By leveraging their knowledge of various travel destinations and services, they can help organizations make the most of their budget while still providing travelers with an enjoyable and safe experience.
Travel Managers know the entire travel industry, from airline ticketing and reservation systems to rail and bus timetables, visas, and passport regulations.
Travel Manager Interview Questions
Some good Travel Manager Interview Questions to ask include:
What experience do you have in travel management?
How do you ensure smooth and successful trips for clients?
Describe a time when you managed multiple complex business trips.
Do you use any innovative cost optimization methods as a Travel Manager?
How comfortable are you with using technology to manage bookings and reservations efficiently?
What strategies do you use for dealing with unforeseen changes in travel plans?
Describe when you encountered an unsatisfied customer and how you resolved the situation.
What experience do you have managing multiple travel itineraries?
Describe your ability to troubleshoot travel issues promptly.
Tell me about a successful project or initiative you completed as a Travel Manager.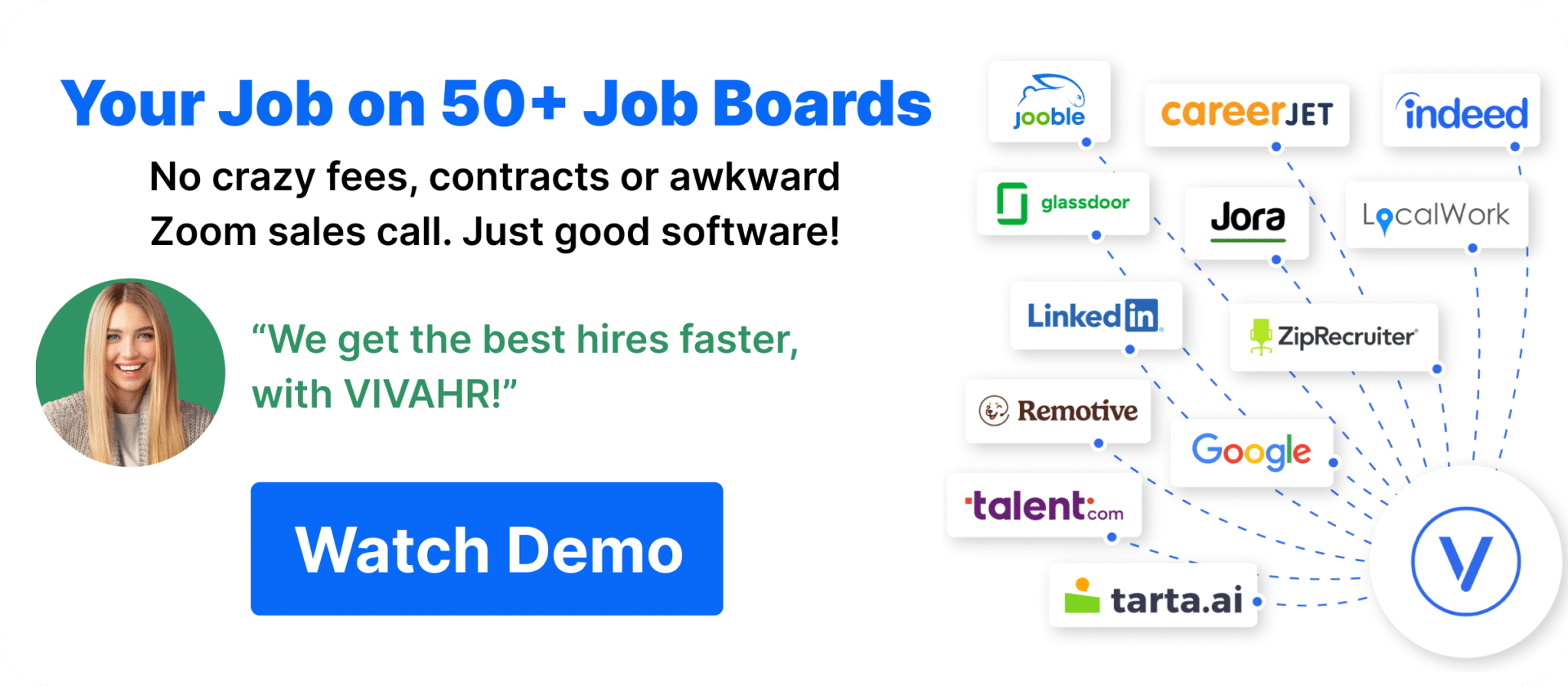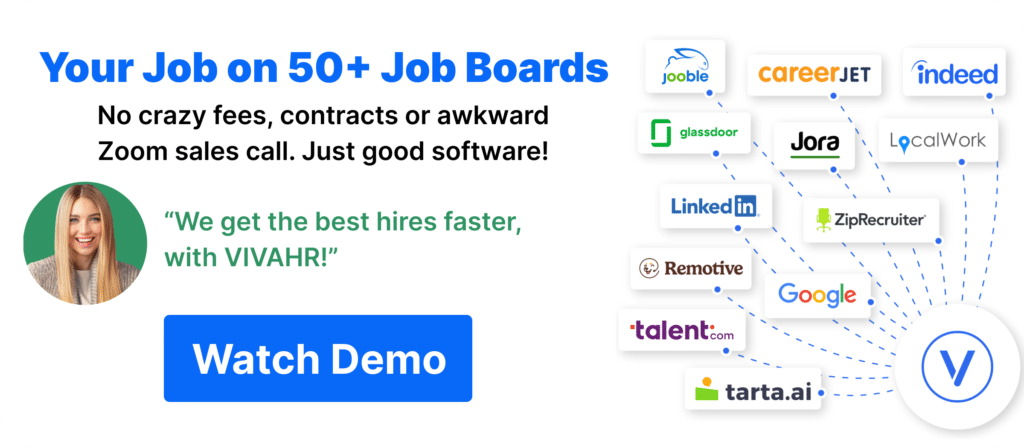 Why is it vital to prepare when interviewing a job applicant?
When interviewing and hiring a Travel Manager, it is crucial to take the time to prepare appropriately.
A Travel Manager is responsible for the overall organization and management of travel arrangements for an organization, so preparing for the interview process and selecting the right candidate requires a comprehensive understanding of the applicant's qualifications, skills, and experience.
It is essential to understand the job duties and responsibilities of a Travel Manager. In addition to knowledge of the travel industry and its policies, you should also evaluate skills like customer service, communication, and problem-solving.
It is essential to ask the right questions during the interview to determine if the candidate fits the role.
Asking about their experience working in similar roles, any challenges they have faced, and how they solved them can help you gain insight into their problem-solving skills and work ethic.
When selecting a Travel Manager for your organization, looking for someone who is organized, motivated, and customer-focused is essential.
A successful Travel Manager should have strong communication skills and the ability to prioritize tasks efficiently.
They should be detail-oriented and able to manage multiple projects accurately and precisely.
Travel Manager Candidate Scorecard
Does the candidate have the appropriate educational qualifications or training for this position?

Has the candidate acquired the necessary skills or qualifications through past work experiences?

Qualifications/Experience

Does the candidate have the technical skills necessary for this position?

Problem Solving Abilities

Has the candidate demonstrated critical problem-solving skills?

Did the candidate demonstrate team building and communication skills?


Would hiring this candidate steer your organization in the right direction?

Is this a step forward or backward in this candidate's career?