The Best Travel Agent Interview Questions
If you want to hire a Travel Agent, having well-prepared Travel Agent Interview Questions is essential for finding a suitable applicant.
What is a Travel Agent?
A Travel Agent is a professional who specializes in helping individuals and groups plan their trips, both locally and abroad.
Most Travel Agents have a High School Diploma, they may have previous work experience as a sales agent or in similar roles.
What does a Travel Agent do?
A Travel Agent helps people plan their vacations.
They typically offer a variety of services related to travel, such as booking flights and hotels, car rentals, arranging tours and activities, offering advice on destinations and attractions, providing information on visa requirements, and much more.
Travel Agents use their knowledge of the best deals and offer to provide the most value for their client's money.
They are often able to find discounts at attractions or special events that might be difficult for the average traveler to find on their own.
Travel Agents are also able to provide helpful advice and suggestions for activities, such as sightseeing or restaurants.
They strive to make sure every vacation is a success and that customers have the best experience possible.
Other duties may include helping customers apply for visas or passports and assisting with insurance arrangements.
They also need to stay up-to-date with relevant industry news to make sure they are aware of any changes that may affect their client's travel plans.
Additionally, they must provide excellent customer service in order to ensure their clients have a positive experience when booking through them.
Travel Agent Interview Questions

Some good Travel Agent Interview Questions to ask include:
Could you provide examples of customer service issues that you've successfully resolved?
How familiar are you with the latest trends and technologies related to travel planning?
Do you have any special skills or knowledge about different cultures or languages?
How familiar are you with the different software systems used to book flights and hotels?
Are you knowledgeable about the regulations, policies, and procedures of airlines/hotels/cruises?
How would you plan a travel itinerary for luxury clients who want an exclusive trip tailored to their needs?
What strategies do you use to stay up to date on changes in airline fares, routes, hotel rates, etc.?
Are you familiar with the visa requirements for traveling to different countries?
What techniques do you use to ensure that all travel arrangements are made accurately and within budget?
How do you handle customer complaints regarding flight delays, cancellations, or lost luggage?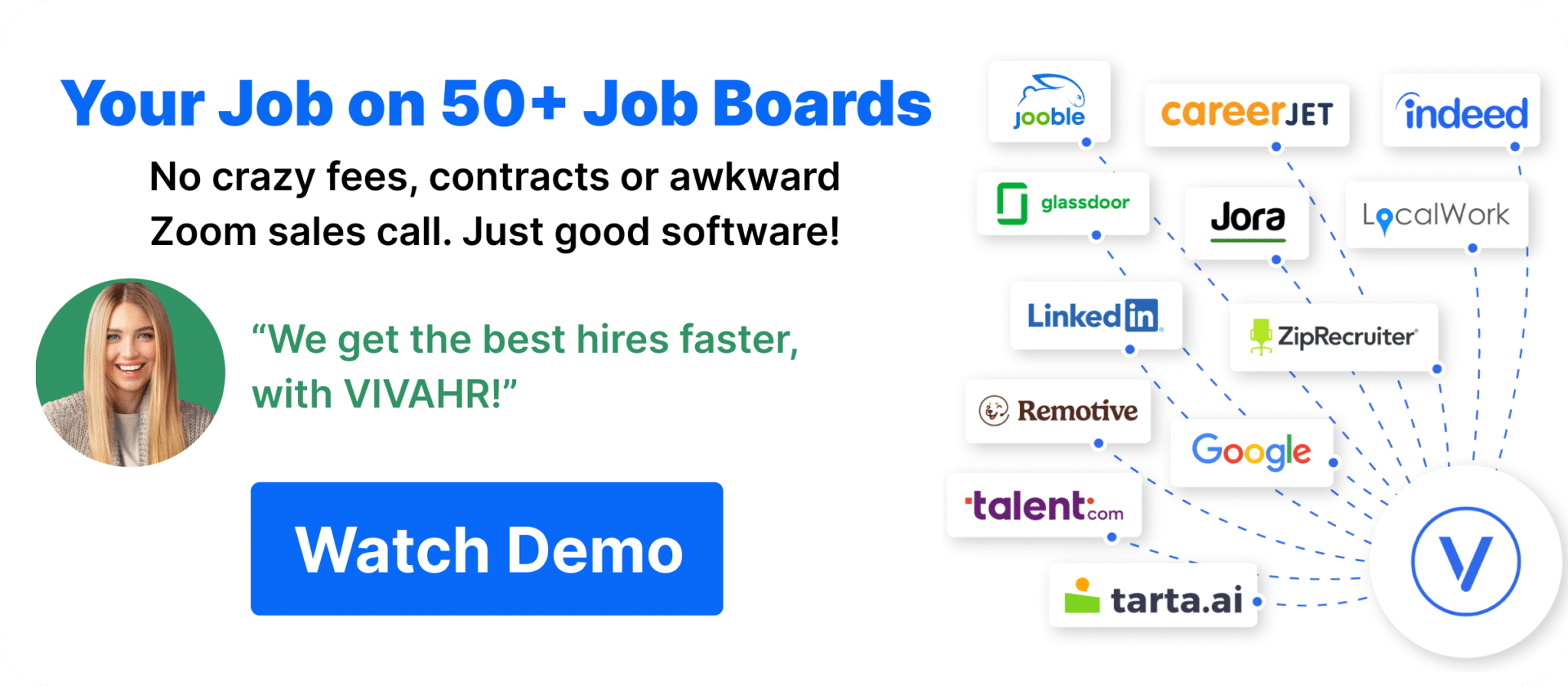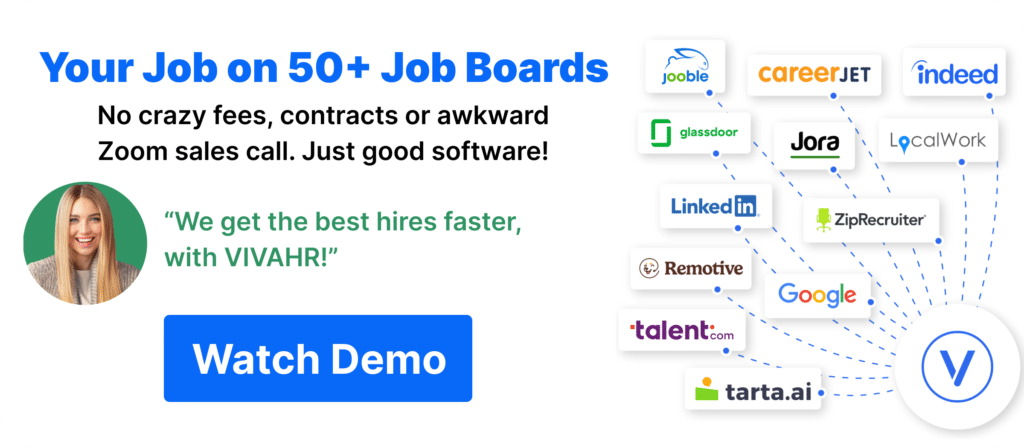 Why is it important to prepare when interviewing a job applicant?
It is important to be well-prepared when interviewing a Travel Agent applicant and hiring the best candidate for the job.
The role of a Travel Agent is very complex, requiring an individual with vast knowledge in many specialized subjects.
A travel agent must have certain qualifications that are necessary for success in the role, such as excellent customer service skills, keen attention to detail, strong organizational abilities, and vast knowledge of the travel industry.
At the interview, it's important to get an understanding of the applicant's knowledge and experience in the travel industry.
Ask questions such as what areas of travel they are most knowledgeable in, how they have stayed up to date with changes in the travel industry, and how comfortable they feel working with various types of travelers.
Finally, make sure you discuss the technical aspects of the role, such as their experience with bookings, ticketing, and customer service software.
It is also important to assess their ability to navigate various types of computer programs and quickly learn new systems.
With the right preparation, you can find an excellent travel agent applicant who will be a great addition to your team!
Travel Agent Candidate Scorecard
Does the candidate have the appropriate educational qualifications or training for this position?

Has the candidate acquired the necessary skills or qualifications through past work experiences?

Qualifications/Experience

Does the candidate have the technical skills necessary for this position?

Problem Solving Abilities

Has the candidate demonstrated critical problem-solving skills?

Did the candidate demonstrate team building and communication skills?


Would hiring this candidate steer your organization in the right direction?

Is this a step forward or backward in this candidate's career?