The Best Transfer Agent Interview Questions
If you want to hire a Transfer Agent, having well-prepared Transfer Agent Interview Questions is essential for finding a suitable applicant.
What is a Transfer Agent?
A transfer agent is a person or company that manages the transfer of securities from one person to another.
They also keep records of who owns what securities and maintain records of all transactions.
A Transfer Agent typically has a Bachelor's degree in business marketing, investment banking, or a related field and prior work experience. 
What does a Transfer Agent do?
A Transfer Agent is responsible for the registration and maintenance of shareholders' records, as well as the issuance and redemption of shares.
They also handle other administrative duties such as dividend payments and proxy voting.
Transfer agents can be helpful for smaller companies that don't have the resources to manage their share registry.
Most publicly traded companies use transfer agents and must disclose their identity in the prospectus.
They can also be helpful for companies that have shareholders in different countries, as they can help with the logistical aspects of share transfers.
Transfer Agent Interview Questions
Some good Transfer Agent Interview Questions to ask include:
What experience do you have with shareholder registration and maintenance?
How comfortable are you handling dividend payments and proxy voting?
Are you familiar with Rule 15c2-11 of the SEC?
Tell me about a time when you had to manage a difficult situation.
What is your understanding of the company's current shareholders?
What do you think our biggest challenge will be in the next year?
What software do you use for this process?
Can you provide a few examples of how you handled a challenging situation with a shareholder?
How did you handle issuing and redeeming shares?
Can you tell me about your experience working with dividend payments?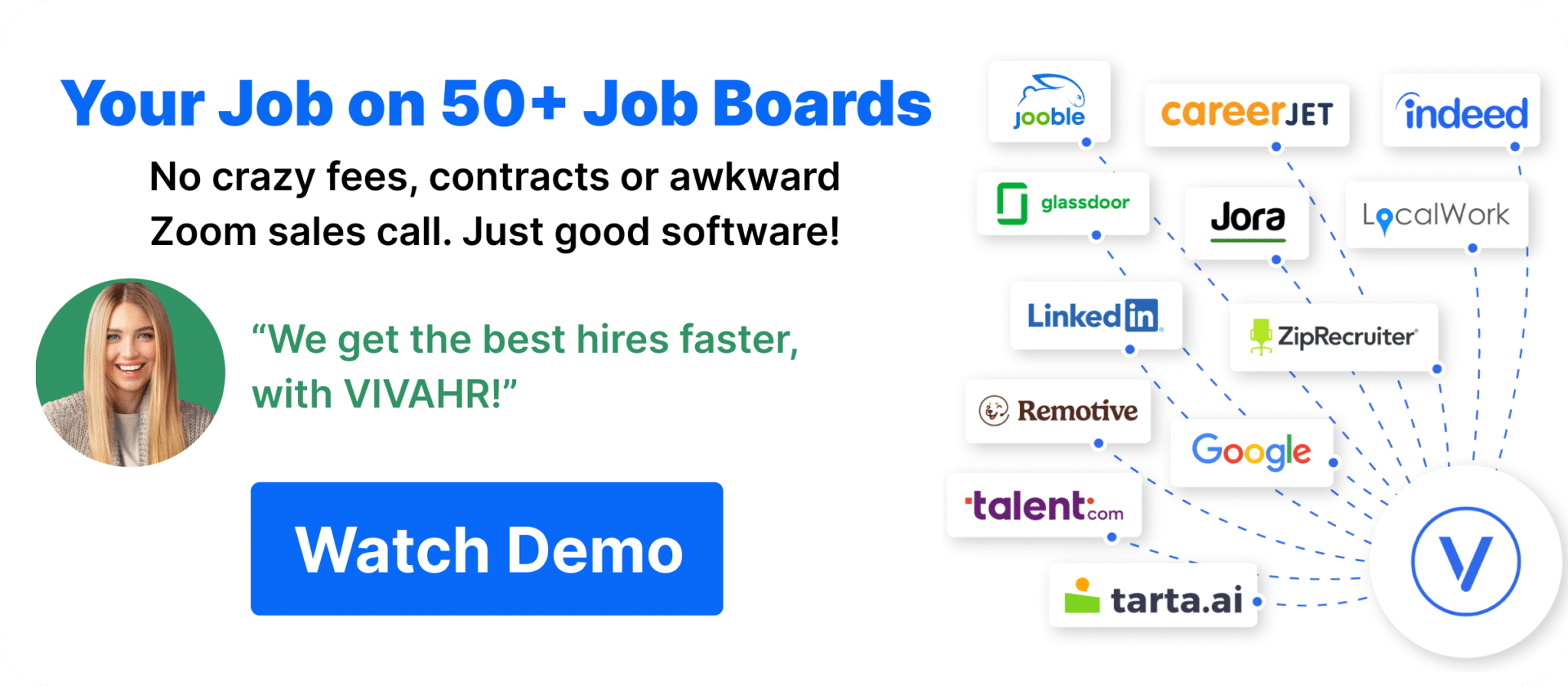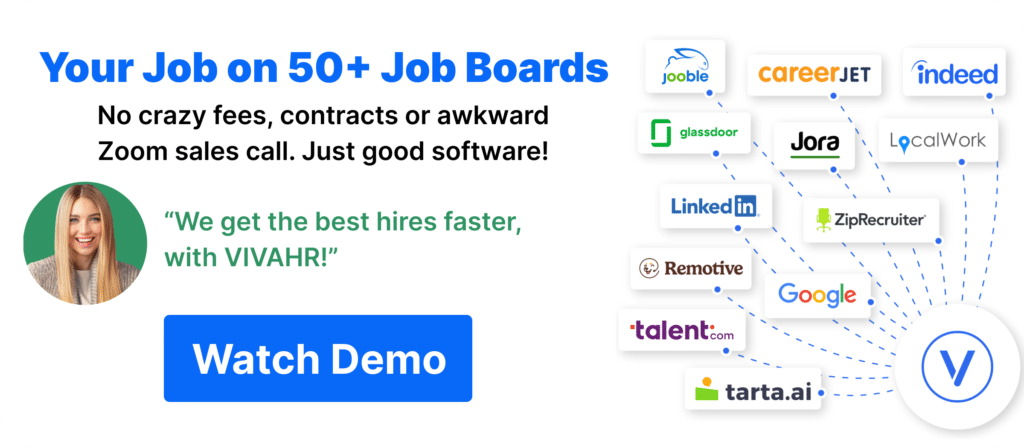 Why is it important to prepare when interviewing a job applicant?
Transfer agents play a significant role in the securities industry.
When interviewing a transfer agent applicant, it is important to prepare because they will be responsible for several vital duties relating to the company's shareholders.
The interviewer should ask questions about the applicant's experience with shareholder records and their ability to handle other administrative duties.
They are responsible for maintaining the records of shareholders, issuing and redeeming shares, and handling other administrative duties such as dividend payments and proxy voting.
Because of this, firms need to prepare when interviewing transfer agent applicants.
Transfer Agent Candidate Scorecard
Does the candidate have the appropriate educational qualifications or training for this position?

Has the candidate acquired the necessary skills or qualifications through past work experiences?

Qualifications/Experience

Does the candidate have the technical skills necessary for this position?

Problem Solving Abilities

Has the candidate demonstrated critical problem-solving skills?

Did the candidate demonstrate team building and communication skills?


Would hiring this candidate steer your organization in the right direction?

Is this a step forward or backward in this candidate's career?