The Best Technical Trainer Interview Questions
If you want to hire a Technical Trainer, having well-prepared Interview Questions is essential for finding a suitable applicant.
What is a Technical Trainer?
A Technical Trainer is an individual that specializes in teaching the technical aspects of a given subject.
They provide instruction, guidance, and advice to students, employees, and other stakeholders to improve their knowledge and understanding of technical topics.
Technical Trainers must have a deep understanding of their subject matter and the ability to explain complex concepts in an easy-to-understand way.
Typically Technical Trainer has a Bachelor's Degree in marketing, information technology, communication, advertising, computer science, or a related field.
They should have previous work experience, and public school teachers may be required to have a state-issued teaching certification or license.
What does a Technical Trainer do?
A Technical Trainer imparts knowledge and skills to individuals or groups related to a particular technology.
They typically create training plans, evaluate instructional methods, assess learning outcomes, and work with stakeholders to meet their needs.
Technical Trainers often use a variety of approaches, such as lectures, workshops, hands-on experience, and online courses, to provide the best possible instruction.
They must know the technology they teach and understand its purpose, function, and application.
Additionally, Technical Trainers must have excellent communication skills to convey information and ensure learners comprehend the material effectively.
Organizations or educational institutions often employ Technical Trainers.
They provide training in technology-related fields such as software engineering, computer programming, web development, information technology, and systems engineering.
Technical Trainer Interview Questions
Some good Technical Trainer Interview Questions to ask include:
What technical training experience do you have?
Describe the most complex technical training program you have designed.
How would you handle a situation where trainees are not understanding or retain information?
Are there any innovative approaches to training that you are familiar with?
What challenges have you faced while creating and delivering technical training programs?
Have you ever had to deal with difficult trainees, and how did you handle it?
What strategies have you employed to ensure the successful delivery of technical training content?
How do you measure the success of a technical training program you have created?
Tell me about any challenges you encountered while developing technical training material.
How do you stay current with new technology and equipment used in specialized training?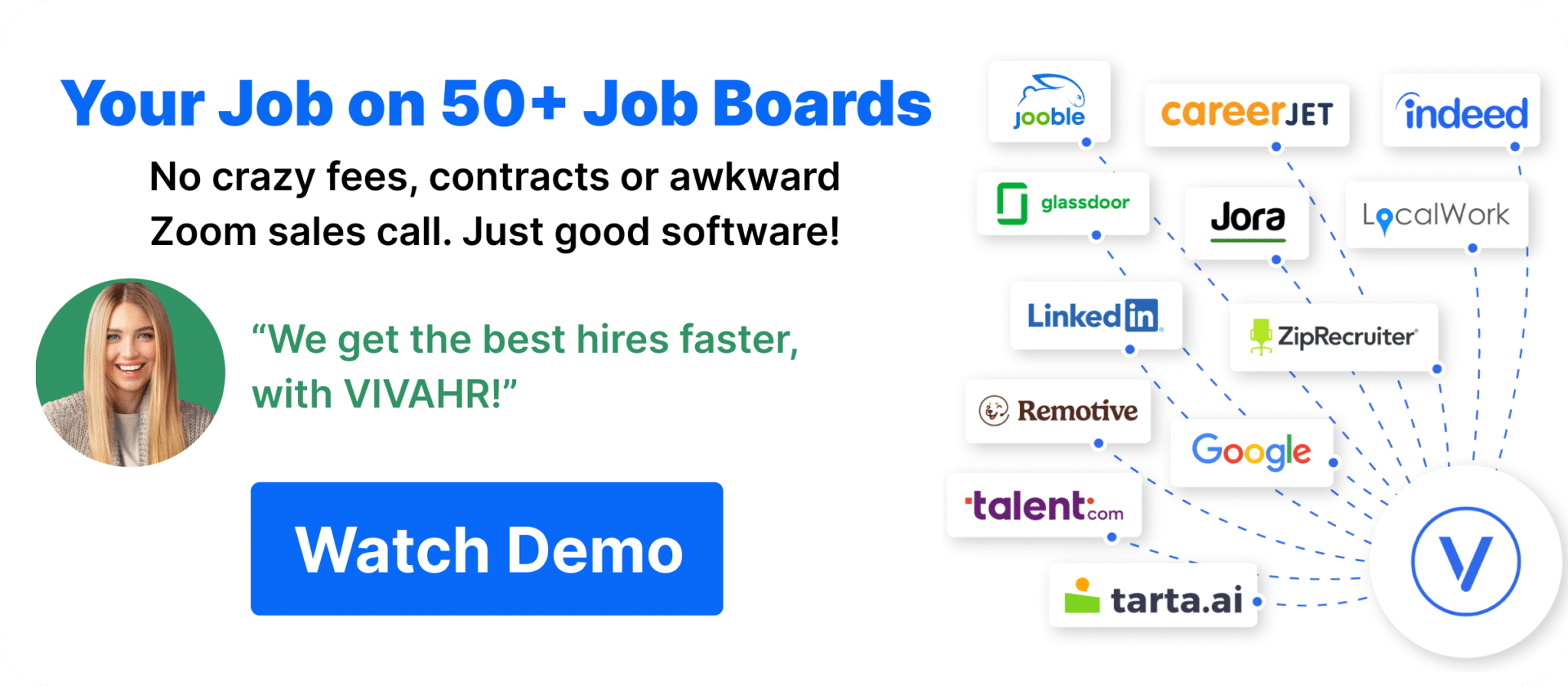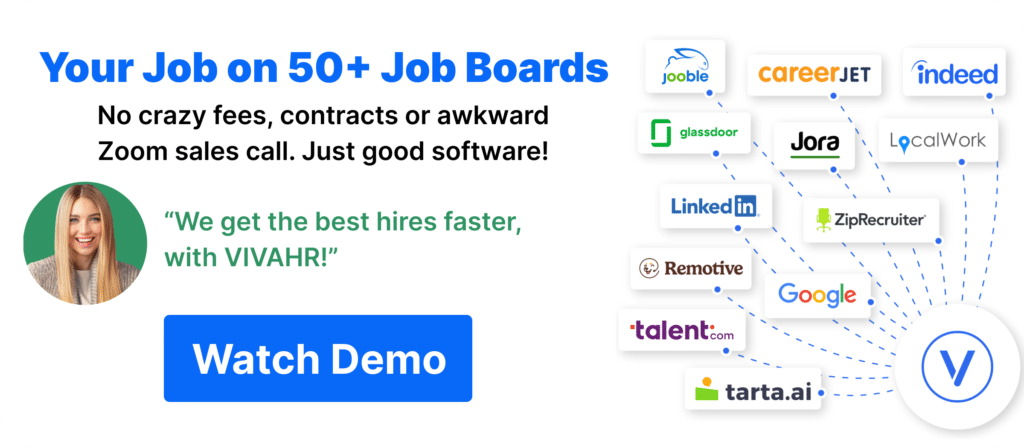 Why is it important to prepare when interviewing a job applicant?
Preparing for an interview is crucial to ensure the best possible outcome from the process.
It allows you to understand better who the candidate is and if they are the right fit for your organization.
Preparing also shows that you take the hiring process seriously and want to find the best candidates.
You can use preparation to hone in on the right questions to ask, allowing you to get a better sense of the applicant's skills and qualities.
It also allows you to practice your interviewing techniques so they can be as effective and professional as possible.
Lastly, preparing allows you to create a welcoming environment for the candidate where they feel comfortable enough to express themselves and their qualifications.
Preparation is essential for a successful interview!
Technical Trainer Candidate Scorecard
Does the candidate have the appropriate educational qualifications or training for this position?

Has the candidate acquired the necessary skills or qualifications through past work experiences?

Qualifications/Experience

Does the candidate have the technical skills necessary for this position?

Problem Solving Abilities

Has the candidate demonstrated critical problem-solving skills?

Did the candidate demonstrate team building and communication skills?


Would hiring this candidate steer your organization in the right direction?

Is this a step forward or backward in this candidate's career?