The Best Sales Support Specialist Interview Questions
If you want to hire a Sales Support Specialist, having well-prepared Sales Support Specialist Interview Questions is essential for finding a suitable applicant.
What is a Sales Support Specialist?
A Sales Support Specialist is someone who provides support to the sales team by helping them with their inquiries, order processing, and other administrative tasks.
Typically Sales Support Specialist has a high school diploma or GED.
People can gain specialized certifications to distinguish themselves as experts in the hiring process. Certified Professional Sales Person (CPSP) Certification and Customer Care Professional Certification are some of those degrees.
They should have previous work experience in sales or similar roles.



What does a Sales Support Specialist do?
A Sales Support Specialist is responsible for maintaining a positive relationship with customers and meeting their needs.
A Sales Support Specialist typically helps manage the sales process by supporting the sales team.
They may be responsible for preparing proposals, maintaining customer records, and assisting with customer inquiries. They may also be responsible for performing administrative or clerical duties within the company.
Sales Support Specialists may have various job titles, such as Inside Sales Representative, Customer Service Representative, or Account Manager.
They typically work in an office environment, supporting the sales team through administrative tasks.
Sales Support Specialist Interview Questions
Some good Sales Support Specialist Interview Questions to ask include:
What experience do you have in sales?
How did you develop your interest in sales?
What makes you a good fit for the role of Sales Support Specialist?
How would you identify the needs of a client and suggest a solution?
What is your understanding of the role of a Sales Support Specialist?
What steps do you take to guarantee that your customers are content?
How do you handle demanding customers?
What drew you to this position?
What kind of support did you provide clients in your previous roles?
What is your experience and expertise working with CRM systems?
What have been some of the biggest successes in your career as a Sales Support Specialist?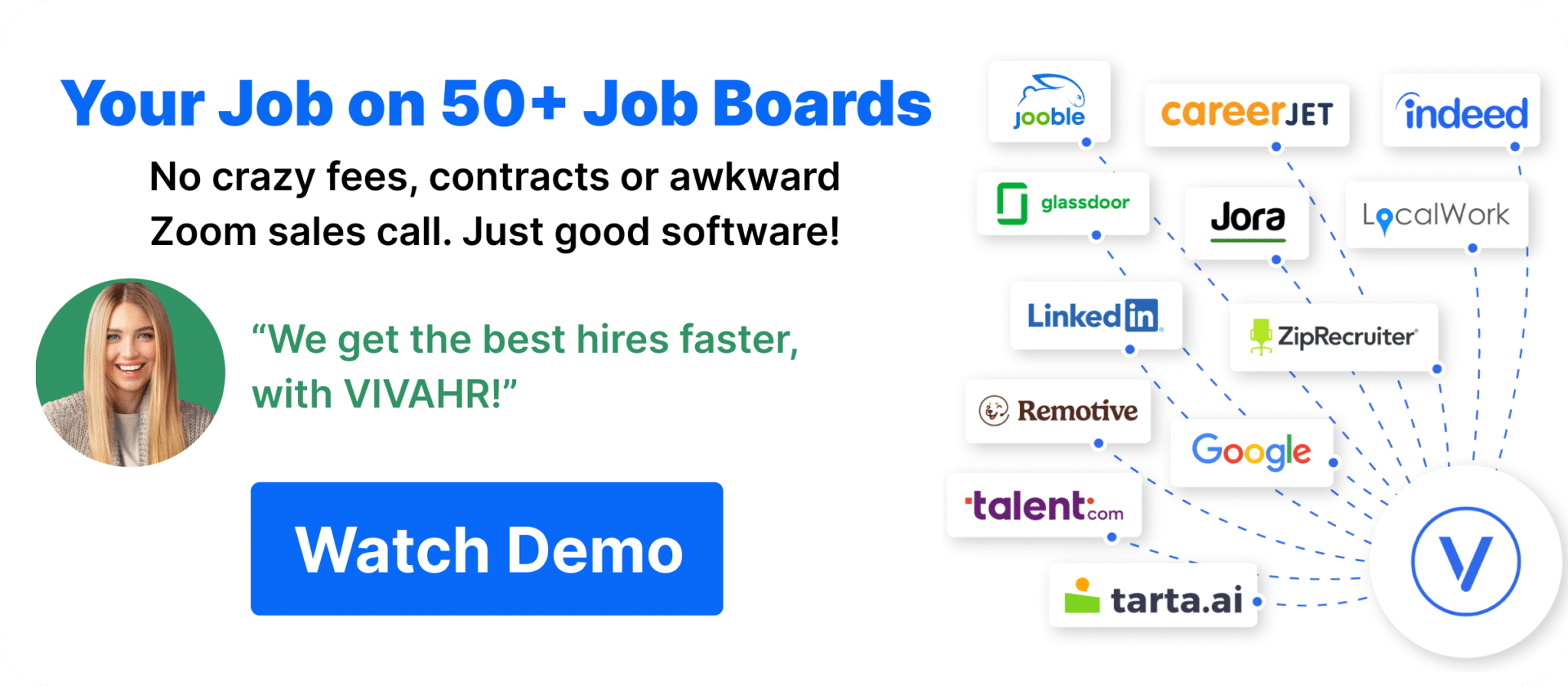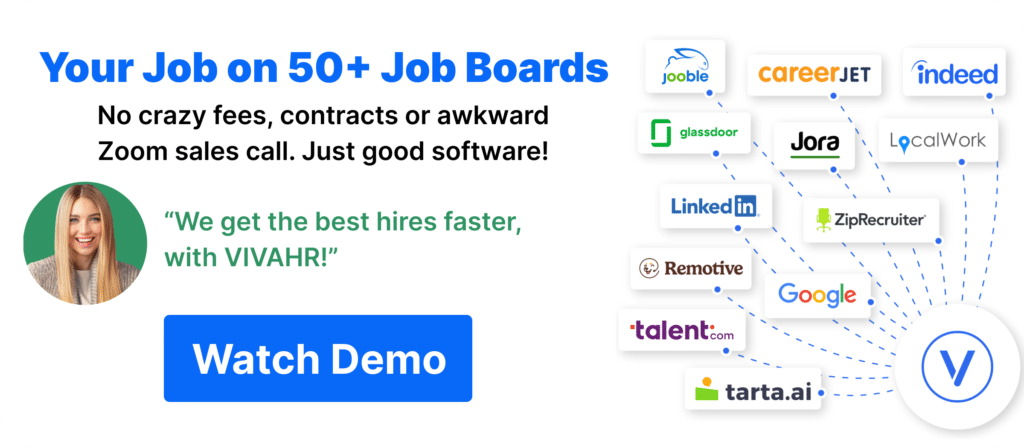 Why is it important to prepare when interviewing a job applicant?
Preparing for a job interview is critical to ensuring that the process is successful.
For both the interviewer and applicant, being organized ensure that everyone understands the job requirements, expectations, and skills needed to succeed in the role.
Preparation also helps to create an environment of professionalism and respect during the interview.
When well prepared, interviewers can focus on asking the right questions to get to know the applicant better.
This helps them make an informed decision about whether or not the person is a good fit for the job and contributes to a smoother hiring process overall.
Candidate Scorecard
Does the candidate have the appropriate educational qualifications or training for this position?

Has the candidate acquired the necessary skills or qualifications through past work experiences?

Qualifications/Experience

Does the candidate have the technical skills necessary for this position?

Problem Solving Abilities

Has the candidate demonstrated critical problem-solving skills?

Did the candidate demonstrate team building and communication skills?


Would hiring this candidate steer your organization in the right direction?

Is this a step forward or backward in this candidate's career?