The Best Sales Manager Interview Questions
A sales manager is a professional who helps oversee and manage a company's sales process. Having well-prepared Sales Manager Interview Questions is essential for finding a suitable applicant.
But before that, let's jump to some more info about this important job role.
What is a Sales Manager?
A sales manager's responsibilities can vary depending on the size and type of company, but typically involve overseeing sales teams and developing strategies to increase sales and improve performance.
In some cases, a sales manager may also be responsible for training and coaching sales staff.
Sales managers often have a bachelor's degree in business and prior sales experience.
What does a Sales Manager do?
A Sales Manager is responsible for leading and managing a team of salespeople in order to achieve desired sales results.
The role of a Sales Manager includes setting sales targets, developing and implementing sales strategies, providing coaching and mentorship to sales staff, tracking sales performance metrics, and reporting on sales activity.
A successful Sales Manager is typically an experienced salesperson, with a proven track record of achieving results.
They must also be skilled in leading and motivating a team, as well as have a keen understanding of the market and the competition.
Sales Manager Interview Questions
Some good Sales Manager Interview Questions to ask include:
What experience do you have in sales?
Are you comfortable working with quotas and targets?
What experience do you have managing sales teams?
What strategies have you used to increase sales and grow your team?
How do you manage sales pipeline and forecasting?
What is your experience with CRM software?
What do you feel is the most important trait for a good sales manager?
How do you manage and motivate your team members?
What do you believe is the key to success in sales?
What motivates you to sell?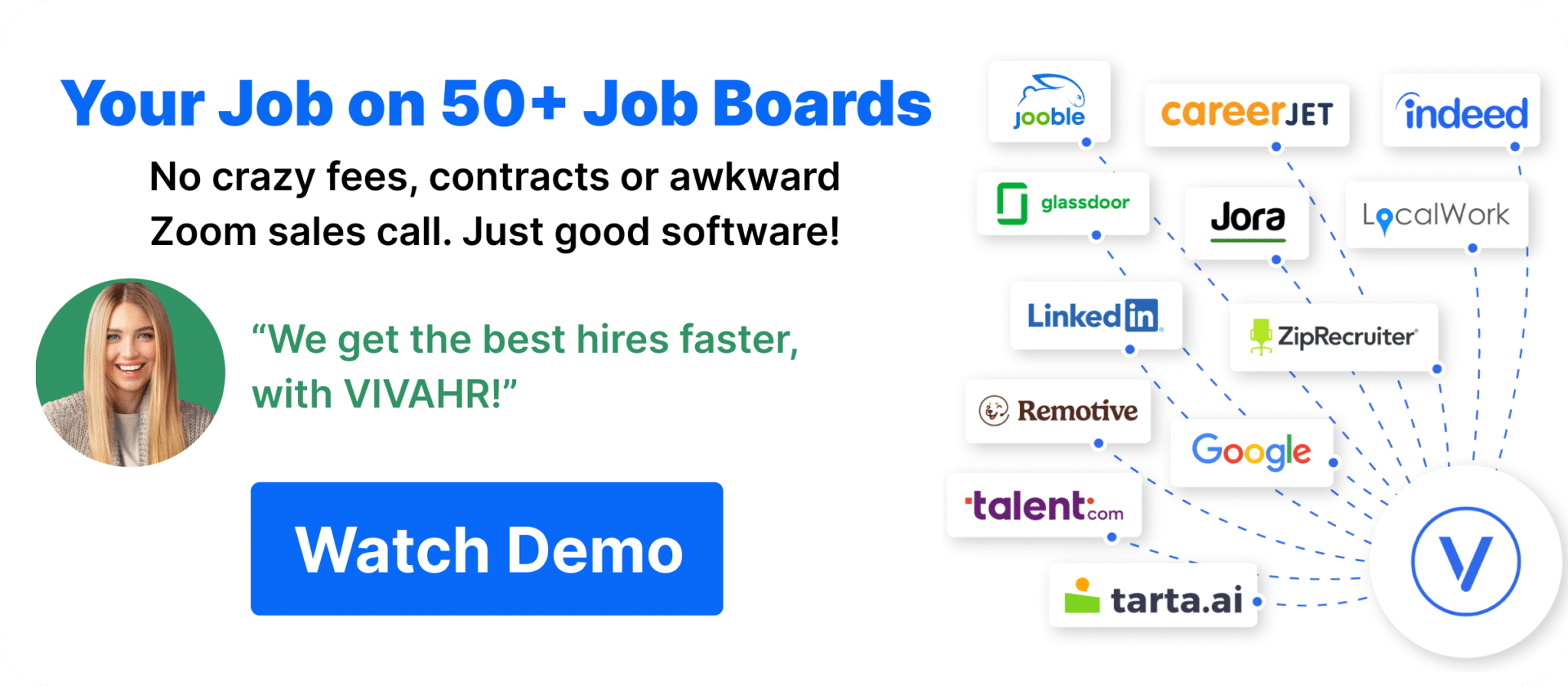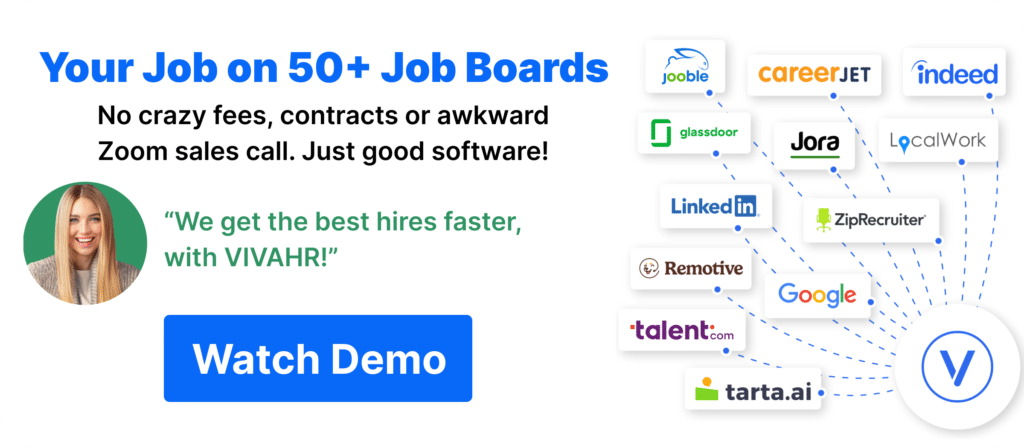 Why is it important to prepare when interviewing a job applicant?
When interviewing a job applicant, it is important to prepare in order to ensure that you are able to ask the right questions and get relevant information.
This will help you make a more informed decision about whether or not the applicant is a good fit for the position.
Additionally, preparing Sales Manager Interview Questions for an interview can help you build rapport with the applicant and create a more positive experience for both parties.
Sales Manager Candidate Scorecard
Does the candidate have the appropriate educational qualifications or training for this position?

Has the candidate acquired the necessary skills or qualifications through past work experiences?

Qualifications/Experience

Does the candidate have the technical skills necessary for this position?

Problem Solving Abilities

Has the candidate demonstrated critical problem-solving skills?

Did the candidate demonstrate team building and communication skills?


Would hiring this candidate steer your organization in the right direction?

Is this a step forward or backward in this candidate's career?