If you are hiring a Programmer Analyst, having well-prepared Programmer Analyst Interview Questions is essential for finding a suitable applicant.
Let's look at this crucial job function closer before we get to the questions.
What is a Programmer Analyst?
A Programmer Analyst is a professional who blends the skills of both a programmer and an analyst.
They must be able to effectively communicate with non-technical staff, users, and other developers.
Strong problem-solving skills are essential, as is the ability to work independently and within a team.
Most Programmer Analyst positions require at least a Bachelor's Degree, and many employers prefer candidates with experience.
What does a Programmer Analyst do?
A Programmer Analyst is responsible for developing and implementing computer programs and improving existing programs.
They work with other team members to ensure all systems work correctly and meet the organization's needs.
Additionally, they may be required to support users with difficulties with the programs.
They typically work for companies that create and sell software or companies that need custom applications developed for their businesses.
Programmer analysts design, test, and debug software programs.
They also work with customers and clients to determine their businesses' specific needs and determine how to meet those needs with software programs best.
They are responsible for developing and maintaining software applications and analyzing and solving business problems.
Programmer Analyst Interview Questions
Some good Programmer Analyst Interview Questions to ask include:
What experience do you have with programming languages?
What experience do you have with databases?
Where did you learn about new programming languages and technologies?
How do you handle project deadlines?
Describe a time when you had to tackle an intricate problem at work.
What is your experience with object-oriented programming?
Describe a time when you had to work with an uncooperative coworker.
Tell me about a time when you had to put in extra effort beyond your usual responsibilities.
How do you handle stress while working?
What are your career aspirations?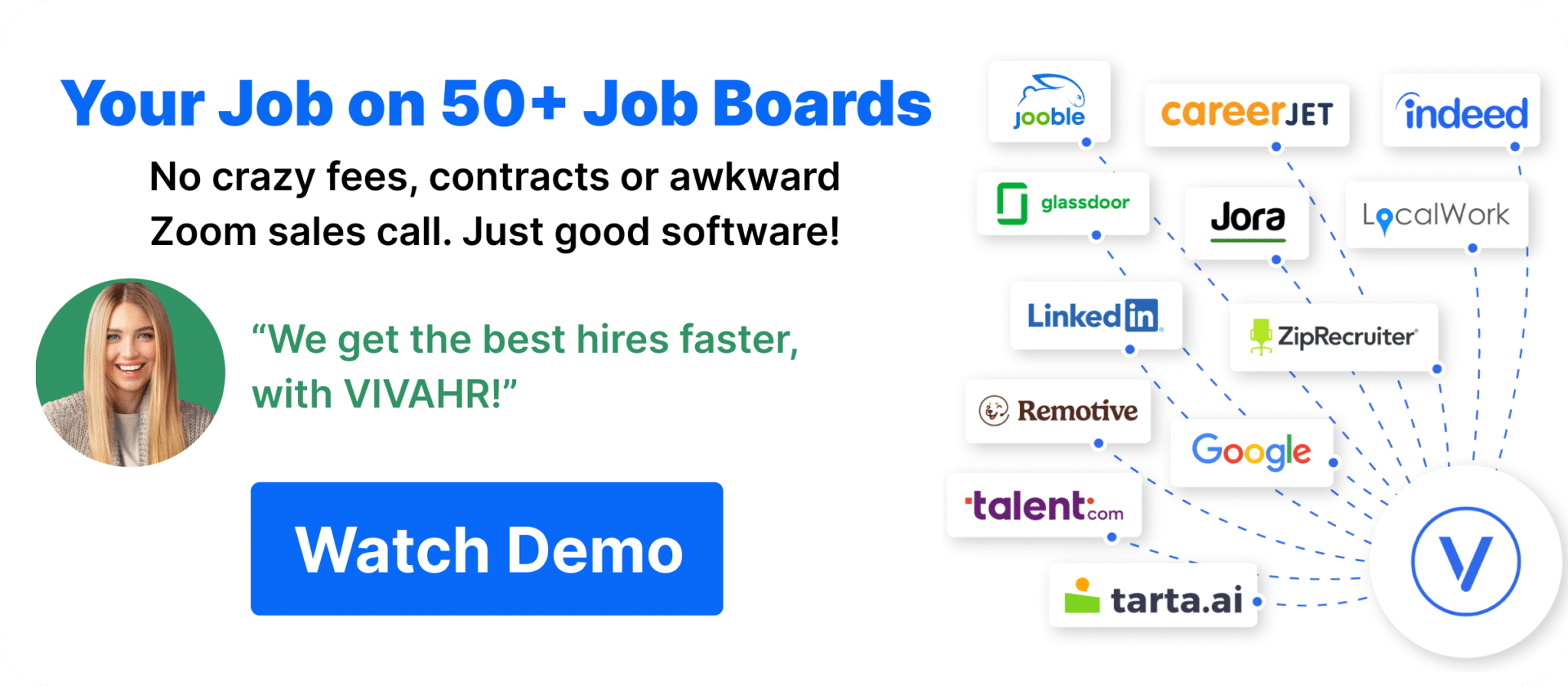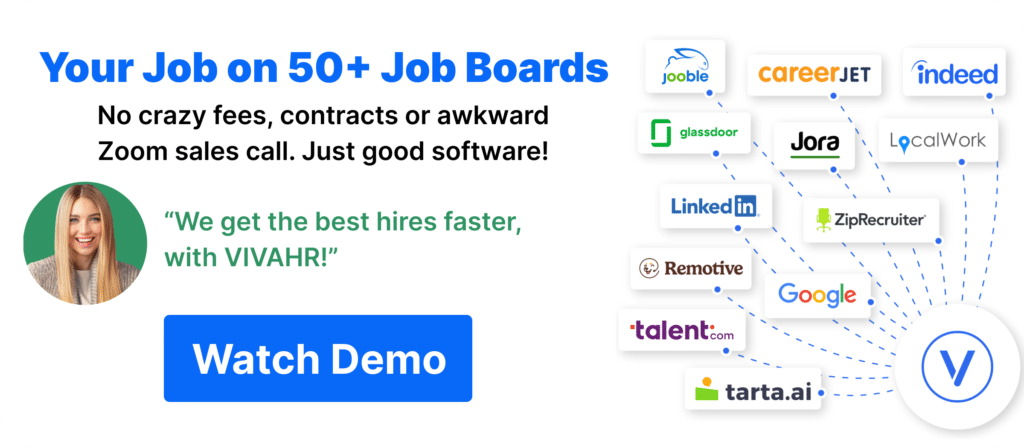 Why is it important to prepare when interviewing a job applicant?
In order to interview a Programmer Analyst successfully, it is crucial to understand what their job entails and what skills they need to do their job well.
This is a complex process, and being prepared for an interview with a candidate is vital.
This means having a list of Programmer Analyst interview questions you want to ask the applicant and knowing what qualities you are looking for in the ideal candidate.
By being prepared, you can get the most out of your interview and find the best candidate for the job.
Does the candidate have the appropriate educational qualifications or training for this position?

Has the candidate acquired the necessary skills or qualifications through past work experiences?

Qualifications/Experience

Does the candidate have the technical skills necessary for this position?

Problem Solving Abilities

Has the candidate demonstrated critical problem-solving skills?

Did the candidate demonstrate team building and communication skills?


Would hiring this candidate steer your organization in the right direction?

Is this a step forward or backward in this candidate's career?