The Best Optician Interview Questions
If you're searching for Optician to hire, having well-prepared Optician Interview Questions is vital for finding a suitable applicant.
But first, let's start by learning more about this essential job role.
What is an Optician?
An Optician is a professional who helps people select and fit eyeglasses and contact lenses according to the prescription of an ophthalmologist or an optometrist.
Usually, opticians have a high school diploma or equivalent and are trained on the job.
Some opticians start their careers with an associate's degree or a certificate from a community college or technical school.
What does an Optician do?
An Optician is responsible for helping patients select suitable eyeglasses or contact lenses based on the patient's individual needs.
They also dispense and fit glasses and contacts and provide instructions on using and caring for them.
They also provide adjustments and repairs to customers' existing glasses.
Some Opticians also sell sunglasses and other vision-related accessories.
Most Opticians work in retail settings, such as eyeglass stores, optical departments in department stores, and vision care centers.
Some may also work in hospitals or private practices.
Optician Interview Questions
Some good Optician Interview Questions to ask include:
What experience do you have in the optician field?
How would you go about helping a customer choose the right pair of glasses?
What do you think is the most important aspect of being an optician?
What do you think sets your optician business apart from others?
What are your future goals for the optician field?
How did you get interested in optician work?
What do you think are the biggest challenges facing opticians today?
What do you think are the biggest opportunities for opticians in the future?
What advice would you have for someone who is considering a career in optician work?
What do you think are the most important things that opticians should know about their patients?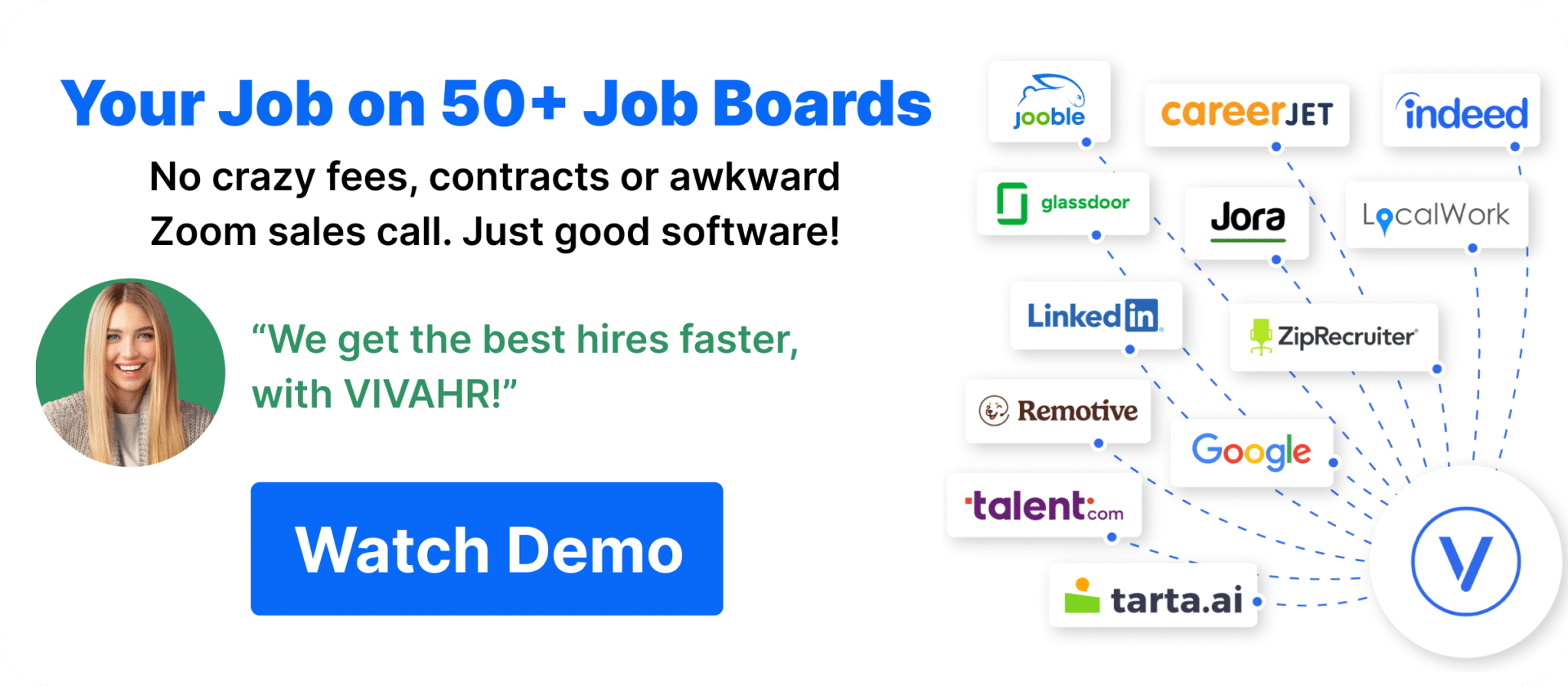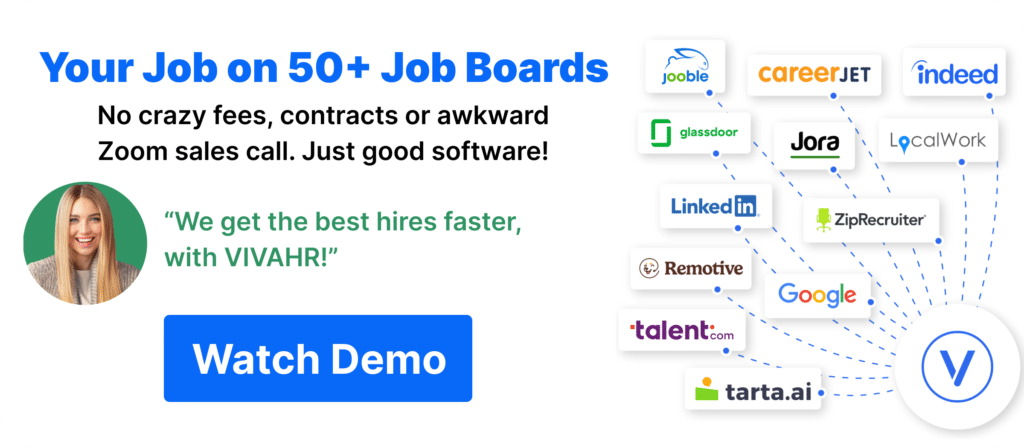 Why is it essential to prepare when interviewing a job applicant?
When interviewing a job applicant, it is crucial to prepare Optician interview questions to ensure that the interviewee is knowledgeable about the company and the position for which they are applying.
By preparing questions in advance, the interviewer can also get a better sense of the applicant's qualifications and whether or not they would be a good fit for the job.
Additionally, preparing for an interview allows the interviewer to build rapport with the applicant and make them feel more comfortable during the meeting.
Ultimately, taking the time to prepare for an interview can help lead to a successful hiring decision.
Optician Candidate Scorecard
Does the candidate have the appropriate educational qualifications or training for this position?

Has the candidate acquired the necessary skills or qualifications through past work experiences?

Qualifications/Experience

Does the candidate have the technical skills necessary for this position?

Problem Solving Abilities

Has the candidate demonstrated critical problem-solving skills?

Did the candidate demonstrate team building and communication skills?


Would hiring this candidate steer your organization in the right direction?

Is this a step forward or backward in this candidate's career?