The Best Marketing Intern Interview Questions
If you want to hire a Marketing Intern, having well-prepared Marketing Intern Interview Questions is essential for finding a suitable applicant.
What is a Marketing Intern?
A Marketing Intern is a position that works in an organization's marketing department.
They are responsible for supporting the team by researching potential markets, creating promotional materials, and helping with digital campaigns.
They also assist in analyzing data from various sources, such as website analytics tools and surveys, to gain insights into consumer behavior.
Typically Marketing Intern has a Bachelor's Degree in marketing, business, communication, advertising, or a related field.
What does a Marketing Intern do?
A marketing intern plays a vital role in the success of a business.
Their primary responsibility is to assist the marketing team with their daily tasks and duties, such as conducting market research, developing content for social media campaigns, creating and updating website content, analyzing data for market trends and performance metrics, and helping to coordinate promotional activities.
In addition to the day-to-day duties, marketing interns are also responsible for helping to develop and execute creative strategies that will help a company reach its goals.
This includes coming up with unique ideas for campaigns, helping to create content that resonates with target audiences, crafting compelling messaging for ad copy, researching trends in the industry and competitor activities, and using analytics to measure and report on the success of campaigns and marketing initiatives.
Marketing Intern Interview Questions
Some good Marketing Intern Interview Questions to ask include:
What experience do you have in marketing?
How comfortable are you with developing marketing strategies and executing them?
Are you familiar with the latest trends in online/offline marketing?
Could you tell us about your past successes in implementing successful campaigns?
What do you think sets apart a great marketer from an average one?
Describe when you successfully overcame an obstacle while working on a marketing project.
What do you think are the most critical skills for a marketing professional?
How comfortable are you working with tight deadlines and budgets?
Can you work independently, or do you prefer to be part of a team?
Do you have any experience in customer segmentation, targeting, and positioning?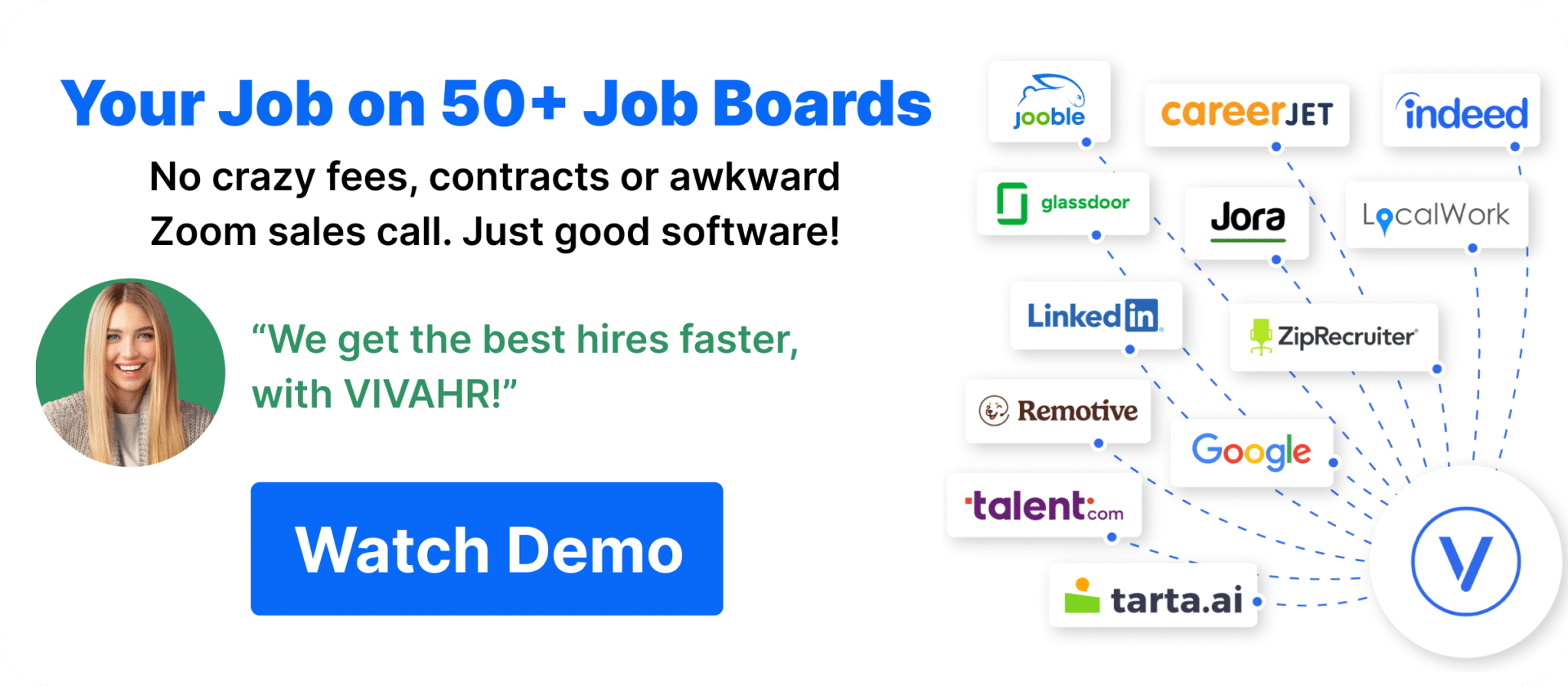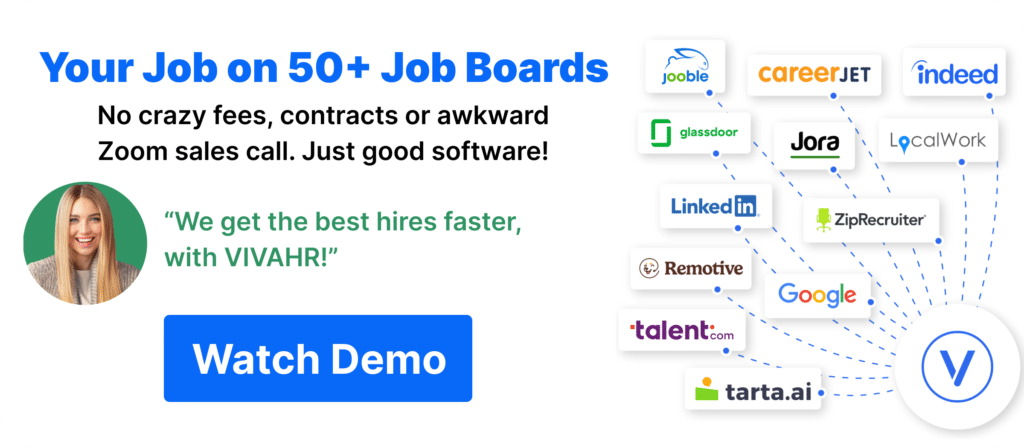 Why is it essential to prepare when interviewing a job applicant?
When interviewing prospective Marketing Interns, being well-prepared to select the most suitable candidate is vital.
It is essential to ensure that the individual has a comprehensive understanding of the role and associated responsibilities and is aware of the company's marketing objectives and strategies.
When engaging in the interview process, it is essential to ask questions to help determine whether an individual fits the role.
Questions should be tailored to evaluate their knowledge of marketing principles and current trends in the industry.
Additionally, it is essential to ask whether or not the individual is comfortable using digital media platforms such as social media, email campaigns, and websites.
A good understanding of the candidate's level of creativity and ability to generate new ideas is also essential when interviewing for a marketing intern position.
Ask questions about how they would approach promoting new products or services and how they might develop creative solutions to complex problems.
It is equally important to assess their understanding of the company's target market and their ability to develop engaging content that appeals to this audience.
Ultimately, an effective interview process helps ensure you select the most qualified candidate for the marketing intern position.
Creating an environment where both parties feel comfortable and at ease is essential. This can help you get the most out of the conversation.
By asking relevant and appropriate questions, you can clearly understand the candidate's skill set and potential – making it easier to find the right fit for your team.
Marketing Intern Candidate Scorecard
Does the candidate have the appropriate educational qualifications or training for this position?

Has the candidate acquired the necessary skills or qualifications through past work experiences?

Qualifications/Experience

Does the candidate have the technical skills necessary for this position?

Problem Solving Abilities

Has the candidate demonstrated critical problem-solving skills?

Did the candidate demonstrate team building and communication skills?


Would hiring this candidate steer your organization in the right direction?

Is this a step forward or backward in this candidate's career?