The Best Marketing Analyst Interview Questions
If you want to hire a Marketing Analyst, having well-prepared Marketing Analyst Interview Questions is essential for finding a suitable applicant.
What is a Marketing Analyst?
A Marketing Analyst is responsible for researching, analyzing, and interpreting data to help inform marketing strategies.
Typically Marketing Analyst has a Bachelor's Degree in marketing, statistics, business, economics, communications, advertising, or a related field.
Some employers prefer a master's degree, they may have previous work experience as a marketing manager or in similar roles.
What does a Marketing Analyst do?
Marketing Analysts is a vital role in any organization, as they are responsible for gathering and analyzing data that will help inform business decisions.
Their main duties include analyzing customer behavior to identify patterns and trends and creating reports and presentations to share insights with stakeholders.
Marketing Analysts are also developing strategies for marketing campaigns and tactics, forecasting changes in the market landscape, tracking key performance indicators, and monitoring competitors.
Additionally, they work closely with stakeholders in finance, operations, and other departments to ensure that marketing strategies are aligned with the overall business objectives.
By utilizing a data-driven approach to making decisions, Marketing Analysts help organizations make sure their investments in marketing campaigns yield maximum ROI.
With their knowledge of the market landscape and the ability to understand customer behavior, Marketing Analysts are essential for any business that wants to stay competitive.
Marketing Analyst Interview Questions

Some good Marketing Analyst Interview Questions to ask include:
What experience do you have with marketing analytics?
How familiar are you with advertising platforms like Google Ads and Facebook Ads?
Have you ever developed or implemented a successful marketing strategy?
Tell me about a time when you had to analyze data to make an informed decision.
Describe the process of designing, implementing, and evaluating customer surveys.
What techniques do you use to measure the ROI of your campaigns?
Are there any digital tools or software programs that can help optimize our marketing efforts?
How would you go about segmenting a customer base?
Describe your experience with A/B testing, and explain how this can be used to improve marketing results.
What metrics do you use to measure brand awareness or customer satisfaction?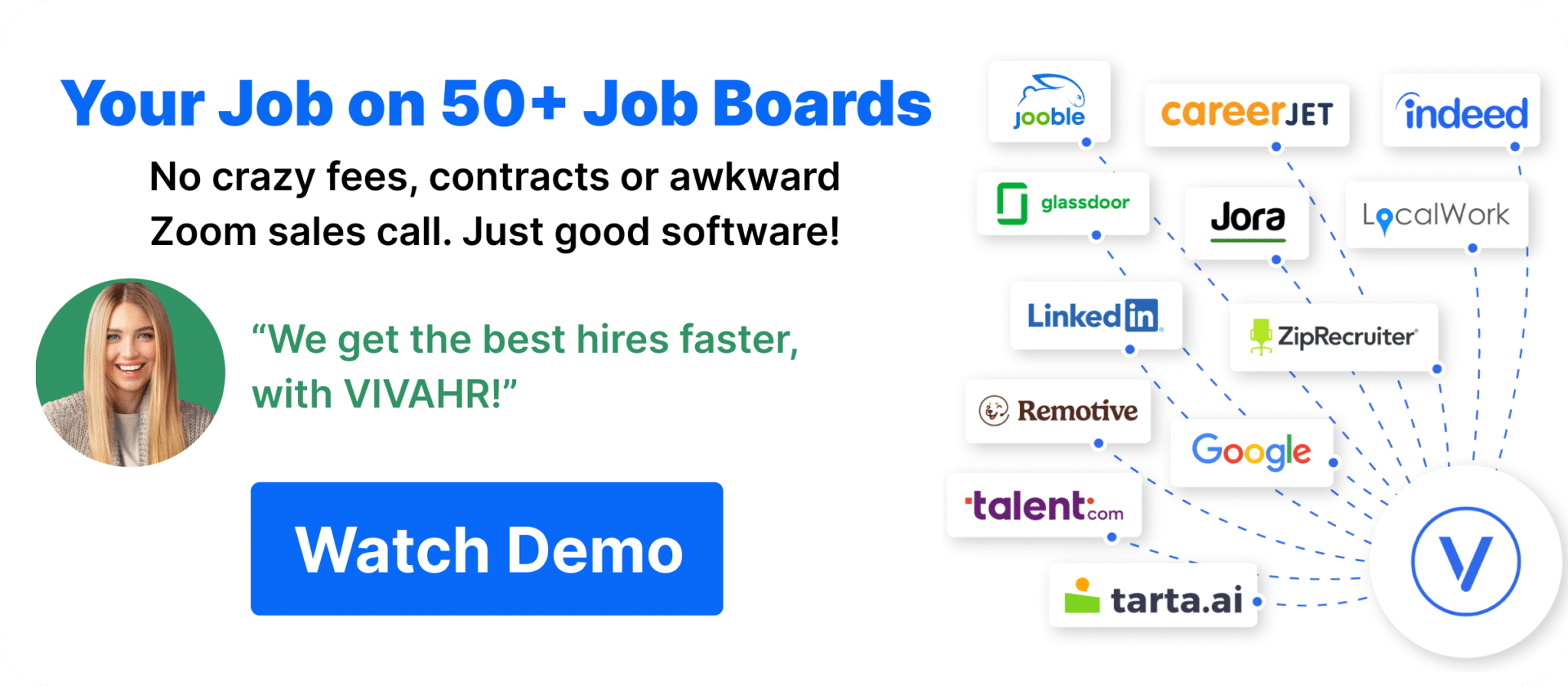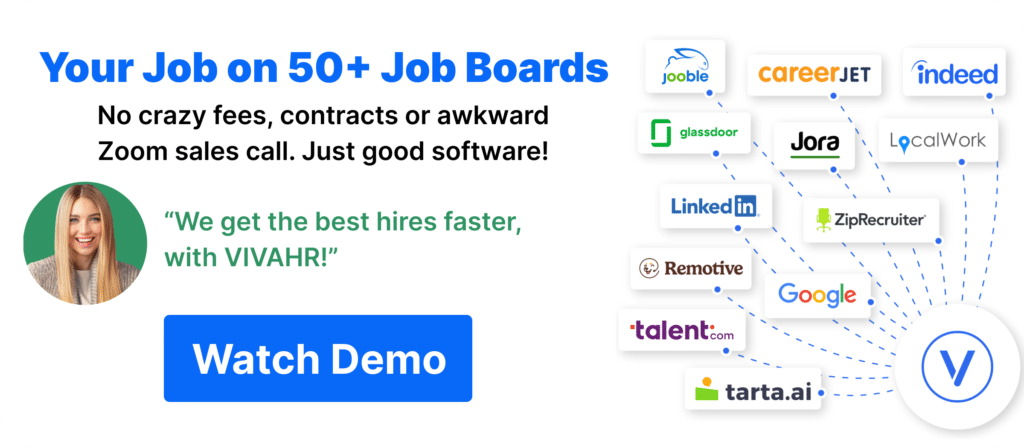 Why is it important to prepare when interviewing a job applicant?
When interviewing and hiring a Marketing Analyst, it is essential to prepare in order to make sure the best candidate is chosen for the job.
The right candidate should have strong business acumen and be capable of assessing complex data with technical proficiency. They must also have a good understanding of customer behavior, competitor analysis, and market trends.
In order to assess a prospective candidate's abilities, it is important to ask questions that will help identify their knowledge level and relevant experience.
When interviewing, look for candidates who are able to provide clear examples of how they have used data analytics to identify market trends and opportunities, as well as how they have implemented successful strategies in the past.
It is also important to assess a candidate's communication skills during the hiring process.
Effective marketing analysts must be able to clearly articulate their findings and provide actionable insights that will help managers make informed decisions. They should also be able to effectively explain trends and patterns to executives, as well as present their insights in an engaging way.
By taking the time to properly interview and assess potential candidates, businesses can rest assured that they have found a qualified professional who will add value to their team.
Asking the right questions during the hiring process is key for selecting a capable marketing analyst who can be a true asset to the company.
With the right candidate, businesses can leverage analytics and insight to achieve their goals and maximize their success.
Marketing Analyst Candidate Scorecard
Does the candidate have the appropriate educational qualifications or training for this position?

Has the candidate acquired the necessary skills or qualifications through past work experiences?

Qualifications/Experience

Does the candidate have the technical skills necessary for this position?

Problem Solving Abilities

Has the candidate demonstrated critical problem-solving skills?

Did the candidate demonstrate team building and communication skills?


Would hiring this candidate steer your organization in the right direction?

Is this a step forward or backward in this candidate's career?