The Best Lead Carpet Cleaner Interview Questions
If you want to hire a Lead Carpet Cleaner, having well-prepared Lead Carpet Cleaner Interview Questions is essential for finding a suitable applicant.
What is a Lead Carpet Cleaner?
A Lead Carpet Cleaner is an experienced and highly trained professional specializing in deep cleaning carpets.
Usually, Lead Carpet Cleaners don't need formal education. They may have previous work experience in similar roles.
What does a Lead Carpet Cleaner do?
A Lead Carpet Cleaner is responsible for leading a team of carpet cleaners in providing efficient and quality services to clients.
They are responsible for managing the workflow of the cleaning process, overseeing the staff, and training them in proper cleaning methods and techniques.
In some cases, Lead Carpet Cleaners also may be directly involved in the actual cleaning process.
The duties of a Lead Carpet Cleaner include cleaning carpets, rugs, and upholstery; performing deep-clean carpet services; operating a variety of steam cleaners and other tools for carpet cleaning; removing stains and odors from carpets or upholstery; vacuuming or shampooing carpeted areas; consulting with clients on care options for their carpets or furniture.
Lead Carpet Cleaner Interview Questions
Some good Lead Carpet Cleaner Interview Questions to ask include:
What experience do you have in carpet cleaning?
Have you ever supervised a team of carpet cleaners before?
What challenges have you faced while managing a carpet cleaning job?
How would you handle a customer with high expectations for the finished product?
Are any tools or machines essential to effective carpet cleaning that you are unfamiliar with?
Can you provide references from past employers who will vouch for your performance as a Lead Carpet Cleaner?
What kind of experience do you have when troubleshooting common carpet cleaning issues?
Are there any unique methods or techniques you employ when cleaning carpets?
How do you motivate a team and ensure the job is done correctly and efficiently?
Are you familiar with any industry standards or regulations related to carpet cleaning?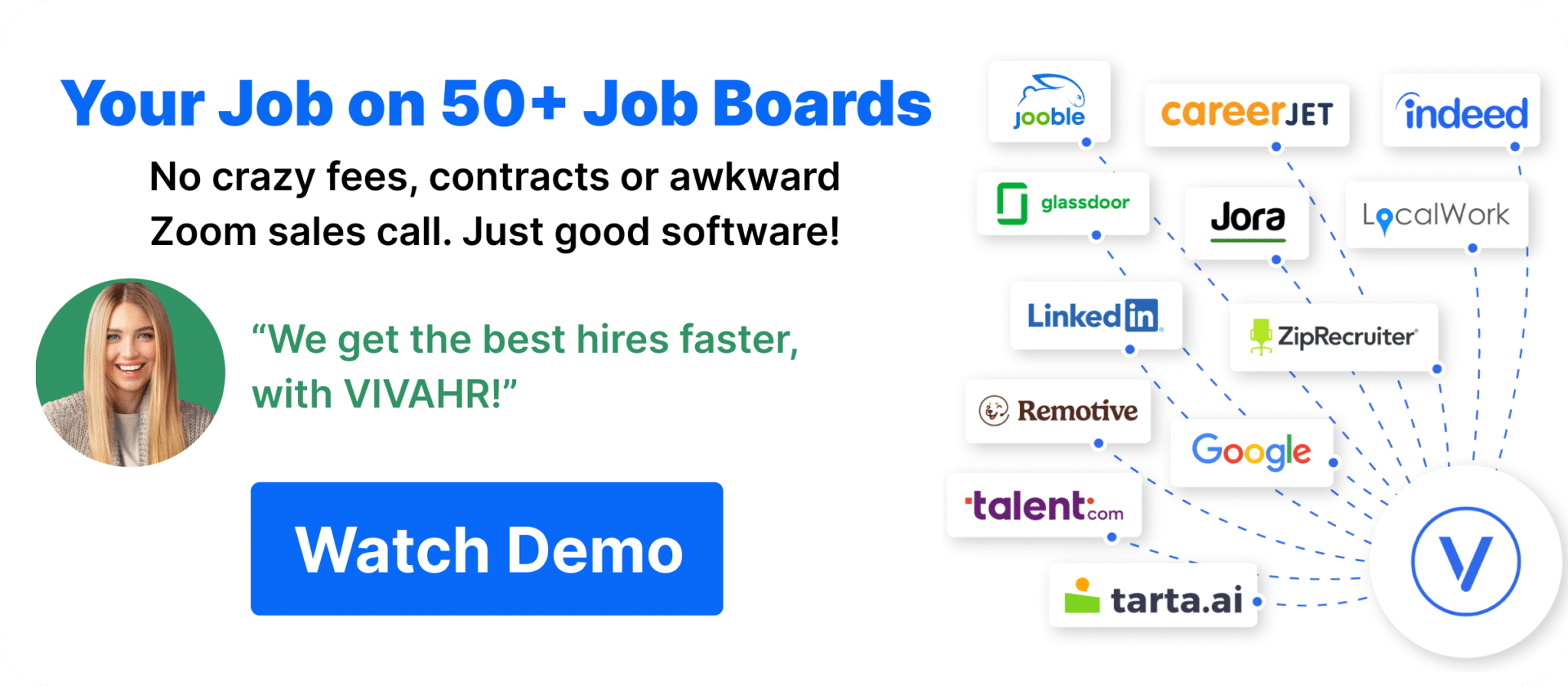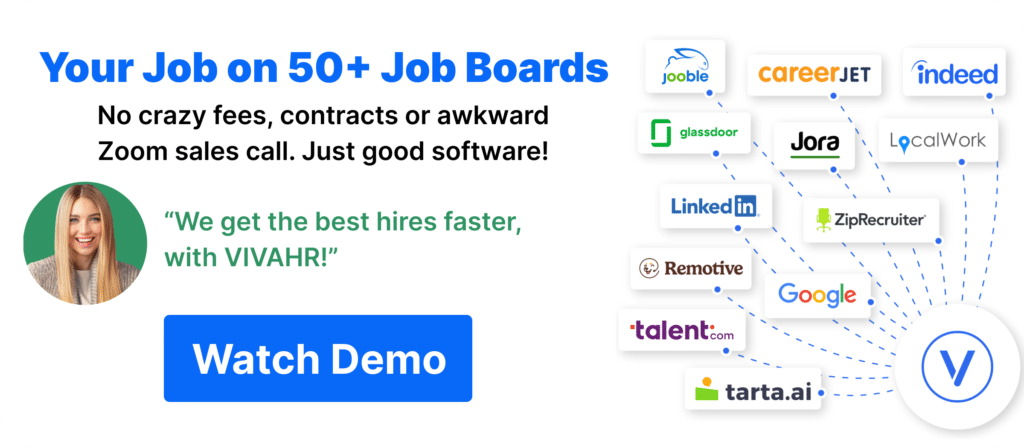 Why is it essential to prepare when interviewing a job applicant?
When interviewing and considering hiring a lead carpet cleaner, it is essential to prepare to ensure that the best candidate is chosen.
Preparation includes researching the job requirements, knowing what questions should be asked, and familiarizing oneself with the experience and qualifications necessary for the position.
It's essential to prepare when interviewing a job applicant because it sets the tone for the rest of your relationship with them.
It ensures you are both on the same page and have a clear understanding of their role in your organization.
It also helps you ensure they have all the necessary skills and qualifications to do the job effectively.
Additionally, it shows that you have taken the time to think through the questions and topics of conversation in advance and are taking the process seriously.
Lastly, it can help you make a more informed decision when selecting the right candidate for your organization.
Candidate Scorecard
Does the candidate have the appropriate educational qualifications or training for this position?

Has the candidate acquired the necessary skills or qualifications through past work experiences?

Qualifications/Experience

Does the candidate have the technical skills necessary for this position?

Problem Solving Abilities

Has the candidate demonstrated critical problem-solving skills?

Did the candidate demonstrate team building and communication skills?


Would hiring this candidate steer your organization in the right direction?

Is this a step forward or backward in this candidate's career?