The Best Landscaper Interview Questions
If you want to hire a Landscaper, having well-prepared Landscaper Interview Questions is essential for finding a suitable applicant.
What is a Landscaper?
A landscaper is someone responsible for the design and care of outdoor spaces.
This can include gardens, parks, and other public areas.
A Landscaper typically has a High School Diploma or GED and has previous work experience. Many are trained on the job.
What does a Landscaper do?
Landscapers are responsible for the maintenance and care of landscapes.
This may include planting trees and flowers, mowing lawns, trimming bushes, and clearing debris.
Landscapers may also provide other services such as snow removal, landscaping design, and irrigation system installation and maintenance.
They may work on public or private property and specialize in one type of landscape, such as parks, gardens, golf courses, or residential areas.
Landscapers must be knowledgeable in various areas, such as botany, horticulture, irrigation systems, carpentry, and construction.
They use their knowledge of plants and other growth patterns to create beautiful, functional outdoor spaces.
Landscapers must be able to communicate their ideas to clients and understand the needs of the space they are working with.
Landscaper Interview Questions
Some good Landscaper Interview Questions to ask include:
What experience do you have with landscaping?
How would you approach the installation of a new landscape?
How do you deal with demanding clients or situations?
What is your experience with irrigation systems?
Are you familiar with any construction techniques?
What is your policy on customer satisfaction?
Do you have any experience in landscaping maintenance?
How do you deal with challenging weather conditions when working?
What is your philosophy on landscape design?
What are some of your favorite plants and trees to work with?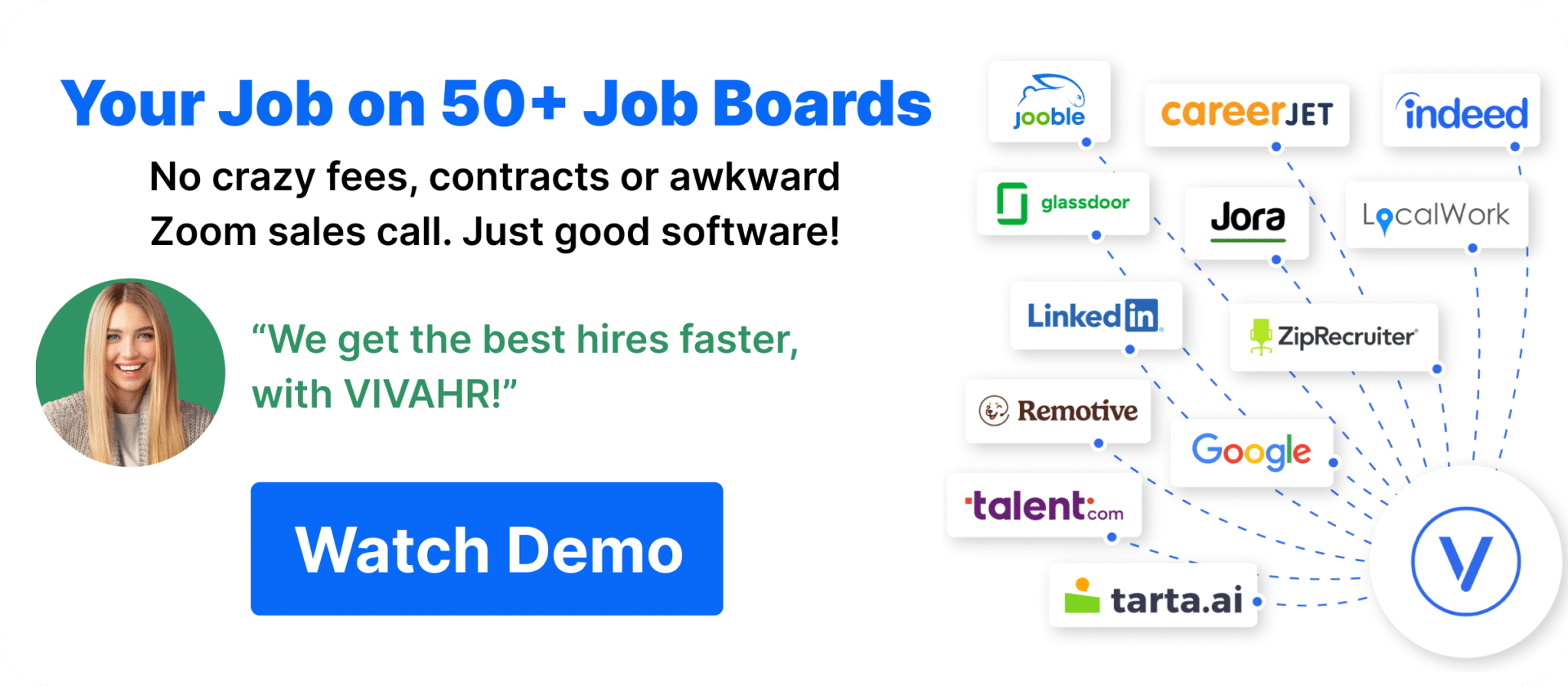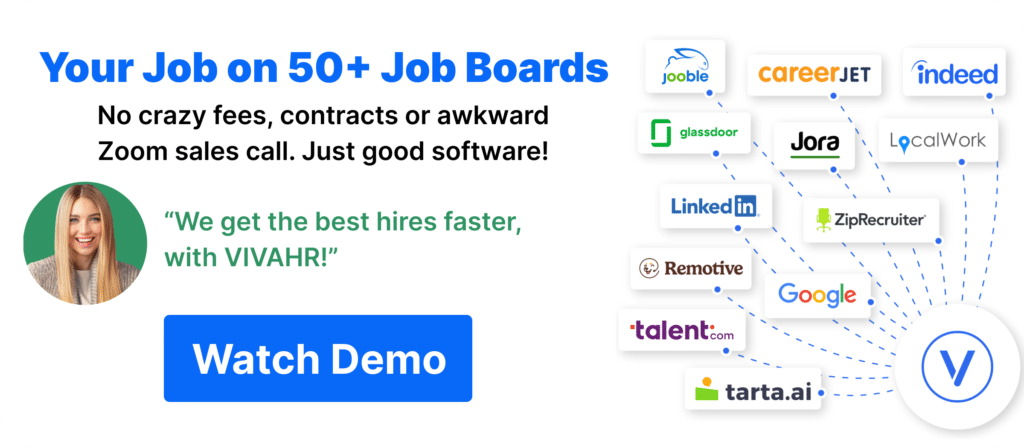 Why is it important to prepare when interviewing a job applicant?
It is important to prepare when interviewing a Landscaper applicant to get a sense of their experience and qualifications.
Additionally, it is essential to ask about their approach to landscape installation and maintenance and how they deal with demanding clients or situations.
Asking about irrigation systems and construction techniques will also give you a better sense of their qualifications.
Finally, ask about their customer satisfaction policy, as this is an integral part of the landscaping business.
Landscaper Candidate Scorecard
Does the candidate have the appropriate educational qualifications or training for this position?

Has the candidate acquired the necessary skills or qualifications through past work experiences?

Qualifications/Experience

Does the candidate have the technical skills necessary for this position?

Problem Solving Abilities

Has the candidate demonstrated critical problem-solving skills?

Did the candidate demonstrate team building and communication skills?


Would hiring this candidate steer your organization in the right direction?

Is this a step forward or backward in this candidate's career?