The Best Intake Coordinator Interview Questions
If you want to hire an Intake Coordinator, having well-prepared Intake Coordinator Interview Questions is essential for finding a suitable applicant.
What is an Intake Coordinator?
An Intake Coordinator is responsible for the initial assessment of a new patient.
Intake Coordinators often have a High School Diploma; some have a bachelor's degree in healthcare, human development, or a related field.
They should have work experience in patient intake or medical office administration.
What does an Intake Coordinator do?
The Intake Coordinator is the first point of contact for new patients, and their role is crucial in ensuring that each patient receives the individualized care they need.
In addition to conducting an initial assessment, intake coordinators also work with insurance providers to confirm coverage and benefits.
By collaborating with various team members, intake coordinators help create a smooth and seamless patient experience from the moment they walk through the door.
Intake Coordinator Interview Questions
Some good Intake Coordinator Interview Questions to ask include:
What is your experience working with patients?
How well do you handle stress?
What are some of the challenges you have faced in your previous roles?
Tell me about a time when you had to deal with a difficult patient or situation.
What systems do you use to track patient information?
Can you tell me a little about your understanding of HIPAA and privacy laws?
What do you think are the most essential qualities of an Intake Coordinator?
Can you provide an example of a time when you had to manage a large caseload?
What is your experience with insurance companies?
How do you handle difficult conversations with family members?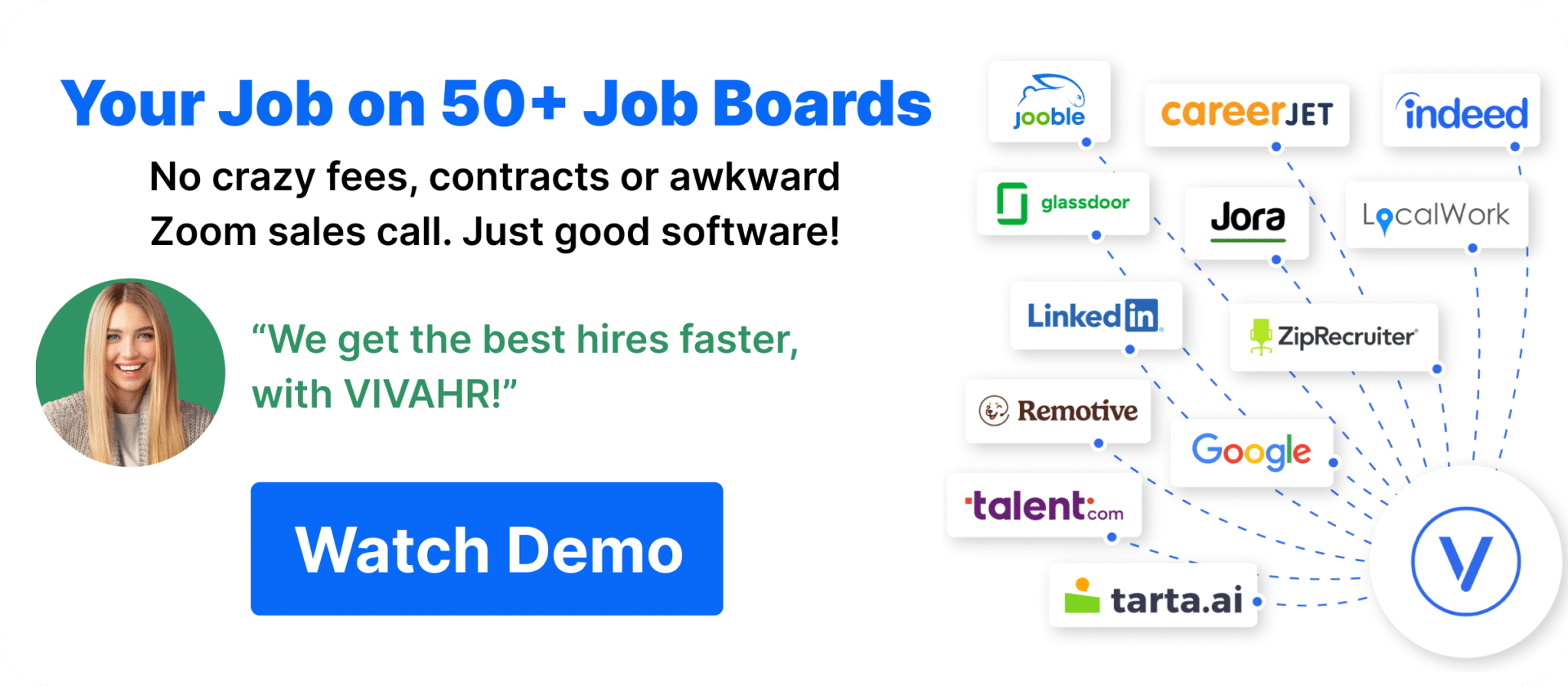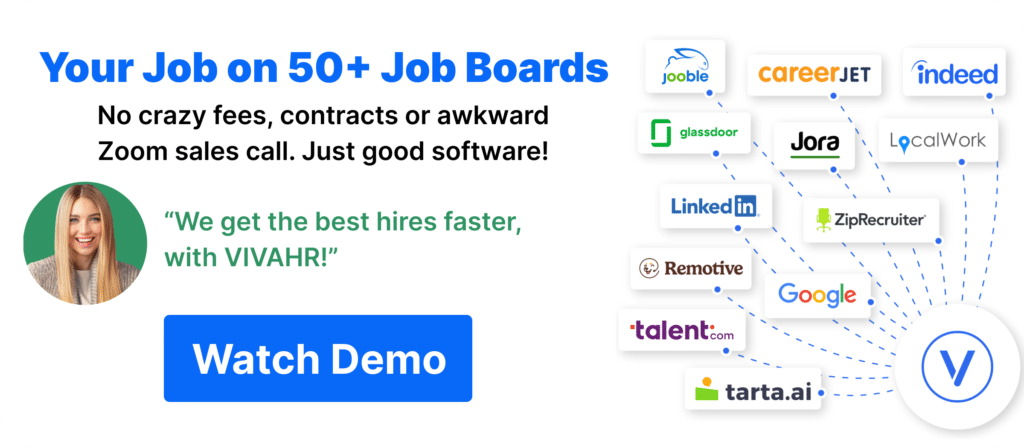 Why is it essential to prepare when interviewing a job applicant?
It is essential to prepare when interviewing a job applicant to ensure that you can ask the right questions and get a real sense of the person's qualifications.
By preparing, you can also help create a more professional and positive impression of your company.
Finally, preparing in advance can help prevent awkward or difficult situations during the interview.
When interviewing applicants for an intake coordinator position, it is important to ask questions that will give you insight into their previous experience, their ability to handle stress, and their understanding of the importance of confidentiality and privacy laws.
Intake Coordinator Candidate Scorecard
Does the candidate have the appropriate educational qualifications or training for this position?

Has the candidate acquired the necessary skills or qualifications through past work experiences?

Qualifications/Experience

Does the candidate have the technical skills necessary for this position?

Problem Solving Abilities

Has the candidate demonstrated critical problem-solving skills?

Did the candidate demonstrate team building and communication skills?


Would hiring this candidate steer your organization in the right direction?

Is this a step forward or backward in this candidate's career?