The Best Help Desk Analyst Interview Questions
When hiring a Help Desk Analyst, employers must carefully evaluate candidates to find the right fit for their team. To assist in this process, here is a list of ten popular Help Desk Analyst Interview Questions and the importance of interview preparation.
What is a Help Desk Analyst?
It's essential to clarify the role and responsibilities of a Help Desk Analyst.
A Help Desk Analyst is an IT professional who is the first point of contact for end-users seeking technical assistance.
They handle incoming support requests, diagnose and resolve issues, escalate problems when necessary, and maintain accurate records of incidents.



What does a Help Desk Analyst do?
A Help Desk Analyst's primary responsibility is to provide technical support and assistance to end-users.
They troubleshoot hardware and software problems, answer queries, guide users through solutions, and ensure timely resolution of issues.
Help Desk Analysts also contribute to the creation and maintenance of knowledge base articles and documentation for future reference.
Help Desk Analyst Interview Questions

Some good Help Desk Analyst Interview Questions to ask include:
Can you please share your background and expertise in assisting end users with technical issues?
How do you prioritize and handle multiple support requests simultaneously
Can you explain your approach to troubleshooting software-related issues
How do you deal with demanding or frustrated users?
Describe a time when you had to escalate a problem to a higher level of support. How did you handle it?
What steps do you take to ensure clear and effective communication with end users?
What methods do you use to keep up-to-date with the latest advancements and trends in technology?
Can you share an example of a complex technical issue you successfully resolved?
How do you handle situations where you are not immediately familiar with a particular technology or software?
How do you maintain accurate records of incidents and support requests?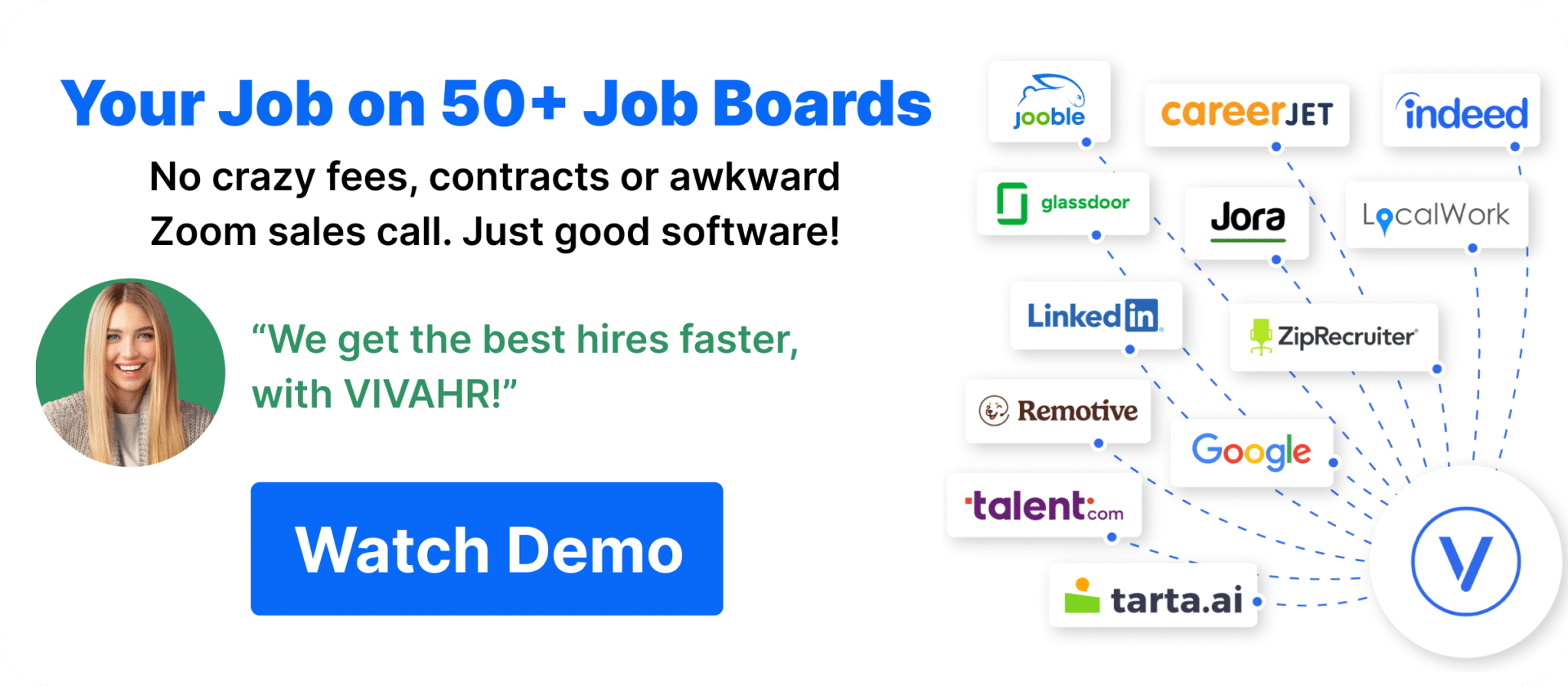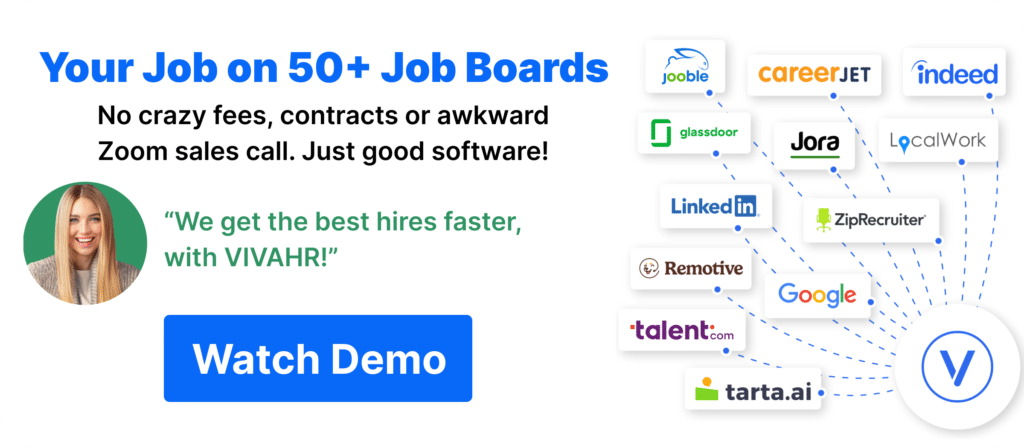 Why is it important to prepare when interviewing a job applicant?
Interview preparation is crucial for employers when evaluating job applicants for a Help Desk Analyst position.
Here are a few reasons why interview preparation is vital:
Effective evaluation: Interview preparation helps employers formulate relevant and insightful questions that assess candidates' technical knowledge, problem-solving skills, communication abilities, and customer service orientation. It ensures a fair and comprehensive assessment of candidates' suitability for the role.
Time efficiency: Preparing interview questions in advance allows employers to streamline the interview process. Having a structured set of questions helps keep the interview on track, saving time for both the interviewer and the interviewee.
Consistency: A well-prepared interview process ensures consistency in evaluating candidates. By asking consistent questions to all applicants, employers can make fair and objective comparisons when making hiring decisions.
Professional impression: Adequate interview preparation demonstrates professionalism and commitment on the part of the employer. It shows candidates that the organization values their time and is serious about finding the right fit for the position.
Candidate Scorecard
Does the candidate have the appropriate educational qualifications or training for this position?

Has the candidate acquired the necessary skills or qualifications through past work experiences?

Qualifications/Experience

Does the candidate have the technical skills necessary for this position?

Problem Solving Abilities

Has the candidate demonstrated critical problem-solving skills?

Did the candidate demonstrate team building and communication skills?


Would hiring this candidate steer your organization in the right direction?

Is this a step forward or backward in this candidate's career?