The Best Hair Stylist Interview Questions
If you want to hire a Hair Stylist, having well-prepared Hair Stylist Interview Questions is essential for finding a suitable applicant.
What is a Hair Stylist?
A Hair Stylist is a professional who specializes in providing hair care services.
Typically Hair Stylist has a High School Diploma or GED.
They may have previous work experience, and typically must graduate from a state-approved barber or cosmetology program, and pass an exam.
What does a Hair Stylist do?
A Hair Stylist is a professional hairdresser responsible for cutting, styling, and coloring hair.
They work with clients to create a look that is both stylish and flattering.
Hair Stylists are highly trained professionals with expertise in the latest trends, techniques, and products.
They understand hair texture and structure, as well as the science behind different styles and treatments.
Hair Stylists are also skilled in a variety of color services.
They stay up to date on the latest products, trends, and techniques to ensure their clients always look their best. In addition to styling hair, Hair Stylists may also provide other services such as waxing and make-up application.
Their ultimate goal is to help their clients feel confident and beautiful in their own skin.
Hair Stylist Interview Questions

Some good Hair Stylist Interview Questions to ask include:
What experience do you have in hair styling?
Do you keep up with current trends in the industry?
How comfortable are you working with different hair types and textures?
Are there any specialized services that you offer, such as coloring or straightening treatments?
How would your past clients describe your customer service approach?
How do you handle difficult clients or situations?
Do you prefer to work alone or as part of a team?
What sets your services apart from other stylists?
Do you prefer to work with certain types of hairstyles/techniques?
Can you explain your approach to creating unique hairstyle designs?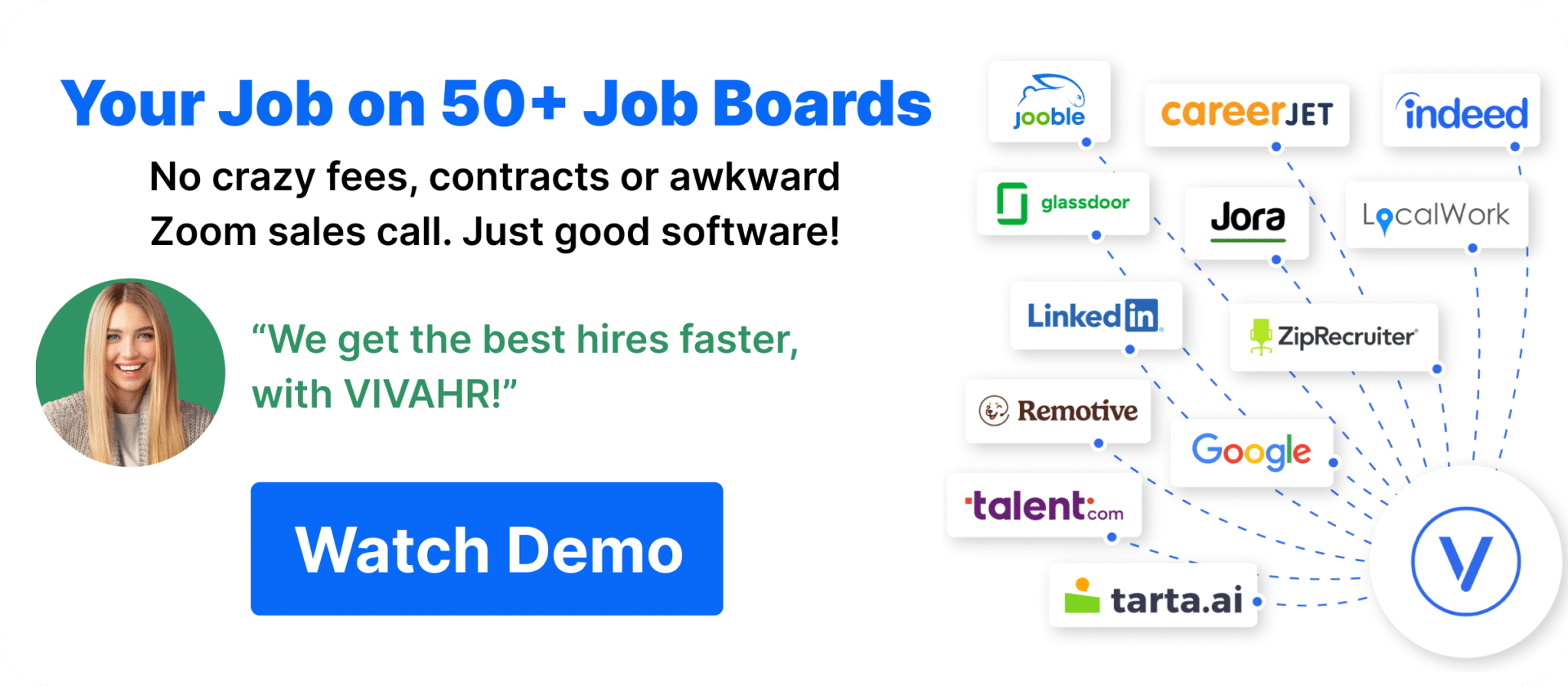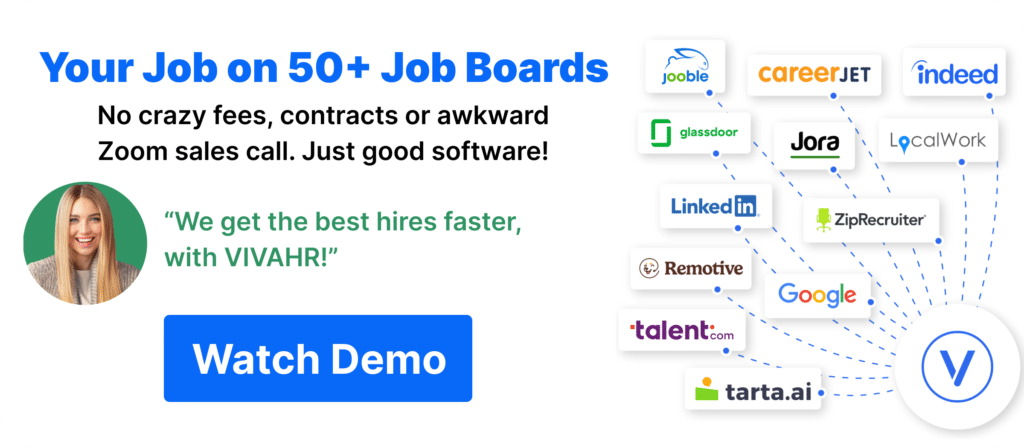 Why is it important to prepare when interviewing a job applicant?
It is important to prepare when interviewing a job applicant because it sets the tone for the conversation and helps ensure that you get the information necessary to make an informed decision.
Having questions prepared in advance allows you to focus on the candidate's answers and competencies, rather than trying to come up with questions on the spot.
Preparing ahead of time also helps to ensure that all applicants are asked the same questions and evaluated fairly.
Additionally, it can help to create a positive experience for the candidate and make them feel respected as an individual.
Lastly, preparing for an interview beforehand can help you determine whether the applicant is a good cultural fit for your organization.
Taking the time to prepare will ultimately result in making a successful hire.
Hair Stylist Candidate Scorecard
Does the candidate have the appropriate educational qualifications or training for this position?

Has the candidate acquired the necessary skills or qualifications through past work experiences?

Qualifications/Experience

Does the candidate have the technical skills necessary for this position?

Problem Solving Abilities

Has the candidate demonstrated critical problem-solving skills?

Did the candidate demonstrate team building and communication skills?


Would hiring this candidate steer your organization in the right direction?

Is this a step forward or backward in this candidate's career?