The Best Florist Interview Questions
If you want to hire a Florist, having well-prepared Florist Interview Questions is essential for finding a suitable applicant.
What is a Florist?
A Florist is a business or retailer that specializes in selling flowers and floral arrangements.
A Florist typically has a High School Diploma or equivalent and has gained experience working in a flower shop.
What does a Florist do?
A Florist may design and create floral arrangements, or simply sell pre-made bouquets and arrangements.
They also offer delivery services, provide advice on the care and handling of flowers, source flowers from growers and wholesalers and maintain a stock of fresh flowers and supplies.
A florist can be someone who owns their own flower shop or someone who works in a flower shop.
Florists may also work in a grocery store, garden center, or as freelance artists.
Florist Interview Questions

Some good Florist Interview Questions to ask include:
Have you been working as a florist for a long?
What is your experience with flower arranging?
What type of flowers do you like to work with?
Do you have any experience designing floral arrangements?
What is your favorite type of flower to work with?
How would you go about creating a custom arrangement for a client?
Do you have any floral design training or experience?
What made you want to become a Florist?
How do you maintain cleanliness in the work area?
How do you keep track of inventory and order supplies?
Do you have any specialties or areas of expertise when it comes to working with flowers?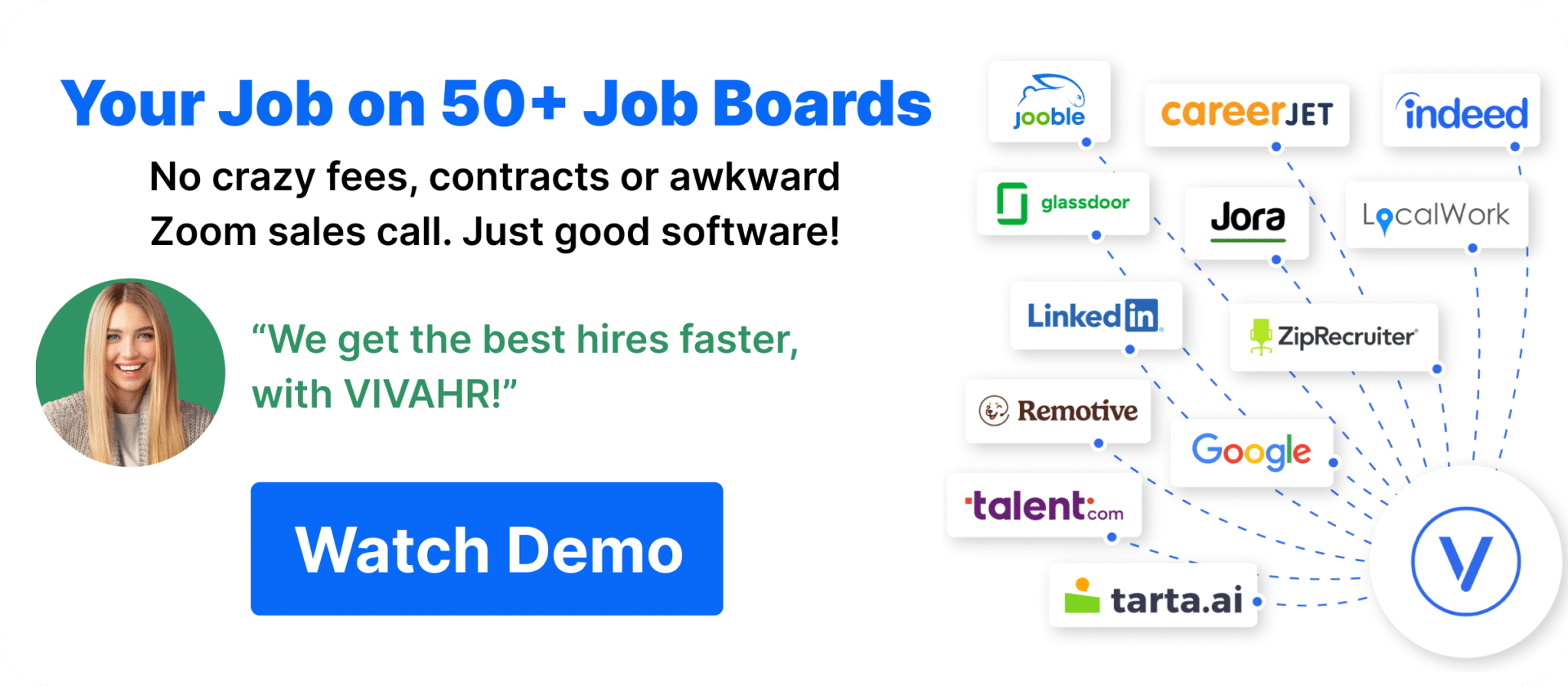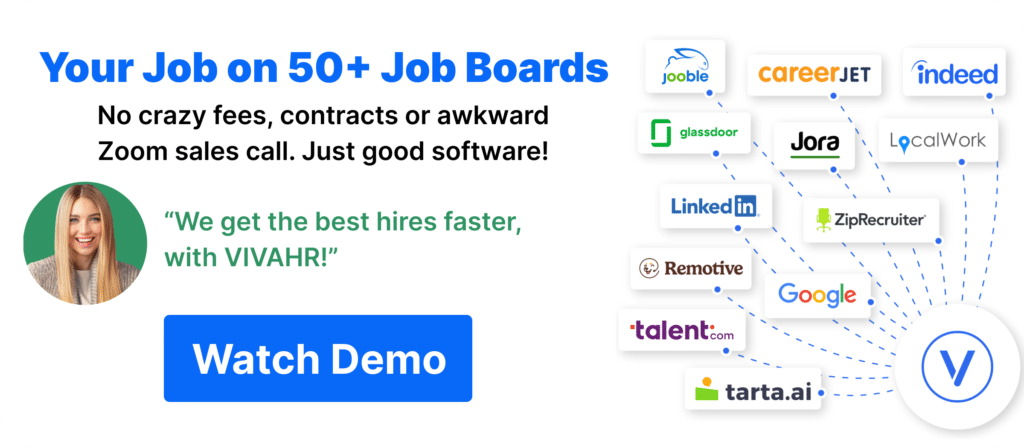 Why is it important to prepare when interviewing a job applicant?
Preparing for an interview with a florist applicant is important because it will help you to determine if they are the right fit for the job.
When interviewing a Florist, it is important to ask about their experience in the field and whether they have any specialties.
It is also important to ask about their availability, as most Florists are busy during certain times of the year.
By asking questions about their experience and qualifications, you will be able to get a better sense of their skills and whether or not they would be able to meet your needs.
Florist Candidate Scorecard
Does the candidate have the appropriate educational qualifications or training for this position?

Has the candidate acquired the necessary skills or qualifications through past work experiences?

Qualifications/Experience

Does the candidate have the technical skills necessary for this position?

Problem Solving Abilities

Has the candidate demonstrated critical problem-solving skills?

Did the candidate demonstrate team building and communication skills?


Would hiring this candidate steer your organization in the right direction?

Is this a step forward or backward in this candidate's career?