The Best Field Sales Manager Interview Questions
If you want to hire a Field Sales Manager, having well-prepared Field Sales Manager Interview Questions is essential for finding a suitable applicant.
What is a Field Sales Manager?
A Field Sales Manager is a managerial role that is responsible for leading and motivating a team of sales representatives in order to meet organizational and customer sales goals.
Field Sales Managers work closely with their teams, providing guidance, support, and training on sales techniques, product knowledge, customer service, market analysis, and other topics relevant to the business.
Usually, Field Sales Managers have a bachelor's degree in communications, marketing, accounting, finance, sales, and business administration or in a related field, and they should have previous work experience in similar roles.

What does a Field Sales Manager do?
A Field Sales Manager is responsible for overseeing and managing the sales efforts of a company in a specific geographic area.
They are responsible for developing and setting sales goals, as well as hiring, training, evaluating, and motivating a team of sales representatives.
The duties of a Field Sales Manager include:
Developing and implementing sales strategies.
Overseeing the sales team.
Establishing customer relationships.
Analyzing market trends and developing business plans.
Creating sales goals and targets for their team members.
Compiling reports on sales performance metrics.
Managing budgets.
They are also responsible for identifying potential customers in the field through research activities such as cold calling.
Additionally, Field Sales Managers may be involved in recruiting new members to the team and providing ongoing training to ensure that staff are equipped with the skills needed to meet their targets.
Field Sales Manager Interview Questions

Some good Field Sales Manager Interview Questions to ask include:
What experience do you have in field sales?
How do you motivate team members who report to you?
What strategies and techniques have been effective in increasing revenue through field sales?
Have there been any challenging customers or situations that required extra effort from your team, and how did you handle them?
How do you stay organized and ensure that your team is on track to meet their goals?
What strategies do you employ when leading a sales pitch or presentation?
Do you have experience with market research and customer segmentation for field sales? If so, how did the data help inform your strategy?
Explain how you would develop relationships with potential clients in an area to increase sales.
How do you stay up to date on industry trends and use that knowledge to improve the team's performance?
What metrics and KPIs do you track, and how did they contribute to your success?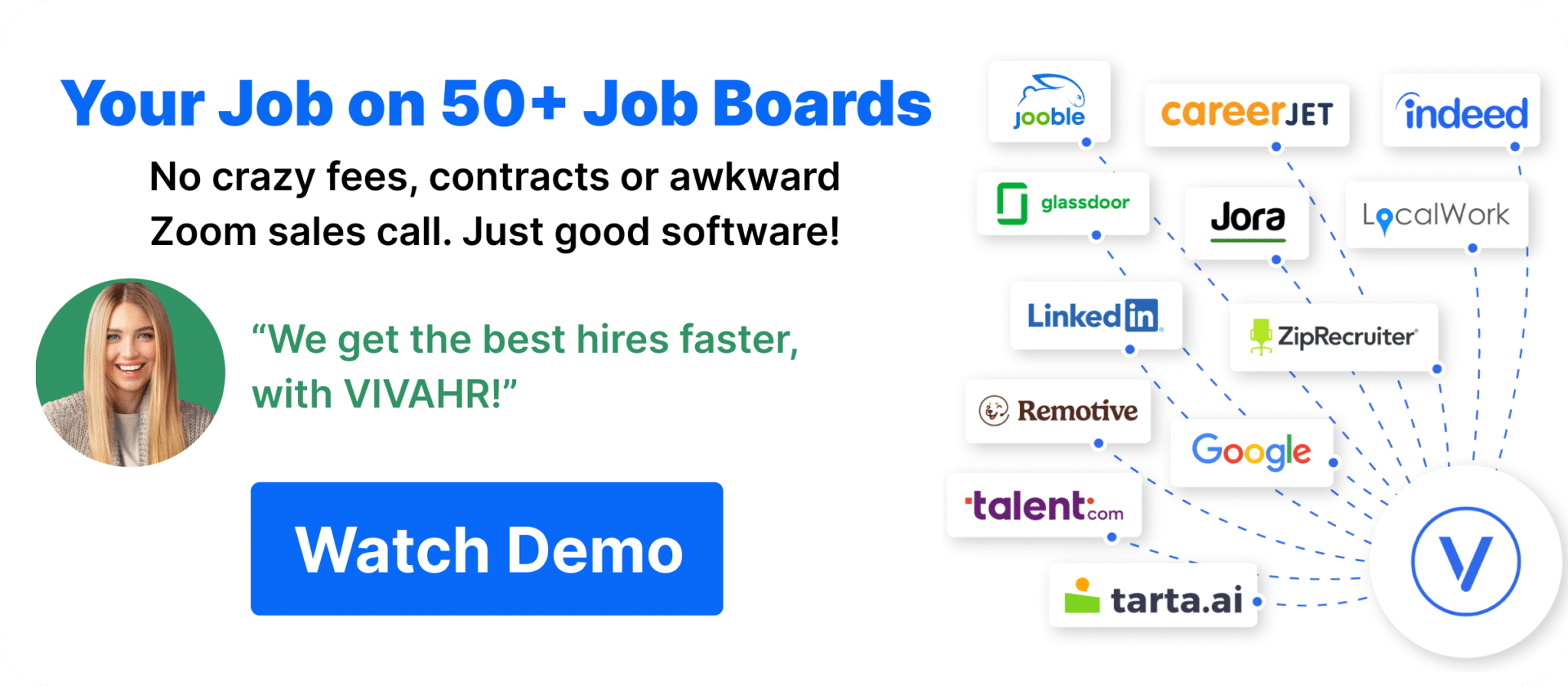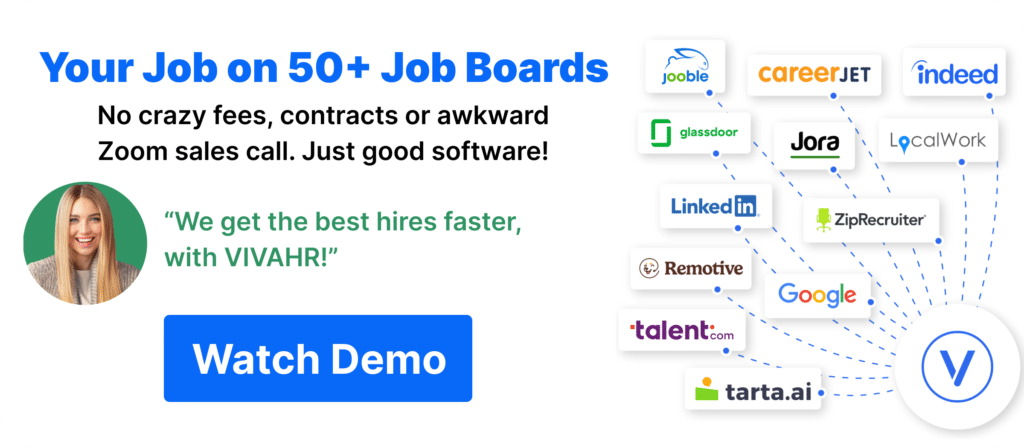 Why is it essential to prepare when interviewing a job applicant?
Gauging Leadership and Team Management: Field Sales Managers play a pivotal role in leading and mentoring sales teams in diverse, on-the-ground scenarios. Adequate preparation allows interviewers to formulate questions and scenarios that ascertain a candidate's leadership style, their methods for motivating team members, and their strategies for handling underperforming representatives. Without thorough preparation, the interviewer may miss opportunities to understand the nuances of a candidate's managerial competencies.
Understanding Territory Management Skills: The nature of field sales often involves managing vast territories and allocating resources optimally. By preparing for the interview, interviewers can probe into a candidate's experience with territory allocation, their strategies for penetrating new markets, and their adaptability to changing market conditions. This preparation ensures the selection of candidates who can maximize sales while efficiently managing geographical challenges.
Evaluating Strategic Sales Planning: Field Sales Managers are not just about on-the-spot sales but also about strategizing for long-term growth and customer relationship building. Proper interview preparation helps in diving deep into a candidate's capability to forecast sales, their approach towards setting and meeting targets, and their expertise in using sales analytics to inform strategy. An adequately prepared interviewer can differentiate between candidates who are tactical salespeople and those who bring a strategic vision to the role.
Candidate Scorecard
Does the candidate have the appropriate educational qualifications or training for this position?

Has the candidate acquired the necessary skills or qualifications through past work experiences?

Qualifications/Experience

Does the candidate have the technical skills necessary for this position?

Problem Solving Abilities

Has the candidate demonstrated critical problem-solving skills?

Did the candidate demonstrate team building and communication skills?


Would hiring this candidate steer your organization in the right direction?

Is this a step forward or backward in this candidate's career?