The Best Event Manager Interview Questions
If you want to hire an Event Manager, having well-prepared Event Manager Interview Questions is essential for finding a suitable applicant.
What is an Event Manager?
An Event Manager is a person responsible for the planning and implementation of events.
Typically Event Manager has a Bachelor's Degree in business administration, marketing, communications, or a related field.
They gain experience working in event planning or similar roles with different organizations.
What does an Event Manager do?
An Event Manager works with clients to identify client needs, goals, and objectives for an event.
This includes understanding their target audience, intended outcomes for the event, budget constraints, and other requirements or preferences specified by the client.
Researching venues to find a suitable location for the event that meets all of the client's requirements.
This may involve looking at hotels, restaurants, meeting centers, or convention halls.
Working with suppliers to secure services and equipment for the event includes booking catering, audio-visual equipment, entertainment, lighting and décor, transportation, security, and any other required vendors or professionals; it may also involve negotiating costs.
Event Manager Interview Questions
Some good Event Manager Interview Questions to ask include:
What is your experience planning events?
How would you handle a last-minute change to the event schedule?
What kind of budget do you typically work with when planning an event?
What are some common problems that occur during events?
How do you deal with demanding clients or vendors?
What is your favorite part about planning events?
What are some creative ideas you have for events?
What steps do you take to ensure that events run smoothly from start to finish?
Describe your experience with budgets, timelines, and logistics for events.
How did you determine which vendors to work with?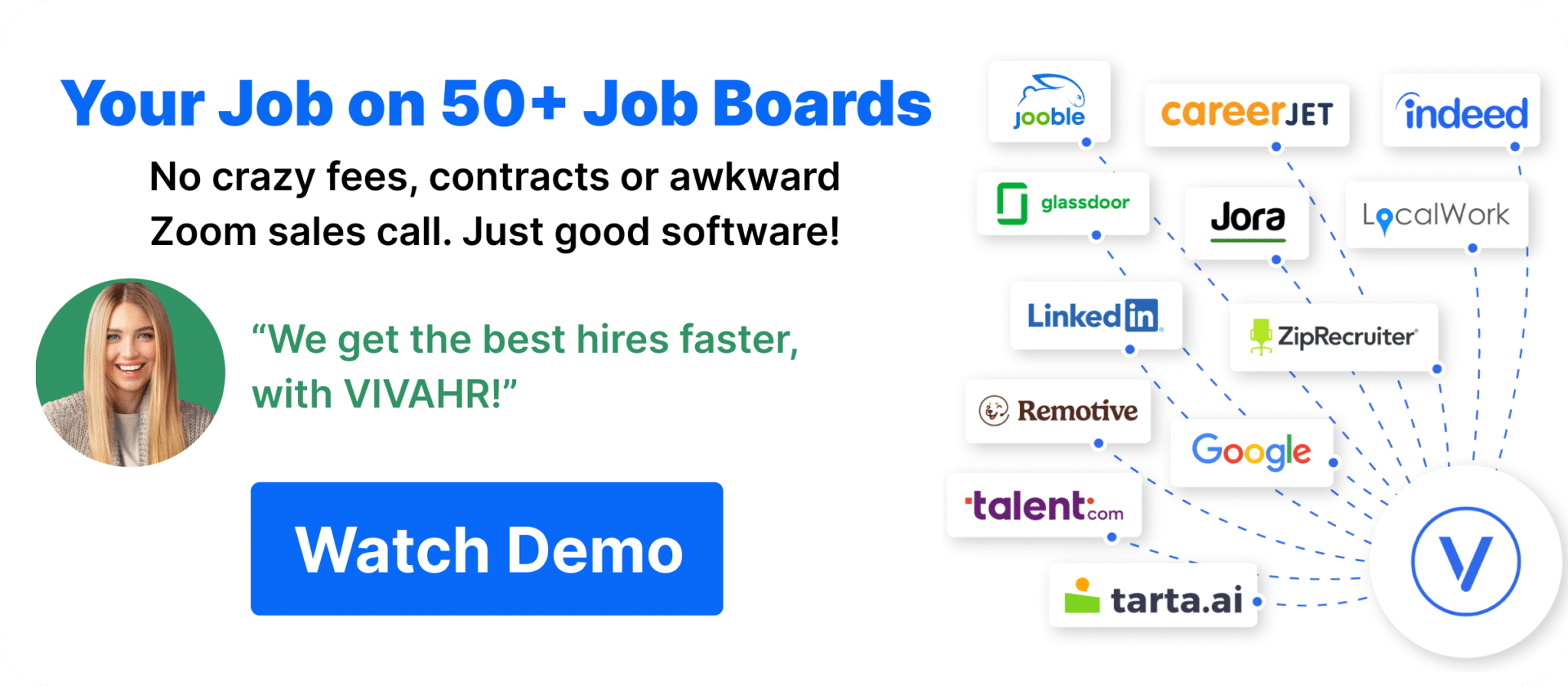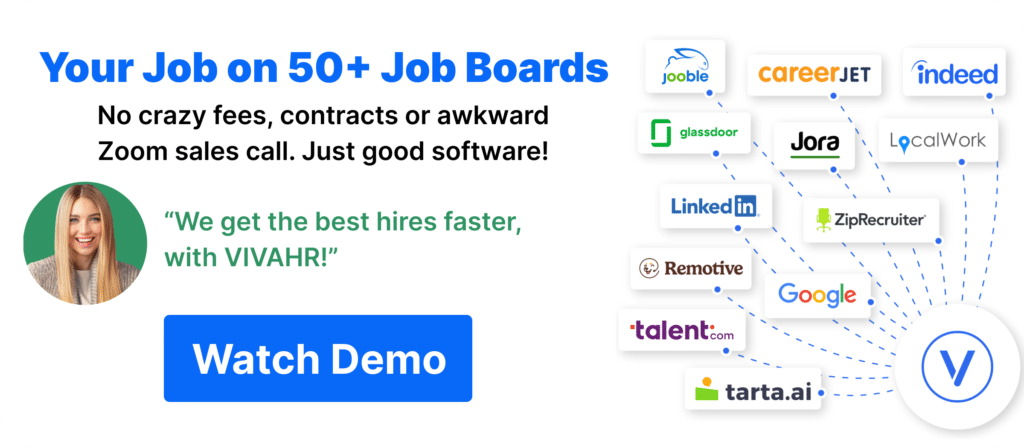 Why is it important to prepare when interviewing a job applicant?
When interviewing an Event Manager applicant, you will want to ask about their experience planning events, including any previous projects they have managed successfully.
You may also want to ask about their budgeting and event planning skills and how they would handle common problems during an event, such as dealing with demanding clients or vendors or coordinating logistics for a large-scale event.
Additionally, you may want to ask them about the types of events they have worked on in the past and how they dealt with any challenges or unforeseen issues that arose.
Overall, it is vital to find an Event Manager who is organized and detail-oriented.
Event Manager Candidate Scorecard
Does the candidate have the appropriate educational qualifications or training for this position?

Has the candidate acquired the necessary skills or qualifications through past work experiences?

Qualifications/Experience

Does the candidate have the technical skills necessary for this position?

Problem Solving Abilities

Has the candidate demonstrated critical problem-solving skills?

Did the candidate demonstrate team building and communication skills?


Would hiring this candidate steer your organization in the right direction?

Is this a step forward or backward in this candidate's career?