The Best Electrician Apprentice Interview Questions
If you want to hire an Electrician Apprentice, having well-prepared Electrician Apprentice Interview Questions is essential for finding a suitable applicant.
What is an Electrician Apprentice?
An Electrician Apprentice is a worker being trained to become an electrician.
Electrician Apprentices often have at least a High School Diploma or equivalent some electricians start by attending a technical school.
Most states require electricians to be licensed.
The apprentice will also need to complete an electrician apprenticeship program. Once the electrician apprentice has completed the apprenticeship program, they will be eligible to take the journeyman electrician exam.
The apprentice needs to have a valid driver's license.
What does an Electrician Apprentice do?
An Electrician Apprentice is someone who is learning the trade of electrician. They help the electrician with their work and know how to do electrical work themselves.
There are many ways to become an electrician apprentice, but most apprenticeships last four years.
During this time, the apprentice will learn all about electrical work and take some classes on the theory behind electricity.
After four years, the apprentice can take the electrician licensing exam and become a licensed electrician.
The electrician apprentice assists the electrician with tasks such as running conduits, pulling wires, and making splices. The apprentice also helps with installing light fixtures, outlets, and switches.
Electrician Apprentice Interview Questions
Some good Electrician Apprentice Interview Questions to ask include:
What made you choose to become an Electrician Apprentice?
How would you describe your work ethic?
What is your educational background?
Have you ever worked as an Electrician Apprentice before?
What type of electrical work are you most interested in doing?
Are you comfortable working in tight spaces?
What kind of safety training have you received?
Do you know how to use a multimeter?
Are you comfortable working at heights?
What would you do if you encountered a dangerous situation while working?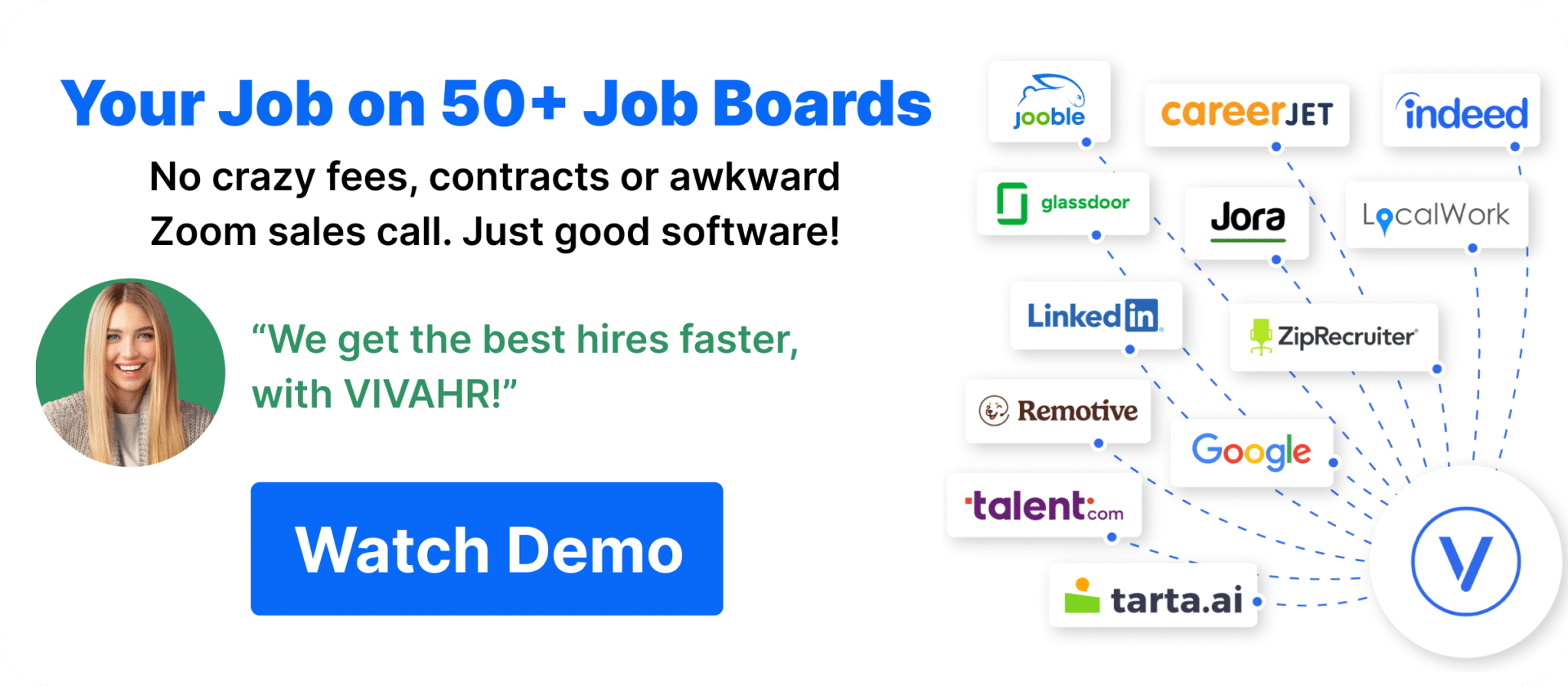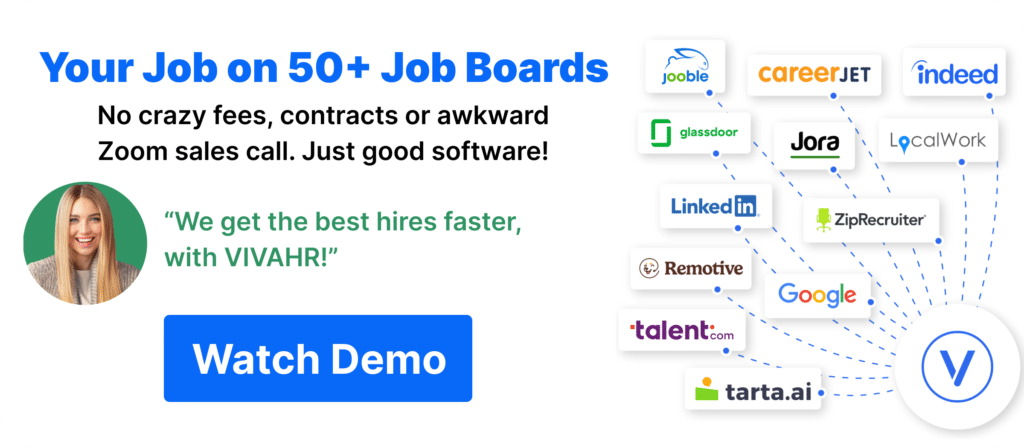 Why is it important to prepare when interviewing a job applicant?
Preparing for an interview with an electrician apprentice applicant is important because you want to ensure that you are hiring someone qualified and with the necessary skills for the job.
In addition, you will want to ask questions about their experience in the electrical field, their work ethic, and what made them choose to become an electrician apprentice.
Asking these types of questions will help you better understand the applicant and whether or not they would be a good fit for your company.
Electrician Apprentice Candidate Scorecard
Does the candidate have the appropriate educational qualifications or training for this position?

Has the candidate acquired the necessary skills or qualifications through past work experiences?

Qualifications/Experience

Does the candidate have the technical skills necessary for this position?

Problem Solving Abilities

Has the candidate demonstrated critical problem-solving skills?

Did the candidate demonstrate team building and communication skills?


Would hiring this candidate steer your organization in the right direction?

Is this a step forward or backward in this candidate's career?