The Best Editor Interview Questions
If you want to hire an Editor, having well-prepared Editor Interview Questions is essential for finding a suitable applicant.
What is an Editor?
An Editor is someone who edits content. They may be writers, journalists, or content creators who change the text for publication.
Typically an Editor has a Bachelor's Degree in communications, journalism, English, or a related field.
They should have writing and proofreading experience.
What does an Editor do?
An Editor is responsible for reviewing, editing, and proofreading content before publication.
They may also assign content to writers and manage the editorial process. Editors often have expertise with a particular subject or industry and can identify errors and mistakes.
Typical duties of an Editor include reviewing and revising written material for consistency and accuracy; collaborating with authors on revisions; proofreading completed work for spelling and grammatical errors; providing feedback on writing samples during the hiring process; working with editors at other publishing companies or media outlets to share resources or ideas; attending conferences, workshops, or training to stay up-to-date on best practices in the field.
The role of an Editor is vital within the publishing industry, as it requires a thorough understanding of the many different aspects involved in creating high-quality written content.
Editor Interview Questions
Some good Editor Interview Questions to ask include:
What qualifications and experience do you possess in editing?
How would you approach editing a document?
What strategies do you use to ensure accuracy and consistency in your work?
How do you handle deadlines and time pressure when editing?
What challenges have you faced during your career as an editor?
How do you stay up-to-date with the latest editing software and practices?
What would you say are your strengths and weaknesses when it comes to editing?
What type of feedback do you usually give to authors?
How do you deal with conflictual situations with authors?
What do you think is the most crucial skill for an editor to possess?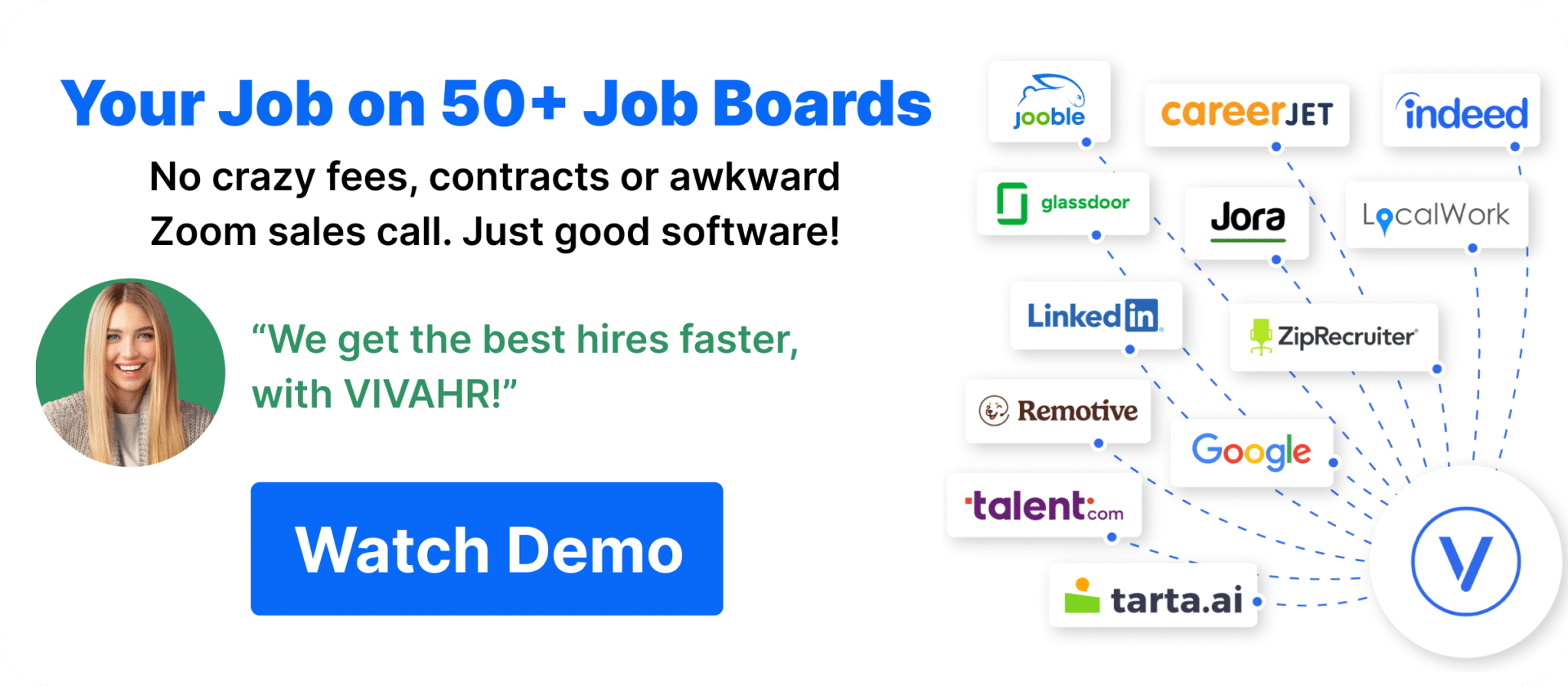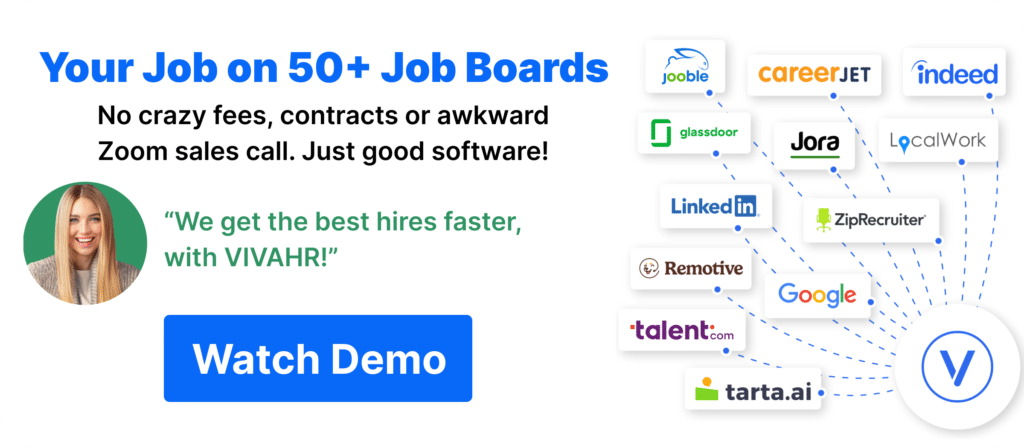 Why is it essential to prepare when interviewing a job applicant?
When interviewing an Editor applicant, it is vital to ask about their editing process and experience working with various types of content.
You may also want to inquire about how they handle client feedback or their preferred editing style.
When interviewing a job applicant, it is essential to be prepared to make the best assessment of the person's qualifications.
Having a set of questions to ask and reviewing the applicant's resume beforehand will help ensure that you can get the most out of the interview and make a well-informed hiring decision.
Editor Candidate Scorecard
Does the candidate have the appropriate educational qualifications or training for this position?

Has the candidate acquired the necessary skills or qualifications through past work experiences?

Qualifications/Experience

Does the candidate have the technical skills necessary for this position?

Problem Solving Abilities

Has the candidate demonstrated critical problem-solving skills?

Did the candidate demonstrate team building and communication skills?


Would hiring this candidate steer your organization in the right direction?

Is this a step forward or backward in this candidate's career?