The Best District Sales Manager Interview Questions
If you want to hire a District Sales Manager, having well-prepared District Sales Manager Interview Questions is essential for finding a suitable applicant.
What is a District Sales Manager?
A District Sales Manager is a senior-level sales professional responsible for developing and performing sales strategies in a defined region or district.
Typically District Sales Manager has a Bachelor's Degree in marketing, information technology, communication, advertising, or a related field.
They should have previous work experience.
What does a District Sales Manager do?
A District Sales Manager is responsible for overseeing the sales activities of a designated geographic area and leading their sales team to success.
This professional ensures their team achieves predetermined targets and objectives while engaging in market development and customer relationship management.
As well as managing the sales force, District Sales Managers are also expected to provide strategic guidance on distribution channels, optimize sales operations and develop sales strategies.
The role of a District Sales Manager also involves various administrative duties such as preparing reports on team performance, tracking customer data, and maintaining budgets.
District Sales Managers must possess a strong knowledge of the products and services they are selling and the sales process.
District Sales Manager Interview Questions
Some good District Sales Manager Interview Questions to ask include:
What experience do you have managing a sales district or region?
How did you increase profitability and market share in your previous positions as a District Sales Manager?
What strategies have you employed to ensure customer satisfaction in the past?
Describe how you establish and maintain good relationships with customers.
How do you motivate and lead a sales team to reach their targets?
Describe your experience with budgeting management and forecasting in a sales context.
Explain how you would use data analysis techniques to optimize sales performance.
How do you ensure that sales goals are met promptly?
Tell us about your experience with creating and implementing effective sales strategies.
What do you consider to be the most critical skills for success as a District Sales Manager?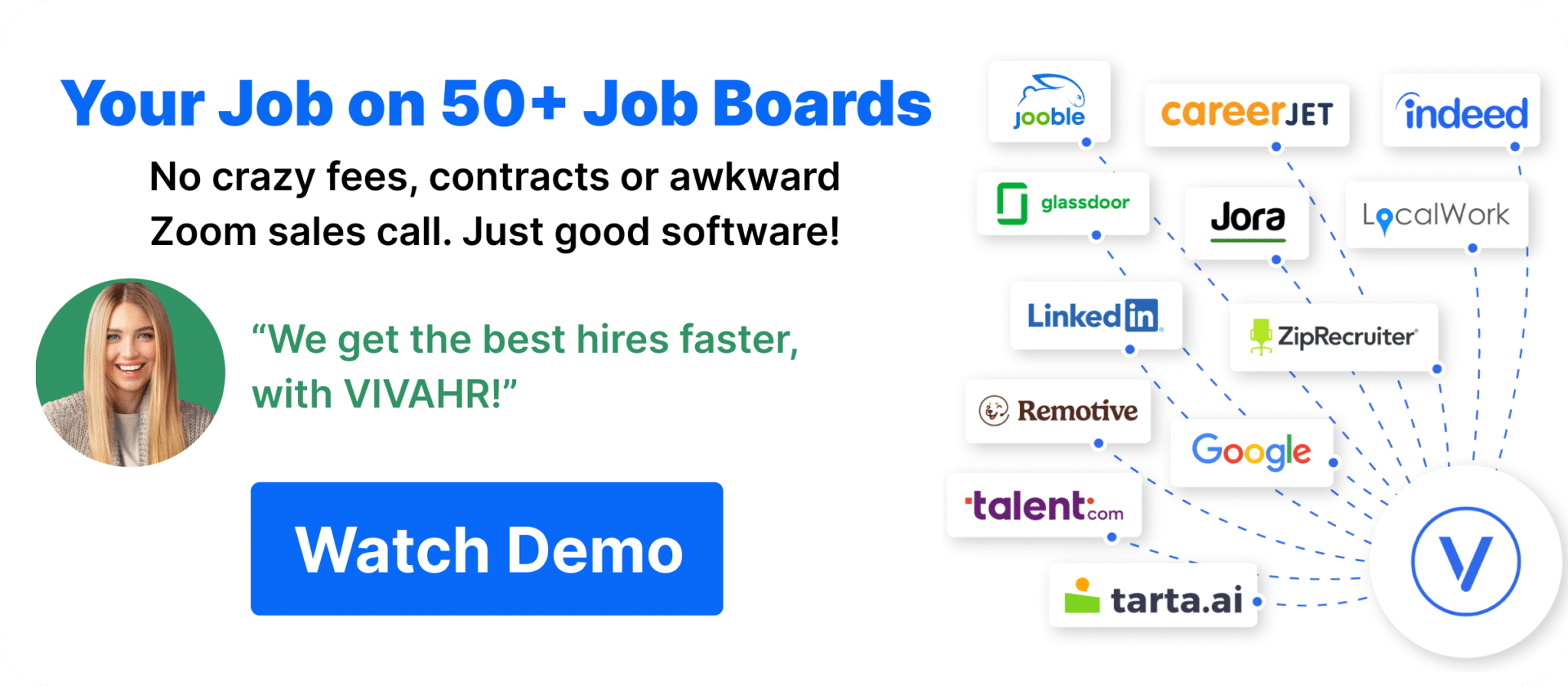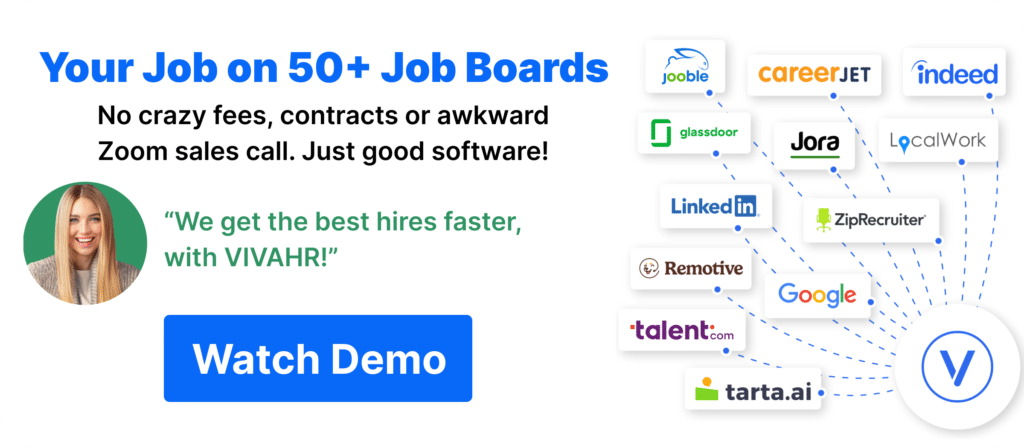 Why is it essential to prepare when interviewing a job applicant?
Preparing for job interviews is crucial because it helps the employer determine whether a candidate fits their organization.
Preparing for an interview allows employers to establish a baseline of criteria each candidate must meet to be considered for a position.
Preparation also enables employers to have meaningful conversations with potential employees, allowing them to assess their skills, experience, and values.
Additionally, preparation can help employers set expectations for the job applicant regarding the various aspects of the position.
This helps ensure that applicants are aware of all requirements from the outset, allowing them to make an informed decision about whether or not they would like to proceed with the application process.
Ultimately, thorough preparation can help employers make better hiring decisions, ensuring they choose the best person for the job.
Candidate Scorecard
Does the candidate have the appropriate educational qualifications or training for this position?

Has the candidate acquired the necessary skills or qualifications through past work experiences?

Qualifications/Experience

Does the candidate have the technical skills necessary for this position?

Problem Solving Abilities

Has the candidate demonstrated critical problem-solving skills?

Did the candidate demonstrate team building and communication skills?


Would hiring this candidate steer your organization in the right direction?

Is this a step forward or backward in this candidate's career?