The Best Director of Facilities Interview Questions
If you want to hire a Director of Facilities, having well-prepared Director of Facilities Interview Questions is essential for finding a suitable applicant.
What is a Director of Facilities?
A Director of Facilities is a professional responsible for the management and maintenance of an organization's physical resources.
This includes supervising and overseeing the maintenance, upkeep, and improvement of facilities, grounds, infrastructure, and equipment. The Director of Facilities also ensures that facility operations are compliant with safety regulations.
Typically Directors of Facilities have a Bachelor's Degree in facilities management, business studies, business administration, or a related field.

What does a Director of Facilities do?
A Director of Facilities is responsible for ensuring that all of an organization's buildings, grounds, and equipment are well-maintained to ensure the safety of its occupants and property.
The Director oversees maintenance staff, works with outside contractors and vendors, and ensures that all building systems are functioning properly.
The duties of a Director of Facilities include:
Managing the daily operations and maintenance of facilities.
Overseeing building projects.
Ensuring compliance with safety regulations.
Developing strategies to reduce costs and increase efficiency.
Monitoring energy consumption levels.
Hiring and training staff.
Budgeting for materials and equipment needs.
Arranging for contractors' services as needed.
Maintaining records on facility usage data.
Scheduling regular inspections.
In addition to these responsibilities, they may also be in charge of procuring new office furniture or other supplies as needed.
They should have excellent organizational skills since they usually manage multiple concurrent projects.
Director of Facilities Interview Questions
Some good Director of Facilities Interview Questions to ask include:
What experience do you have with facilities management?
How would you prioritize tasks related to the facility?
How have you successfully solved problems related to facilities in the past?
Can you give me an example of a successful project or initiative that was implemented during your time managing a facility?
Do you understand complex building systems such as HVAC, plumbing, and electrical infrastructure?
Have you ever worked on capital improvement projects for a facility before?
How do you handle budgeting for a facility?
What tools have you used to help manage the operations of a facility?
What strategies do you use to ensure that staff and visitors adhere to safety regulations?
Are you familiar with environmental laws and regulations related to facilities management?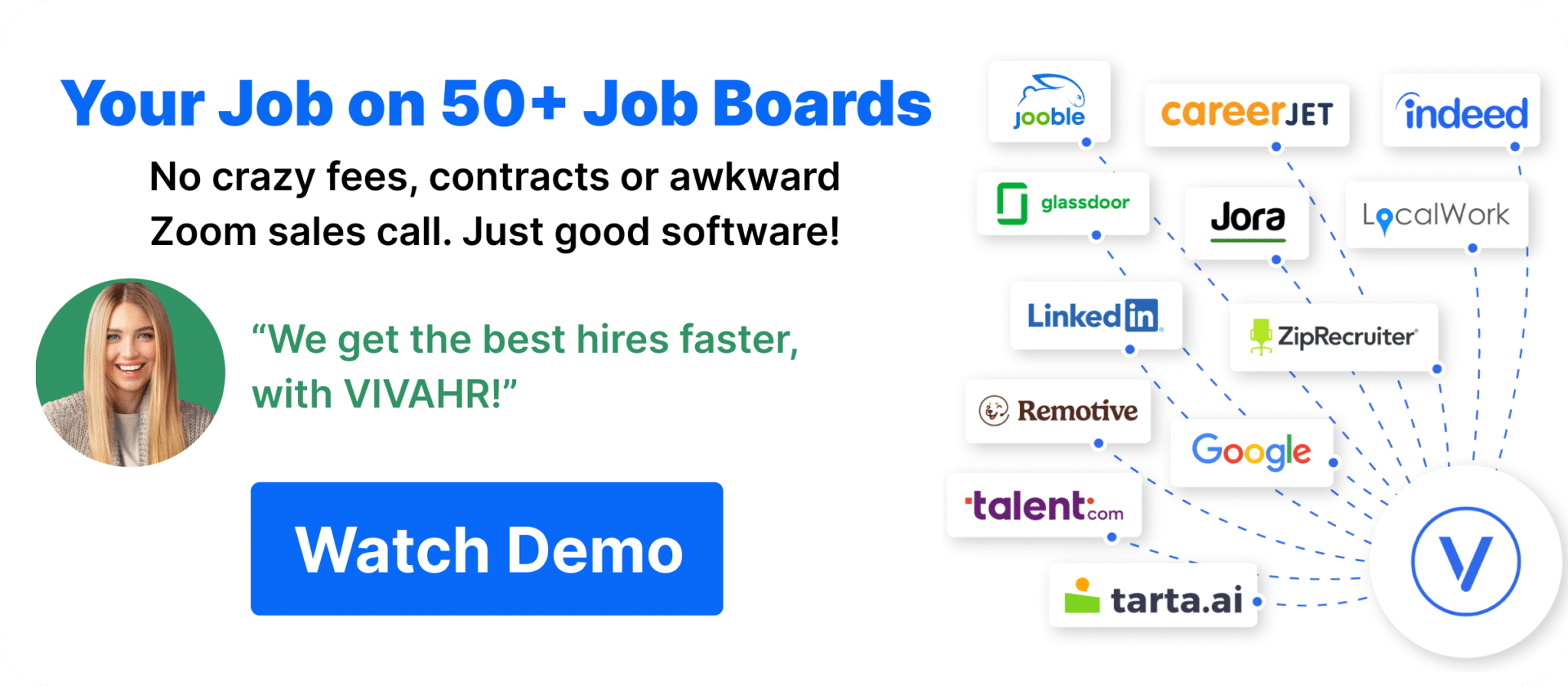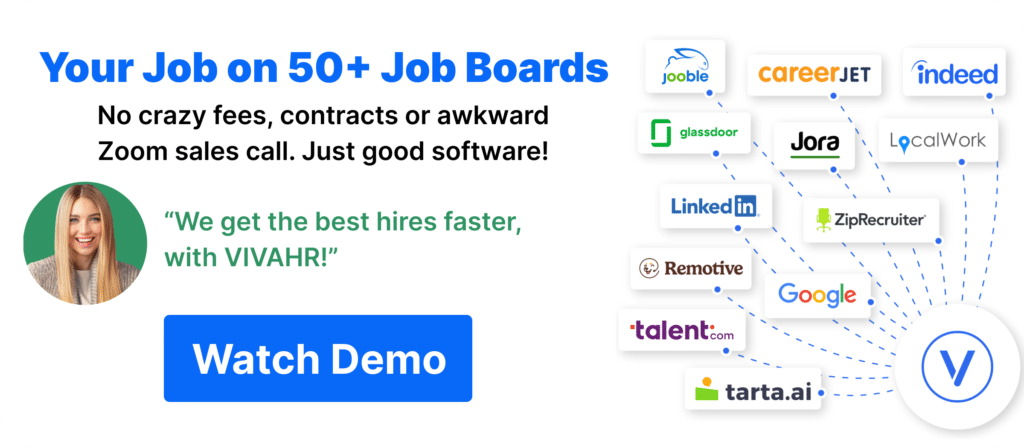 Why is it important to prepare when interviewing a job applicant?
Understanding the Breadth of Responsibilities: The role of a Director of Facilities encompasses a wide array of duties, from managing maintenance teams and overseeing large-scale projects to ensuring compliance with safety regulations. Proper preparation allows the interviewer to fully grasp the multifaceted nature of the position and ask questions that probe the depth and breadth of the candidate's expertise and experience in all pertinent areas.
Ensuring Organizational Alignment: Facilities management can significantly impact an organization's operational efficiency, employee satisfaction, and budgetary considerations. Being prepared ensures that the interviewer can assess whether the candidate's approach to facilities management aligns with the organization's culture, goals, and strategic objectives.
Evaluating Crisis Management and Adaptability: The role often demands quick decision-making in emergency situations, such as equipment breakdowns or safety hazards. By preparing specific scenarios or challenges the organization has faced in the past, the interviewer can better gauge the candidate's problem-solving skills, adaptability, and ability to handle high-pressure situations effectively.
Director of Facilities Candidate Scorecard
Does the candidate have the appropriate educational qualifications or training for this position?

Has the candidate acquired the necessary skills or qualifications through past work experiences?

Qualifications/Experience

Does the candidate have the technical skills necessary for this position?

Problem Solving Abilities

Has the candidate demonstrated critical problem-solving skills?

Did the candidate demonstrate team building and communication skills?


Would hiring this candidate steer your organization in the right direction?

Is this a step forward or backward in this candidate's career?