The Best Director of Administration Interview Questions
If you want to hire a Director of Administration, having well-prepared Director of Administration Interview Questions is essential for finding a suitable applicant.
What is a Director of Administration?
A Director of Administration is an executive-level position responsible for overseeing and managing an organization's administrative functions and personnel.
Typically Director of Administration has a Bachelor's Degree in business administration, business management, or a related field.
They should have previous work experience as project managers or in management positions.
What does a Director of Administration do?
A Director of Administration is responsible for managing the day-to-day operations of a company or organization.
The primary duties of a Director of Administration include developing departmental strategies, supervising administrative personnel, setting performance standards, resolving customer service and operational issues, implementing cost-efficient office management practices, and ensuring compliance with relevant laws and regulations.
The Director of Administration is also responsible for developing budgets and preparing financial reports.
By providing visionary leadership and working closely with other departments throughout the organization, the Administrator can help ensure that the company runs smoothly and efficiently.
Director of Administration Interview Questions
Some good Director of Administration Interview Questions to ask include:
What challenges have you faced related to managing day-to-day operations?
How would you handle a situation with multiple deadlines and competing priorities?
Do you have any experience developing and implementing policies or procedures?
How do you handle difficult conversations with superiors or colleagues?
What challenges have you faced when managing people and teams?
Tell me about a time when you identified a problem and took the initiative to solve it.
Describe your experience in financial management, budgeting, and forecasting.
Explain how your work ethic and ability to work with others have helped you succeed.
Are you proficient in using computer programs and technology for administrative tasks?
How do you prioritize tasks and manage your time efficiently?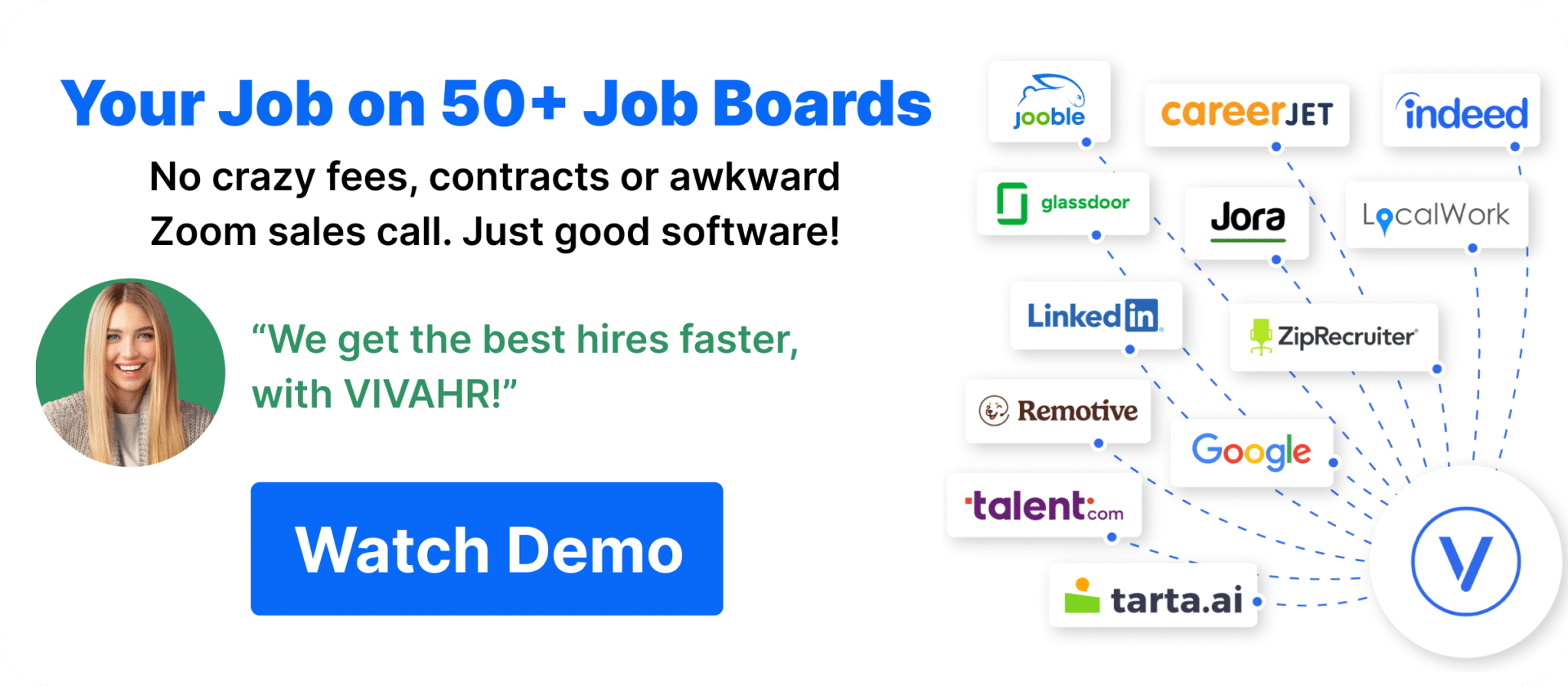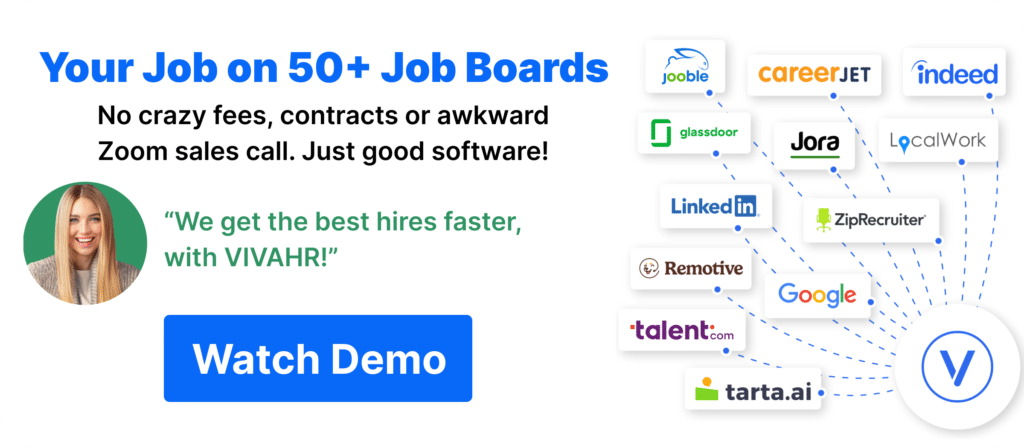 Why is it essential to prepare when interviewing a job applicant?
Preparing for an interview with a job applicant can make the difference between making a great hire and going through the process again.
By preparing for the interview, you can ensure that all your questions are relevant to the position, get more in-depth answers from candidates, and help you identify if they're a good fit.
Preparation also helps ensure that you ask the right questions and gain as much insight as possible into a candidate's background, experience, and personality.
It also allows you to ask more detailed questions about their skills and abilities, leading to a more successful interview process.
Interview preparation can help you get to know a candidate better and learn more about their strengths, weaknesses, and potential.
This can lead to a smoother hiring process and ultimately make the right decision for your business.
Director of Administration Candidate Scorecard
Does the candidate have the appropriate educational qualifications or training for this position?

Has the candidate acquired the necessary skills or qualifications through past work experiences?

Qualifications/Experience

Does the candidate have the technical skills necessary for this position?

Problem Solving Abilities

Has the candidate demonstrated critical problem-solving skills?

Did the candidate demonstrate team building and communication skills?


Would hiring this candidate steer your organization in the right direction?

Is this a step forward or backward in this candidate's career?