The Best Digital Media Buyer Interview Questions
If you want to hire a Digital Media Buyer, having well-prepared Digital Media Buyer Interview Questions is essential for finding a suitable applicant.
What is a Digital Media Buyer?
A Digital Media Buyer is a professional who purchases advertising space across various digital channels and platforms, such as social media, mobile apps, websites, and search engines, to reach a target audience and achieve marketing objectives.
They work with clients or businesses to understand their marketing goals, target demographics, budget, and timeline.
Usually, a Digital Media Buyer has a Bachelor's Degree in advertising, sales, media production, digital communications, digital marketing, or in a related field.
What does a Digital Media Buyer do?
This role involves:
Understanding the target audience
Researching and identifying the most effective digital channels to reach them
Negotiating optimal ad placements and pricing
Ensuring the effectiveness of each campaign
Digital Media Buyers use various ad formats, such as banners, videos, sponsored content, and native ads.
They negotiate ad rates and contracts with publishers and ad networks to get the best value for their clients.
They also monitor the performance of each ad campaign and make necessary adjustments to optimize their impact.
Digital Media Buyer Interview Questions
Some good Digital Media Buyer Interview Questions to ask include:
What experience do you have in digital media buying?
How familiar are you with major ad networks and platforms?
How have you used data to inform your media decisions in the past?
What strategies have been successful for campaigns that you've managed?
Describe when you had to convince stakeholders of an approach or decision.
Are there any specific areas that need improvement from a media perspective within our organization?
How well do you handle objections, feedback, and campaign changes?
What tools have you used to optimize campaigns?
Describe any experience working with creative teams.
Could you describe a specific instance where you had to work with different departments to complete a project?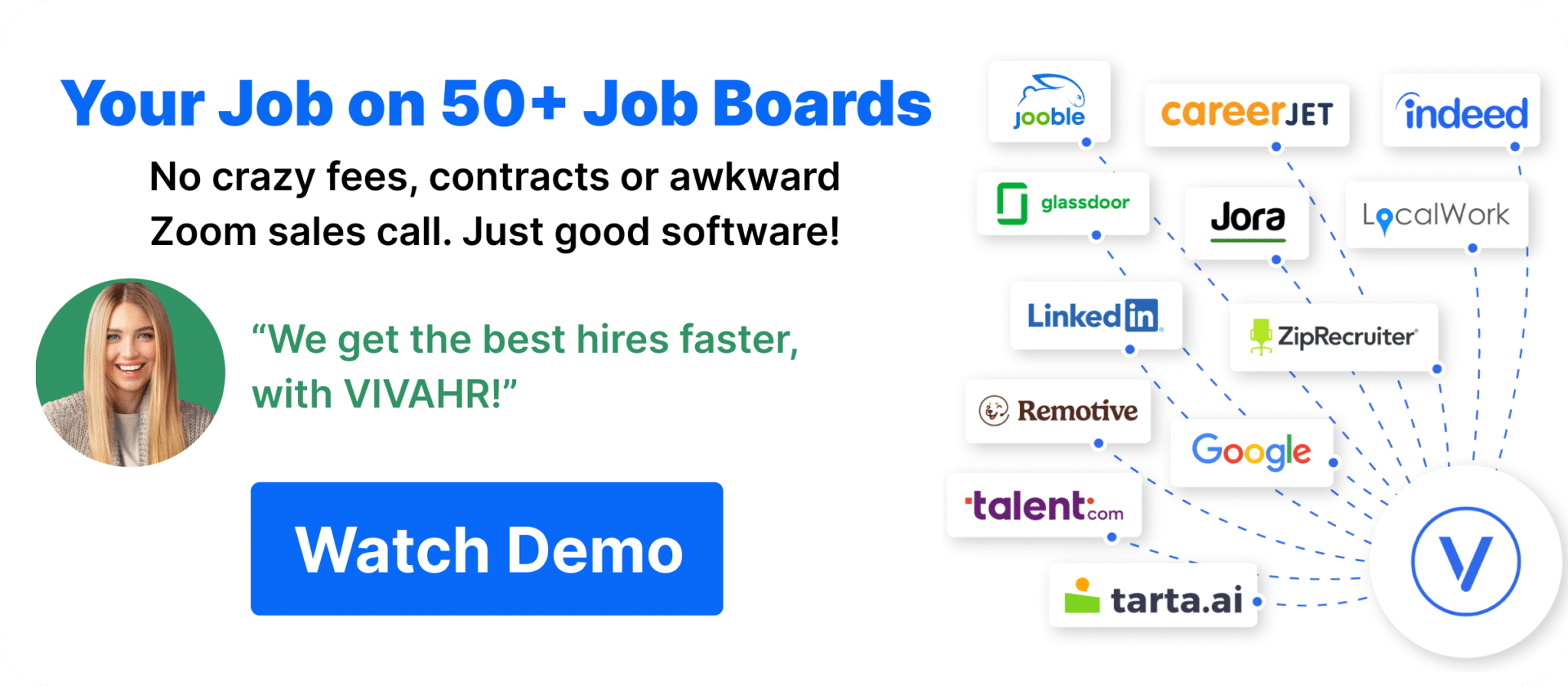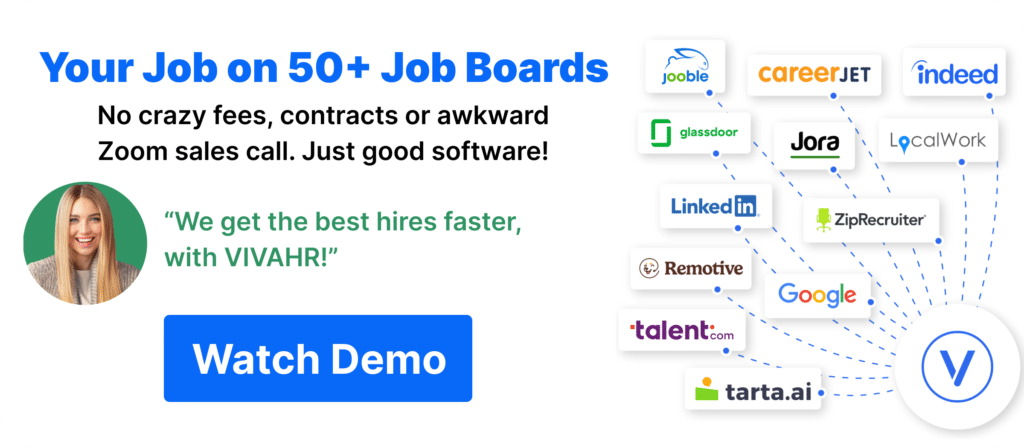 Why is it essential to prepare when interviewing a job applicant?
Preparing in advance is essential when interviewing a job candidate to ensure you get the most out of the conversation.
This will allow you to ask questions tailored to the specific skills and experience the candidate possesses that are necessary for the job opening.
It also allows you to be better equipped to assess whether or not they are a good fit for the position and the organization.
By preparing ahead of time, you can also better understand the candidate's experience and qualifications so that you can make an informed hiring decision.
Being adequately prepared will help ensure you have all the information necessary to choose the best person for the job.
Candidate Scorecard
Does the candidate have the appropriate educational qualifications or training for this position?

Has the candidate acquired the necessary skills or qualifications through past work experiences?

Qualifications/Experience

Does the candidate have the technical skills necessary for this position?

Problem Solving Abilities

Has the candidate demonstrated critical problem-solving skills?

Did the candidate demonstrate team building and communication skills?


Would hiring this candidate steer your organization in the right direction?

Is this a step forward or backward in this candidate's career?