The Best Dental Receptionist Interview Questions
If you want to hire a Dental Receptionist, having well-prepared Dental Receptionist Interview Questions is essential for finding a suitable applicant.
What is a Dental Receptionist?
A Dental Receptionist is a person who greets patients and provides customer service in a dental office.
A Dental Receptionist typically has a High School Diploma or GED,  and some have office administration and medical administration certifications.
They should have prior work experience and knowledge of dental terminology.



What does a Dental Receptionist do?
A Dental Receptionist is responsible for greeting patients and providing customer service in a dental office.
They may also schedule appointments, manage bills, and answer phone calls.
They may also be responsible for clerical tasks such as filing and preparing charts.
A successful dental receptionist is typically organized, efficient, and communicates well.
Dental Receptionist Interview Questions
Some good Dental Receptionist Interview Questions to ask include:
What experience do you have working as a dental receptionist?
How would you handle a situation where multiple patients arrive simultaneously and only one dental assistant is available?
What software platforms are you familiar with for managing patient records and appointments?
What methods do you find work best for communicating with patients?
How do you handle difficult or irate patients?
What is the most crucial trait of a successful dental receptionist?
What do you think are the biggest challenges that come along with the job?
How do you stay organized and efficient throughout the day?
What are your availability and scheduling needs?
Do you have any questions for me about the job opening?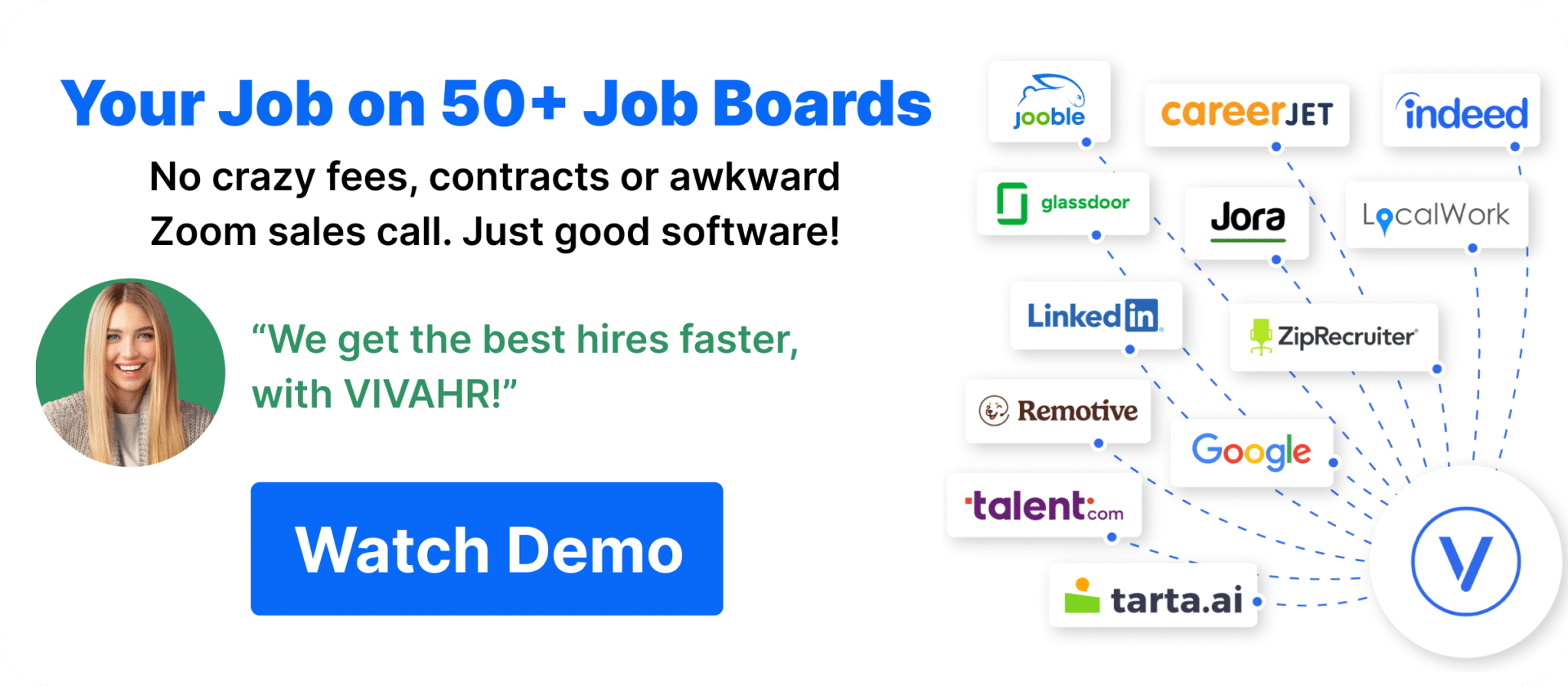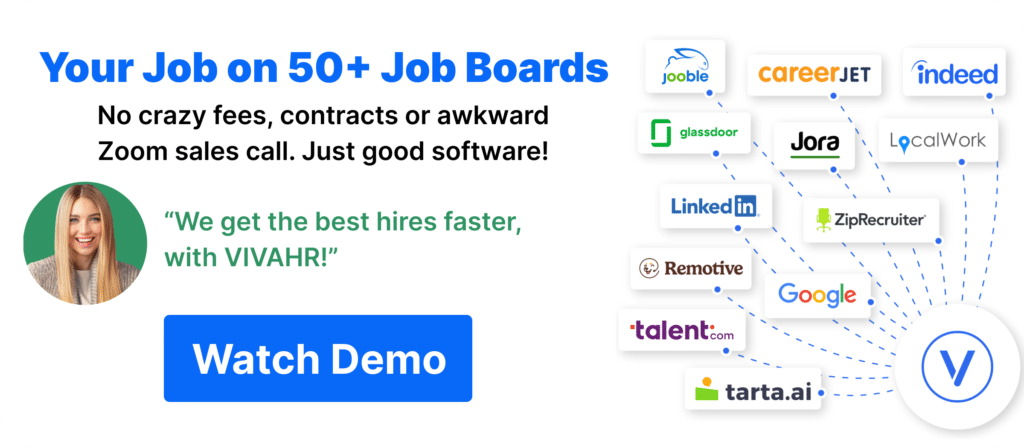 Why is it important to prepare when interviewing a job applicant?
When interviewing a job applicant, preparing to learn as much as possible about the applicant's qualifications, work history, and goals is vital.
Additionally, preparing for an interview allows the interviewer to ask more targeted questions that can elicit more insightful responses from the applicant.
Preparation ensures that the interviewer can adequately evaluate the applicant against the other candidates.
When interviewing a Dental Receptionist applicant, it is important to prepare questions assessing their customer service skills, ability to manage appointments and billing, and phone skills.
Also, it is essential to ask about their availability and how they would deal with a demanding customer.
Dental Receptionist Candidate Scorecard
Does the candidate have the appropriate educational qualifications or training for this position?

Has the candidate acquired the necessary skills or qualifications through past work experiences?

Qualifications/Experience

Does the candidate have the technical skills necessary for this position?

Problem Solving Abilities

Has the candidate demonstrated critical problem-solving skills?

Did the candidate demonstrate team building and communication skills?


Would hiring this candidate steer your organization in the right direction?

Is this a step forward or backward in this candidate's career?