The Best Dental Hygienist Interview Questions
If you want to hire a Dental Hygienist, having well-prepared Dental Hygienist Interview Questions is essential for finding a suitable applicant.
What is a Dental Hygienist?
A Dental Hygienist is a healthcare professional who specializes in preventive dental care. They work closely with dentists to provide oral health services to patients.
Typically Dental Hygienist has an Associate's Degree in dental hygiene.
All states require them to be licensed, and they should have previous work experience in similar roles.

What does a Dental Hygienist do?
A Dental Hygienist is an essential member of the dental healthcare team.
The duties of a Dental Hygienist include:
Examining patients' teeth and gums for signs of oral disease.
Removing plaque and tartar deposits with special instruments.
Teaching patients proper brushing and flossing techniques.
Applying sealants and fluorides to protect teeth from decay.
They may also help in the administration of anesthetics during clinical procedures, provide post-operative instructions for care at home or assist dentists in other patient care procedures as needed.
Dental Hygienist Interview Questions

Some good Dental Hygienist Interview Questions to ask include:
What experience do you have as a Dental Hygienist?
Describe your approach to patient education.
How do you handle an emergency situation in the dental office?
What are your views on preventive dentistry and oral health care?
Are you comfortable working with different types of patients, including young children and those with special needs or disabilities?
How would you keep up to date with developments in the field of dental hygiene?
Can you tell us about any challenges that you faced during previous positions, and how did you address them successfully?
What do you consider to be the most important qualities of a successful Dental Hygienist?
How knowledgeable are you when it comes to preventive dentistry techniques and instruments?
Tell us about any special qualifications that make you stand out as a Dental Hygienist.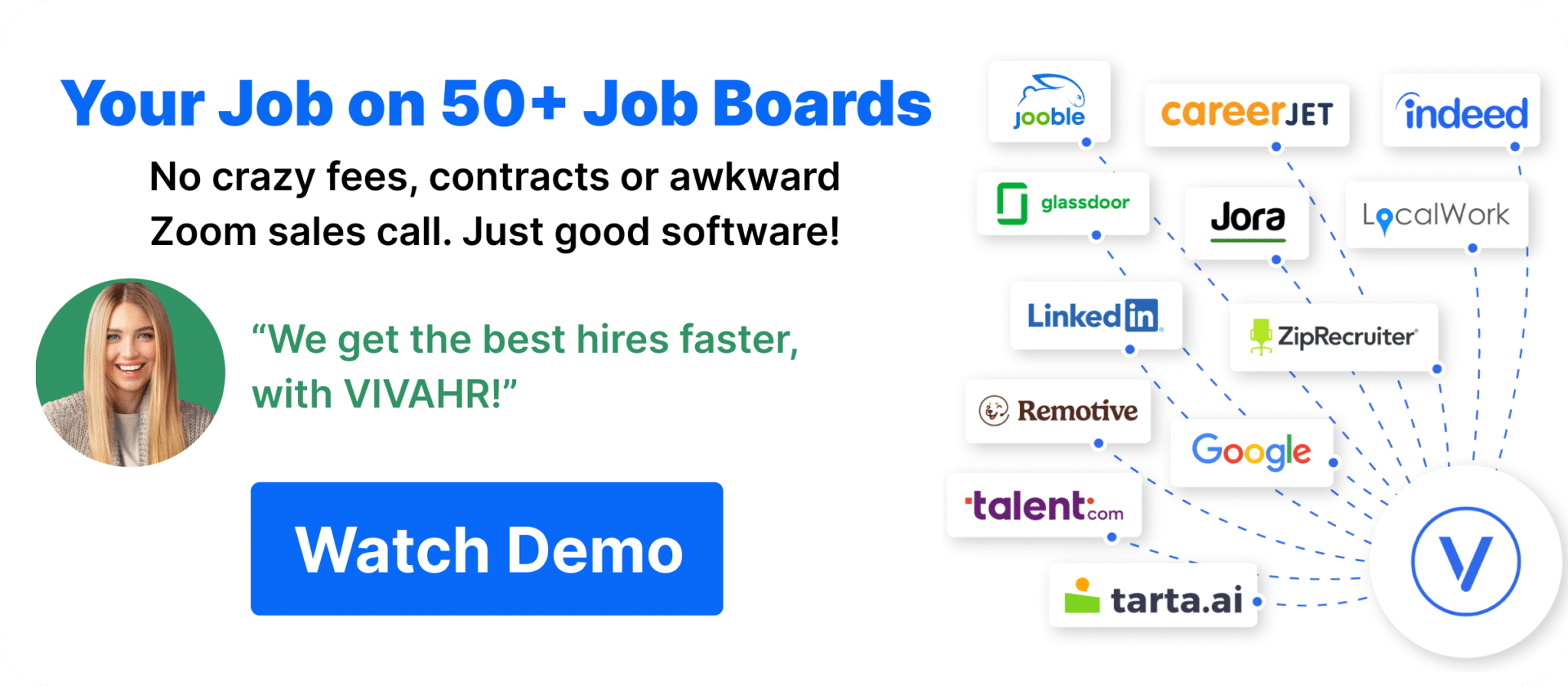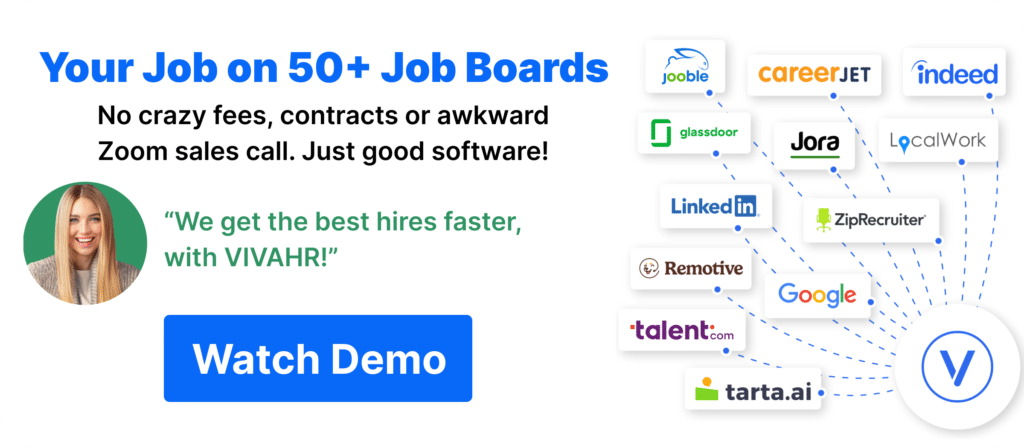 Why is it important to prepare when interviewing a job applicant?
Preparing for interviews when hiring a Dental Hygienist is important for the following top three reasons:
Assessing technical expertise and knowledge: Adequate preparation allows you to evaluate the candidate's technical skills and knowledge in dental hygiene. By asking specific questions about their experience in performing dental cleanings, administering fluoride treatments, taking X-rays, and identifying oral health issues, you can assess their competency in providing quality dental care. This ensures that the candidate possesses the necessary expertise to perform dental hygiene procedures effectively.
Evaluating communication and interpersonal skills: Dental Hygienists interact with patients regularly, providing oral health education and instructions. Inquiring about their experience in educating patients on oral hygiene practices, their ability to effectively communicate dental treatment plans, and their approach to comforting anxious patients helps determine their communication skills and patient-centered approach.
Assessing professionalism and ethical standards: Dental Hygienists work in a professional healthcare setting that requires adherence to ethical standards and patient confidentiality. Preparation allows you to inquire about the candidate's understanding of professional ethics, their knowledge of infection control protocols, and their commitment to patient privacy. Assessing their professionalism ensures that you select a hygienist who upholds the highest ethical standards and maintains a safe and confidential environment for patients.
Dental Hygienist Candidate Scorecard
Does the candidate have the appropriate educational qualifications or training for this position?

Has the candidate acquired the necessary skills or qualifications through past work experiences?

Qualifications/Experience

Does the candidate have the technical skills necessary for this position?

Problem Solving Abilities

Has the candidate demonstrated critical problem-solving skills?

Did the candidate demonstrate team building and communication skills?


Would hiring this candidate steer your organization in the right direction?

Is this a step forward or backward in this candidate's career?