The Best Customer Service Specialist Interview Questions
If you want to hire a Customer Service Specialist, having well-prepared Customer Service Specialists Interview Questions is essential for finding a suitable applicant.
What is Customer Service Specialist?
A Customer Service Specialist is a professional who assists and supports customers or clients.
They are responsible for responding to questions, troubleshooting technical problems, providing advice and information on products and services, assisting with exchanges or refunds, and anything related to customer experience.
Most roles typically necessitate a minimum of a high school education. Fundamental skills gained, including communication and foundational computer skills, are crucial for the position.

What does a Customer Service Specialist do?
They provide timely, accurate, and detailed responses to customer inquiries and complaints and handle requests and questions with courtesy and respect.
They are knowledgeable in product information, order processing, and problem resolution.
The duties of a Customer Service Specialist include:
Providing customer service and support.
Responding to customer inquiries promptly.
Resolving any issues or complaints raised by customers.
Identifying customers' needs and helping them find the best solution.
Handling phone calls and emails from customers.
Maintaining records of customer interactions and transactions.
Additionally, they may be required to process orders, coordinate shipping schedules, and track orders.
They must also provide information about products or services offered by the company. Sometimes, they may need to troubleshoot products or services or manage accounts for returning customers.
Customer Service Specialist Interview Questions

Some reasonable Customer Service Specialist Interview Questions to ask include:
What experience do you have in customer service?
Can you tell me about complex customer interaction and how did you handle it?
How would you handle an angry customer?
What do you consider to be the most important aspect of excellent customer service?
In your past experiences, what techniques have worked best for solving complex customer issues?
Describe a situation when your process improved the overall quality of the customers' experience.
Are there any particular skills that make someone successful at providing excellent customer service?
How would you ensure customers had a positive experience interacting with your company?
In your opinion, what kind of customer service environment is most effective in providing excellent customer service?
Describe a time when you turned an unhappy customer into a satisfied one.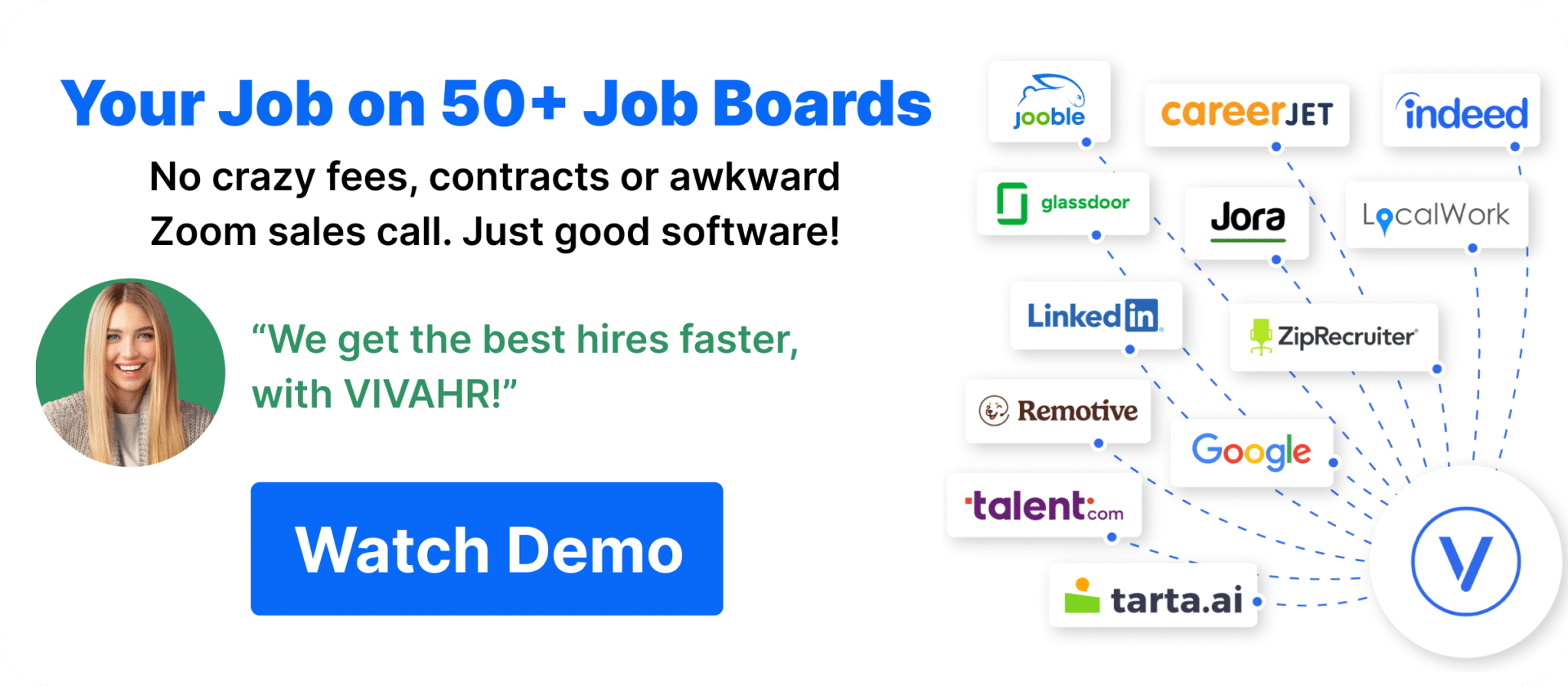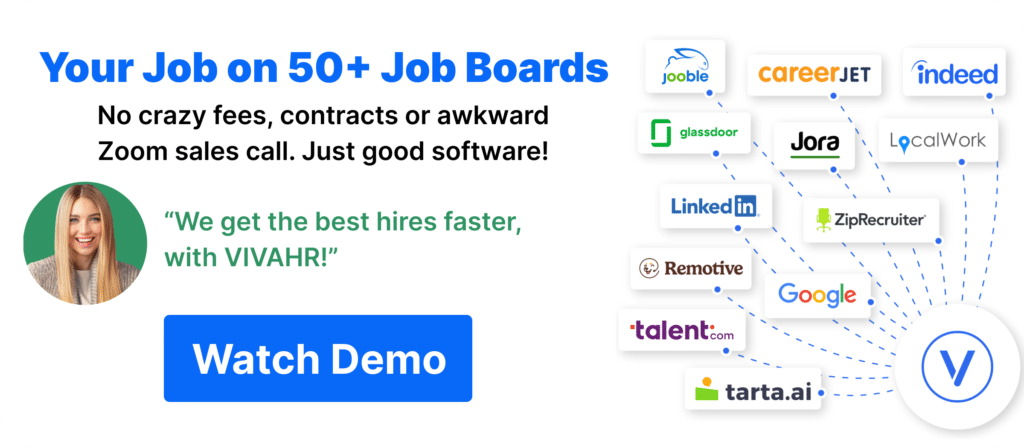 Why is it essential to prepare when interviewing a job applicant?
Understand Interpersonal Skills: Customer Service Specialists are the frontline representatives of a company, directly interacting with clients. Being prepared for the interview enables employers to craft questions and scenarios that test a candidate's ability to handle different customer personalities, ensuring they can maintain a positive company image even in challenging situations.
Evaluate Problem-Solving Capabilities: Customers often approach with issues or complaints. A well-prepared interviewer can simulate real-world problems to assess how quickly and efficiently the candidate troubleshoots, ensuring they can provide effective solutions and maintain customer satisfaction.
Gauge Cultural and Brand Fit: Every company has its ethos, brand image, and values. Preparing for the interview allows the interviewer to assess if the candidate aligns with the company's vision and values, ensuring that they can represent the brand appropriately and contribute positively to the organizational culture.
Candidate Scorecard
Does the candidate have the appropriate educational qualifications or training for this position?

Has the candidate acquired the necessary skills or qualifications through past work experiences?

Qualifications/Experience

Does the candidate have the technical skills necessary for this position?

Problem Solving Abilities

Has the candidate demonstrated critical problem-solving skills?

Did the candidate demonstrate team building and communication skills?


Would hiring this candidate steer your organization in the right direction?

Is this a step forward or backward in this candidate's career?