The Best Credit Manager Interview Questions
If you want to hire a Credit Manager, having well-prepared Credit Manager Interview Questions is essential for finding a suitable applicant.
What is a Credit Manager?
A Credit Manager is responsible for managing a company's credit and collections process.
This includes ensuring that customer accounts remain within the established credit limit, minimizing bad debt write-offs, and maximizing collections on delinquent accounts.
Usually, a Credit Manager has a Bachelor's Degree or higher in accounting, finance, statistics, or a related field, and they should have experience in similar roles.

What does a Credit Manager do?
A Credit Manager oversees credit and collections activities in an organization.
The duties of a Credit Manager include:
Evaluating credit risks
Setting loan guidelines
Reviewing customer repayment statuses
Recommending changes as necessary
They also manage the collection process, resolving customer inquiries and complaints.
Additionally, they may prepare reports on loan activities or payment delinquencies to present to organizational decision-makers. They may also arrange debt consolidation and refer customers to credit counseling services when needed.
Overall, the goal of a Credit Manager is to minimize risk while maximizing revenues from loans.
A Credit Manager is also responsible for training and managing a team of credit analysts. They should have technical proficiency in data analysis and statistical modeling software like Microsoft Excel.
The Credit Manager must develop and implement policies to ensure customers comply with payment terms and manage risk effectively.
They should be able to assess customer creditworthiness quickly and accurately, ensuring that any decisions made are in the company's best interests.
Credit Manager Interview Questions
Some good Credit Manager Interview Questions to ask include:
What experience do you have in the field of credit management?
How comfortable are you with handling customer inquiries, disputes, and complaints regarding their payment status or accounts?
Describe your experience professionally dealing with demanding customers and how you resolved any issues.
How do you keep yourself up-to-date on best practices, regulations, new software developments, or processes within credit management?
Do you prefer using manual tools such as spreadsheets or automated solutions such as computerized accounting systems to manage credit operations?
How would you handle large batches of invoices efficiently while reducing errors and duplicate payments made by customers/clients/vendors?
What strategies are used to maximize working capital while maintaining positive customer relations for current debtors and potential clients?
Tell me about a recent success story where your expertise helped improve collections or reduce overdue accounts receivable balances quickly and effectively without sacrificing relationships with customers or suppliers involved in the transaction process.?
How do you prioritize your tasks and sustain high productivity when managing numerous accounts at once?
Describe the steps you take to ensure that payments are made on time and by company policy or customer terms and conditions.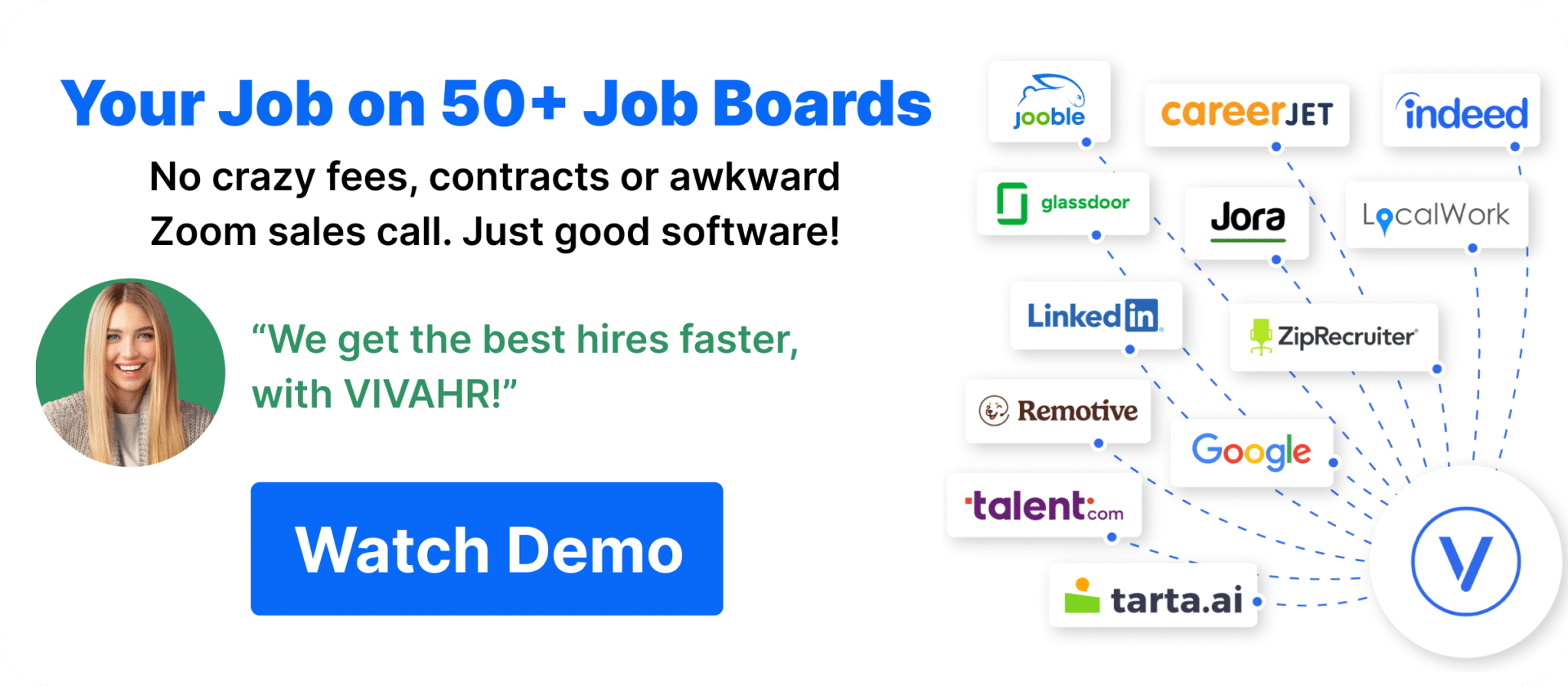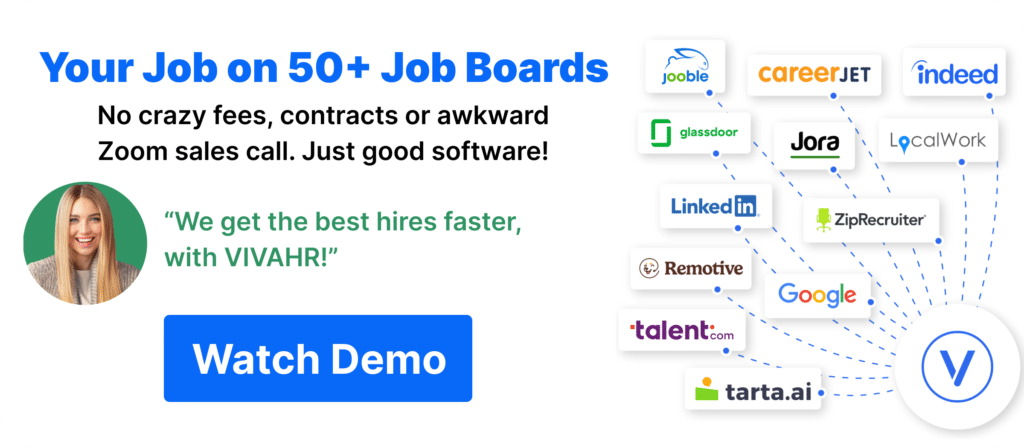 Why is it important to prepare when interviewing a job applicant?
An interviewer must prepare before interviewing a Credit Manager for a job to ensure that the best candidate is hired.
In this role, the individual must have strong knowledge and expertise in financial management, credit analysis, auditing, and risk assessment.
To assess the candidate, interviewers should ask questions about their background in financial management, credit analysis, auditing, and risk assessment.
An interviewer must evaluate the candidate's soft skills, such as communication, problem-solving, and conflict resolution.
The interviewer should ask the candidate about their approach to customer service, how they handle complex problems, and what strategies they use to maintain strong ethical standards.
By asking the right questions during an interview for a Credit Manager role, an interviewer can ensure that only the best candidates are hired.
Credit Manager Candidate Scorecard
Does the candidate have the appropriate educational qualifications or training for this position?

Has the candidate acquired the necessary skills or qualifications through past work experiences?

Qualifications/Experience

Does the candidate have the technical skills necessary for this position?

Problem Solving Abilities

Has the candidate demonstrated critical problem-solving skills?

Did the candidate demonstrate team building and communication skills?


Would hiring this candidate steer your organization in the right direction?

Is this a step forward or backward in this candidate's career?