The Best Cost Accountant Interview Questions
If you want to hire a Cost Accountant, having well-prepared Cost Accountant Interview Questions is essential for finding a suitable applicant.
What is a Cost Accountant?
A Cost Accountant is a financial specialist whose primary role is to calculate and analyze the cost of production for companies.
Usually, a Cost Accountant has a Bachelor's Degree in accounting, business administration, finance, or a related field.
They may have previous work experience in similar roles.
What does a Cost Accountant do?
A Cost Accountant is a financial professional specializing in analyzing the costs of running a business. They also develop cost control systems, prepare budgets, track expenses and profits, analyze financial data, and assist with decision-making to optimize profitability.
Cost Accountants also generate financial reports that management can use to make decisions regarding the profitability of projects.
A Cost Accountant may also monitor inventory levels and identify areas where costs can be reduced.
Cost Accountant Interview Questions
Some good Cost Accountant Interview Questions to ask include:
What experience do you have in cost accounting?
How would you go about developing a budget for our company?
Describe your understanding of financial statements and how it relates to cost accounting.
Tell us about a project you've recently completed that involved cost accounting.
What systems and processes have you used to analyze costs?
How do you handle discrepancies in the accounts?
Describe a time when you identified ways to reduce costs within an organization.
How do you stay current on relevant changes in accounting regulations and requirements?
What methods do you use to validate the accuracy of your cost accounting records?
How do you work with management to ensure cost accounting standards are met?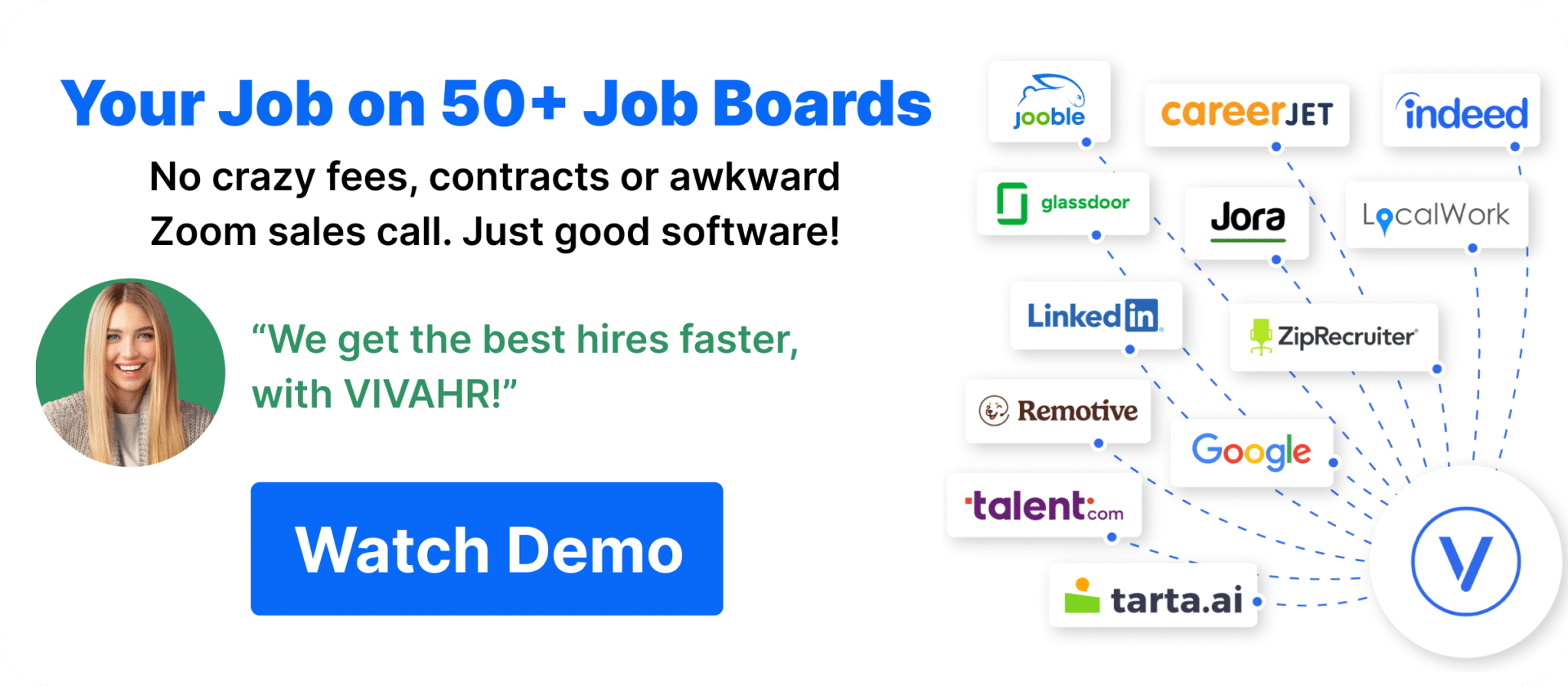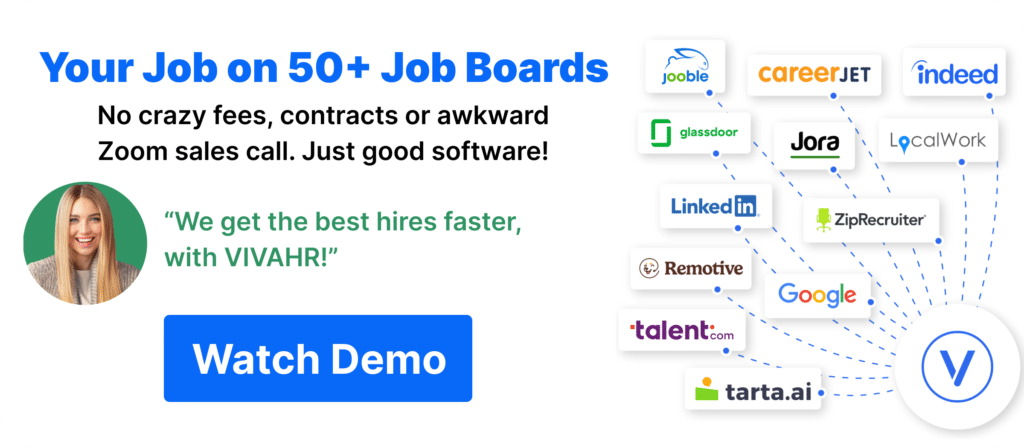 Why is it essential to prepare when interviewing a job applicant?
Preparing for a job interview is crucial because it helps you make the most of your time and gives candidates an accurate picture of your company and its culture.
Having a plan in mind will help to ensure that all questions are answered, that the conversation stays on track and that any potential red flags are addressed.
Additionally, it can help build rapport with the job applicant – something that could set your company apart from its competitors.
Ultimately, preparation helps make sure that every decision made about a job applicant is an informed one.
Cost Accountant Candidate Scorecard
Does the candidate have the appropriate educational qualifications or training for this position?

Has the candidate acquired the necessary skills or qualifications through past work experiences?

Qualifications/Experience

Does the candidate have the technical skills necessary for this position?

Problem Solving Abilities

Has the candidate demonstrated critical problem-solving skills?

Did the candidate demonstrate team building and communication skills?


Would hiring this candidate steer your organization in the right direction?

Is this a step forward or backward in this candidate's career?