The Best Cosmetologist Interview Questions
If you want to hire a Cosmetologist, having well-prepared Cosmetologist Interview Questions is essential for finding a suitable applicant.
What is a Cosmetologist?
A Cosmetologist specializes in aesthetic treatments for the face, skin, and hair.
Usually, to start a Cosmetologist career, a High School Diploma or GED.
They may have previous work experience in similar roles; they should have a postsecondary certificate training program every state requires them to be licensed.
What does a Cosmetologist do?
Cosmetologists are well-versed in various techniques and products to enhance or alter natural beauty.
Cosmetologists' Typical services include haircuts, coloring, styling, extensions and weaving, waxing, facials, and manicures and pedicures.
A cosmetologist is a professional who specializes in hair, skin, and nails.
Additionally, they may offer specialized services, including chemical peels, laser hair removal, and body wraps.
Cosmetologists know the latest trends and styles and understand how to use best the tools of the trade, such as scissors, razors, combs, brushes, dyes, and other styling products.
They must possess excellent communication skills to adequately explain beauty treatments and suggest appropriate services to their clients.
Cosmetologist Interview Questions
Some good Cosmetologist Interview Questions to ask include:
What qualifications do you have as a cosmetologist?
Do you specialize in any areas of cosmetology, such as nails or haircare?
What is your philosophy when it comes to customer service and satisfaction?
Are you familiar with current trends and techniques related to cosmetology?
What challenges have you encountered while working in cosmetology?
Are there any additional skills or training you possess that would make you a better candidate for the position?
Have you ever handled difficult customer situations, and how did you resolve them?
Are you comfortable taking direction and working with a team?
What do you believe is essential for creating an inviting salon atmosphere?
How do you stay current with hair and beauty service trends?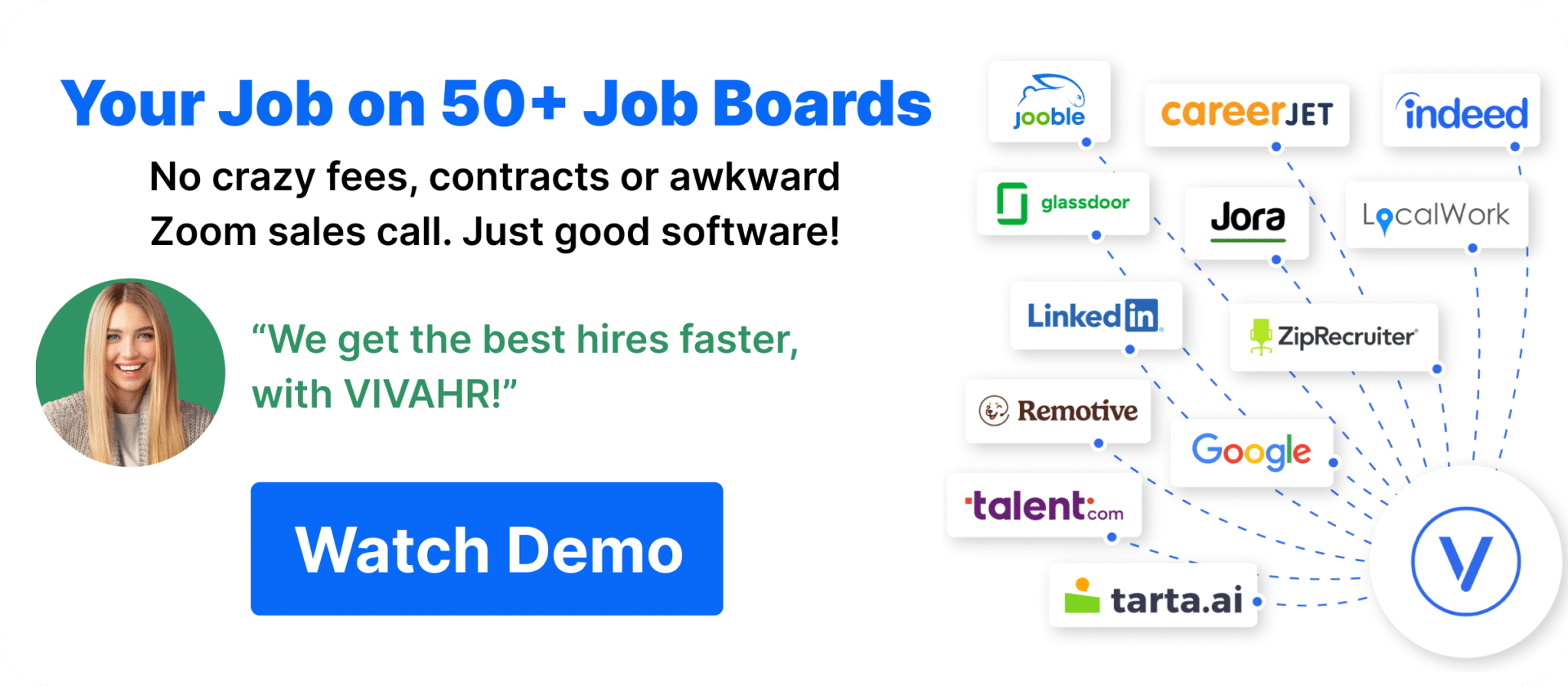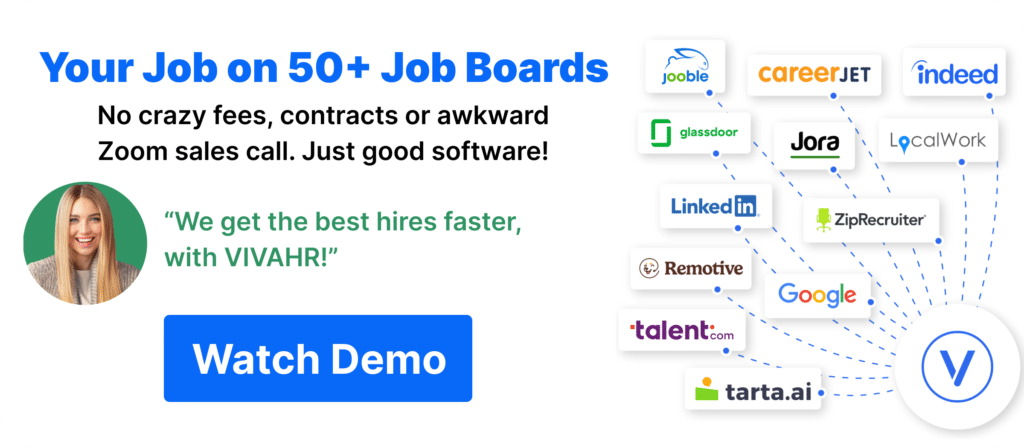 Why is it essential to prepare when interviewing a job applicant?
Preparing for an interview is essential because it allows you to maximize your time with the job applicant. It ensures you have all the necessary information, such as their resume and references, to assess their qualifications properly.
Preparing also helps ensure that the questions you ask are relevant to the position and provide the necessary information to make an informed decision.
Additionally, it allows you to assess a candidate's responses for an understanding of their abilities and professionalism.
Having a plan before the interview will ensure that all your questions are asked and answered so that you can get accurate insights into the job applicant's potential fit for the position.
Ultimately, preparing for the interview will help you make a more informed decision and hire the best candidate for the job.
Cosmetologist Candidate Scorecard
Does the candidate have the appropriate educational qualifications or training for this position?

Has the candidate acquired the necessary skills or qualifications through past work experiences?

Qualifications/Experience

Does the candidate have the technical skills necessary for this position?

Problem Solving Abilities

Has the candidate demonstrated critical problem-solving skills?

Did the candidate demonstrate team building and communication skills?


Would hiring this candidate steer your organization in the right direction?

Is this a step forward or backward in this candidate's career?