The Best Corporate Recruiter Interview Questions
If you want to hire a Corporate Recruiter, having well-prepared Corporate Recruiter Interview Questions is essential for finding a suitable applicant.
What is a Corporate Recruiter?
A Corporate Recruiter is a human resources professional responsible for identifying and attracting top talent to work in a company.
They are responsible for the entire recruitment process, from posting job descriptions to interviewing and hiring candidates.
Usually, a Corporate Recruiter has a Bachelor's Degree in human resources, business, or a related field.
What does a Corporate Recruiter do?
A Corporate Recruiter is an essential company HR team member responsible for attracting, recruiting, and hiring the right talent to meet the organization's needs.
Their main objective is to identify and hire highly qualified candidates with the necessary skills and experience to fill a position within the company.
This involves:
Creating effective job descriptions
Sourcing and screening candidates through various channels, such as job boards, social media, and employee referrals
Conducting job interviews
Corporate Recruiters typically work in-house for large companies but may also work for recruiting firms specializing in executive search.
Some of the primary responsibilities of a Corporate Recruiter include screening resumes and applications, conducting preliminary interviews, and coordinating interviews with hiring managers.
They also conduct background and reference checks and may negotiate job offers on behalf of the company.
In addition to these duties, Corporate Recruiters must stay up-to-date with industry trends and changes to employment laws to ensure compliance with regulations.
Corporate Recruiter Interview Questions
Some good Corporate Recruiter Interview Questions to ask include:
Describe your approach to sourcing and recruiting candidates.
What strategies have you implemented to facilitate a successful onboarding process?
Have you ever implemented any creative recruiting campaigns or initiatives?
Do you have any experience with employee engagement programs for new hires?
How would you track the success of a recruitment campaign?
What techniques do you use to ensure a candidate's qualifications align with the job requirements?
How do you handle difficult conversations when turning down applicants?
Describe your process for evaluating and selecting the best candidates.
How do you prioritize tasks and manage multiple recruitment projects?
How do you ensure that the interviewing process is consistently fair and ethical?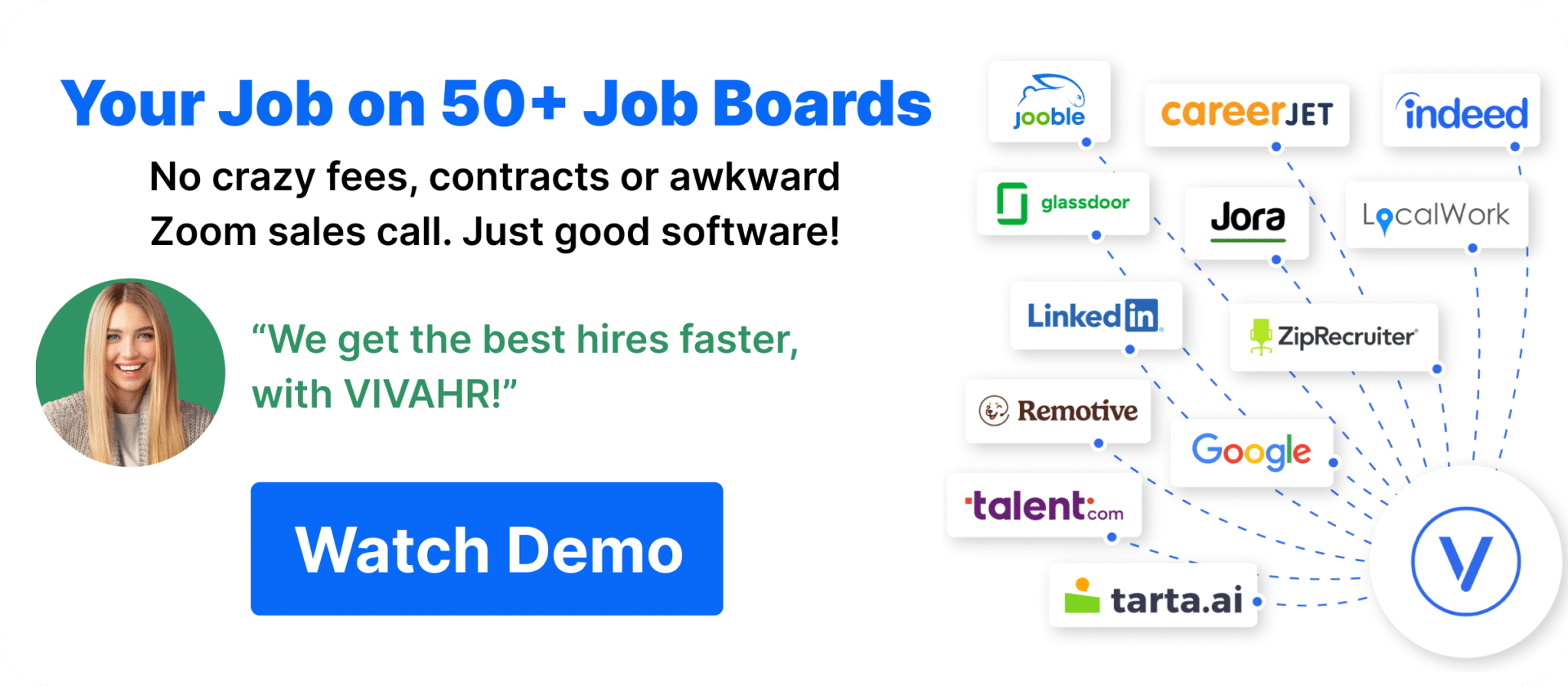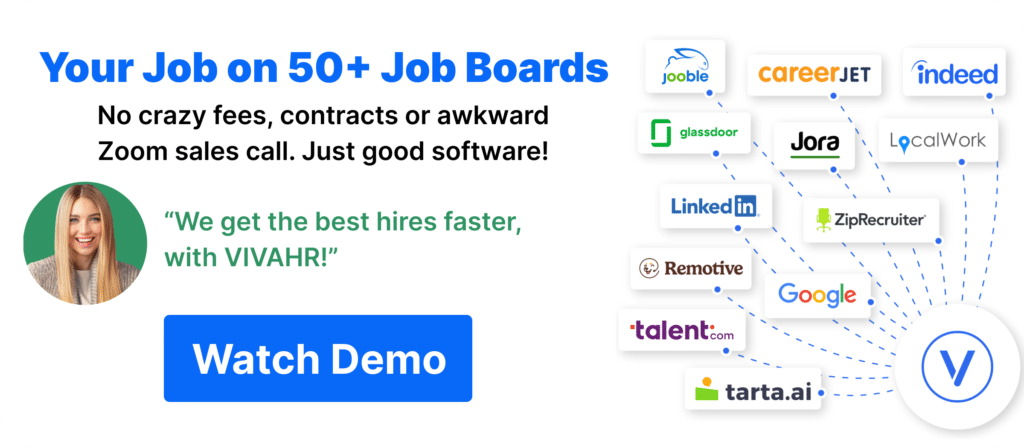 Why is it essential to prepare when interviewing a job applicant?
Preparing adequately when interviewing a Corporate Recruiter candidate and hiring the best candidate is crucial.
Preparing for the interview process ensures that your organization is not missing out on qualified candidates.
A well-prepared interview process helps to identify a candidate's skills, experience, and cultural fit before hiring.
During the interview process, Corporate Recruiter applicants should be assessed on various skills such as communication, problem-solving, and improvisation skills.
Preparing for interviewing Corporate Recruiter applicants and hiring the best candidate is vital for any organization as they play a crucial role in the growth and success of the company.
With a well-defined hiring plan and a well-structured interview process, a company can find the right Corporate Recruiter to help drive the company's success.
Corporate Recruiter Candidate Scorecard
Does the candidate have the appropriate educational qualifications or training for this position?

Has the candidate acquired the necessary skills or qualifications through past work experiences?

Qualifications/Experience

Does the candidate have the technical skills necessary for this position?

Problem Solving Abilities

Has the candidate demonstrated critical problem-solving skills?

Did the candidate demonstrate team building and communication skills?


Would hiring this candidate steer your organization in the right direction?

Is this a step forward or backward in this candidate's career?