The Best Coordinator Interview Questions
If you want to hire a Coordinator, having well-prepared Coordinator Interview Questions is essential for finding a suitable applicant.
What is a Coordinator?
A coordinator is an administrative professional responsible for managing various organizational projects and activities.
They act as a central point of contact and communication between different departments, teams, and stakeholders and help ensure that projects are completed on time, within budget, and up to quality standards.
Usually, a Coordinator has a Bachelor's Degree in business administration, event management, hospitality, or a related field.
What does a Coordinator do?
Coordinators act as a bridge between multiple teams or departments, facilitating communication and collaboration to ensure smooth project execution.
Coordinators are responsible for the following:
Defining project goals
Creating project plans
Setting timelines
Creating work schedules
They allocate resources, organize project teams, and manage all aspects of a project, including risk management, budget management, and quality assurance.
Coordinators can work in various industries and settings, including healthcare, education, government, and business.
They may also specialize in specific areas such as event planning, community outreach, or supply chain management.
Coordinator Interview Questions
Some good Coordinator Interview Questions to ask include:
What experience do you have in coordinating projects?
How do you prioritize tasks when working as a coordinator?
Describe your ability to multitask and delegate duties.
Tell us about a time when an event or project didn't go according to plan. How did you handle the situation?
What tools and methods do you use to manage multiple tasks?
Describe a successful team project you have coordinated.
How do you stay organized when managing several studies at once?
What techniques do you employ to ensure the work of your team members is meeting quality standards?
How have you responded to unexpected changes in priorities or deadlines?
What steps would you take if you had to coordinate an event or project from start to finish?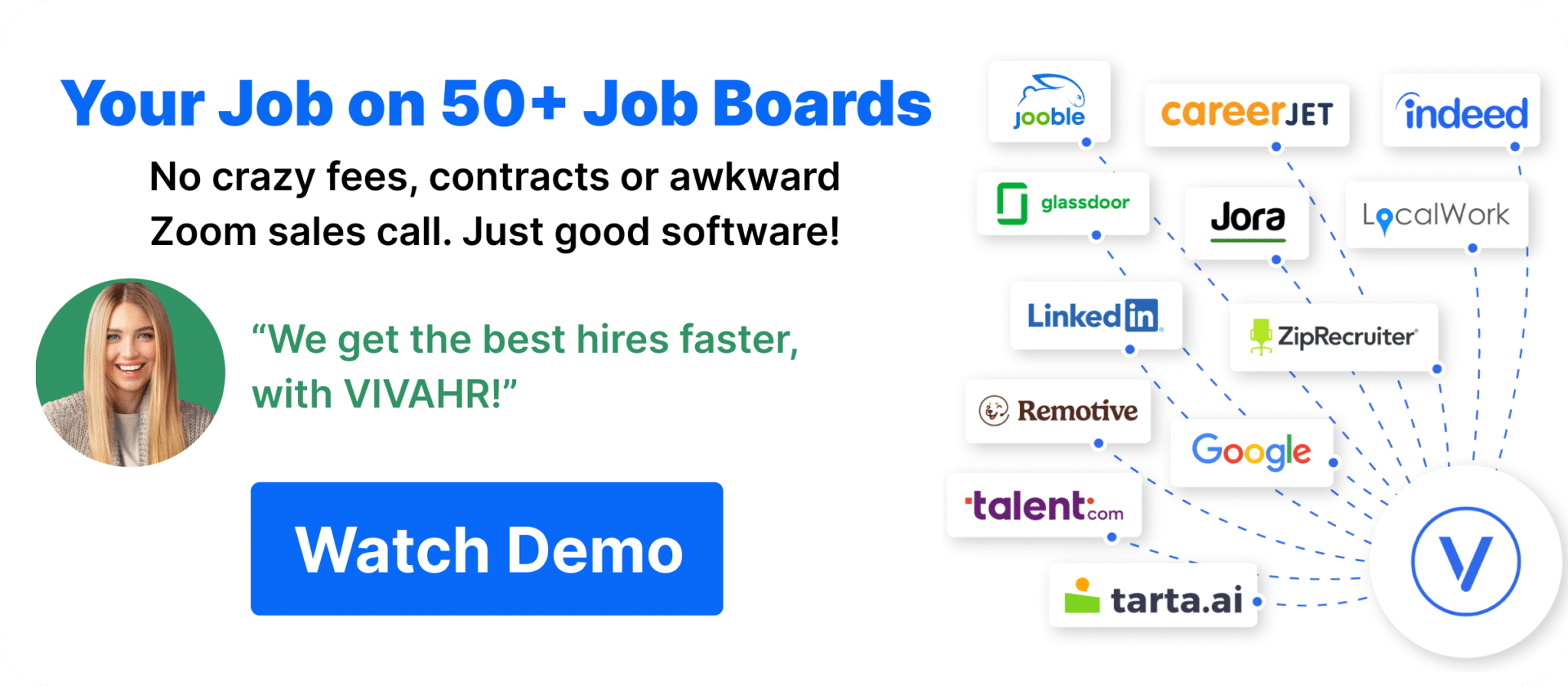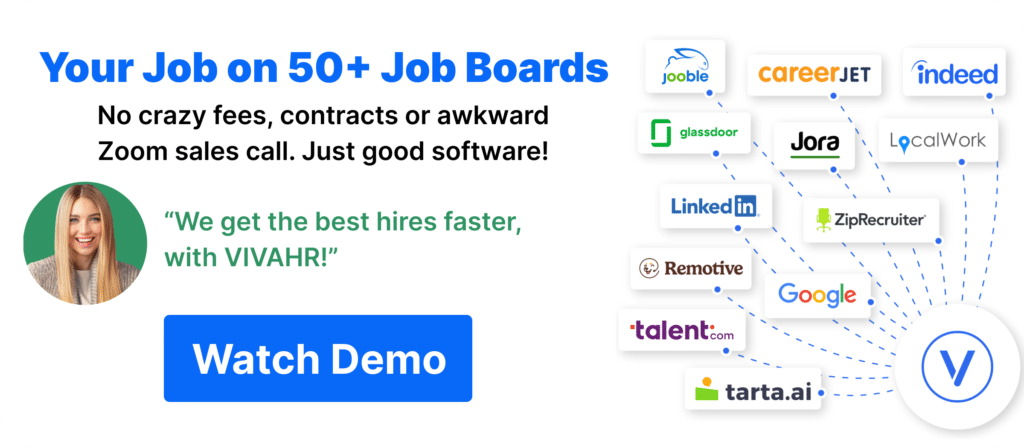 Why is it essential to prepare when interviewing a job applicant?
Preparing for the interview and carefully evaluating candidates is essential in ensuring that the best person for the job is selected.
Preparing for the interview of a Coordinator applicant enables you to identify and evaluate the candidate's experience, skills, and abilities. You can assess their fit for the specific role and the organization's culture.
A well-prepared interview process enables you to gather pertinent facts about the candidate's background and achievements, review their professional references, and gain insights into their personality and work style.
Additionally, poor hiring decisions can be costly in terms of time, effort, and resources and damage the organization's reputation.
A bad hire can result in decreased productivity, diminished work quality, and strained relationships with clients and stakeholders.
In conclusion, preparing for the Coordinator interview and selecting the best candidate are critical factors ensuring project and organizational success.
Taking the time to prepare, carefully evaluate candidates, and make the right hiring decision increases morale, productivity, and the likelihood of achieving desired results.
Coordinator Candidate Scorecard
Does the candidate have the appropriate educational qualifications or training for this position?

Has the candidate acquired the necessary skills or qualifications through past work experiences?

Qualifications/Experience

Does the candidate have the technical skills necessary for this position?

Problem Solving Abilities

Has the candidate demonstrated critical problem-solving skills?

Did the candidate demonstrate team building and communication skills?


Would hiring this candidate steer your organization in the right direction?

Is this a step forward or backward in this candidate's career?