The Best Content Coordinator Interview Questions
If you want to hire a Content Coordinator, having well-prepared Content Coordinator Interview Questions is essential for finding a suitable applicant.
What is a Content Coordinator?
A Content Coordinator is a creative individual responsible for managing the production and distribution of content to engage an audience.
To maximize impact, they ensure that materials are well-crafted, timely, relevant, and tailored to their target market.
Usually, Content Coordinators have a Bachelor's Degree in advertising, digital communication, public relations, journalism, English, or a related field.
They should have previous work experience in similar roles.
What does a Content Coordinator do?
A Content Coordinator is responsible for managing and coordinating the development and distribution of content across multiple platforms.
This involves overseeing the planning, production, publication, and optimization of all content for online and offline use.
The Content Coordinator works closely with other organization members, such as writers, editors, marketing teams, graphic designers, web developers, and other specialists, to ensure all content is created, executed, and disseminated promptly.
The duties of a Content Coordinator include researching and gathering content from various sources, editing, and proofreading range for accuracy, and managing content production processes in collaboration with other departments.
Additionally, they may be responsible for planning and strategizing new campaigns or overseeing their implementation.
They must also ensure that all published material complies with company policies or brand guidelines.
Content Coordinator Interview Questions
Some good Content Coordinator Interview Questions to ask include:
What is your experience with content management systems?
Could you describe a successful project or campaign in which you have played an integral role?
How do you drive engagement and audience growth for content pieces?
What methods do you use to measure the success of your content pieces?
How do you stay current on industry trends and best content creation and curation practices?
Are you comfortable communicating with multiple stakeholders, including clients and colleagues?
What processes do you have to ensure quality assurance for content pieces?
How do you approach creating content for different audiences?
How do you handle feedback or criticism on the content that you produce or curate?
Can you work independently, or do you prefer to collaborate with others on content creation?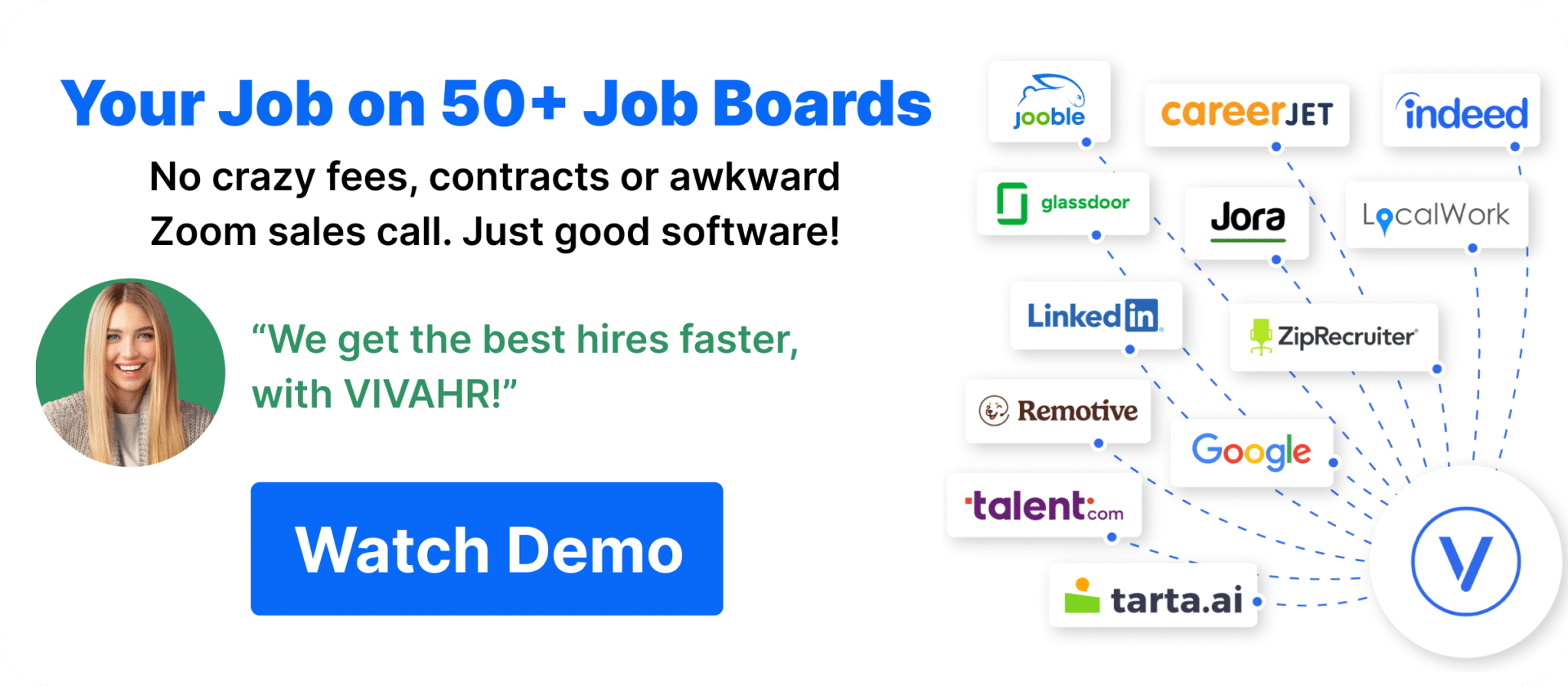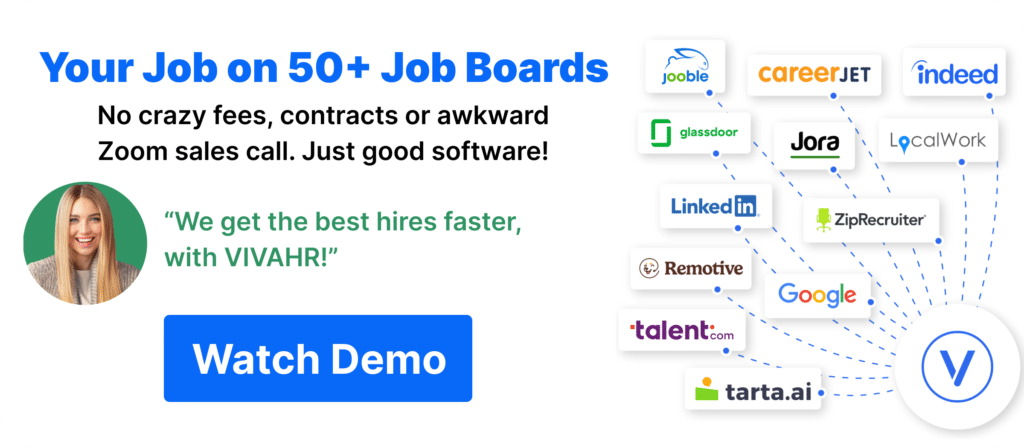 Why is it essential to prepare when interviewing a job applicant?
It's vital to prepare when interviewing a job applicant because it helps you get the most out of your interview.
With proper preparation, you can ask questions that will help identify the best candidate for the job and make an informed decision about who to hire.
You'll also be able to focus on uncovering more information from the candidate about their experience and skills to accurately assess their potential fit for the role.
Additionally, if you've done your research ahead of time, it will be easier to follow up on any questions or topics during the conversation with the applicant.
These elements combine to help ensure that you make the best hiring decision for your company.
Preparing for an interview is a critical part of the recruitment process, so taking the time to do it right is essential.
Content Coordinator Candidate Scorecard
Does the candidate have the appropriate educational qualifications or training for this position?

Has the candidate acquired the necessary skills or qualifications through past work experiences?

Qualifications/Experience

Does the candidate have the technical skills necessary for this position?

Problem Solving Abilities

Has the candidate demonstrated critical problem-solving skills?

Did the candidate demonstrate team building and communication skills?


Would hiring this candidate steer your organization in the right direction?

Is this a step forward or backward in this candidate's career?