The Best Computer Hardware Engineer Interview Questions
If you want to hire a Computer Hardware Engineer, having well-prepared Computer Hardware Engineer Interview Questions is essential for finding a suitable applicant.
What is a Computer Hardware Engineer?
A Computer Hardware Engineer designs, builds, and maintains computer hardware systems for various applications, including computers, gaming consoles, medical technology, and communication networks.
Typically Computer Hardware Engineer has a Bachelor's Degree in computer science, electrical engineering, computer engineering, information technology, or a related field.

What does a Computer Hardware Engineer do?
A Computer Hardware Engineer specializes in designing, developing, constructing, and maintaining computer hardware components and systems.
Their role is to create the physical components of computers, including circuit boards, routers, processors, memory devices, and other related equipment.
They must ensure that all components are compatible and perform as intended.
The duties of a Computer Hardware Engineer include researching, testing, and repairing computer hardware components and systems.
They must also ensure that the performance of computers meets given requirements and provide technical guidance to internal teams and external clients.
Additionally, Computer Hardware Engineers must stay current on the latest industry trends to maintain their skills.
They are also responsible for creating and maintaining documentation of hardware designs and processes, troubleshooting problems with hardware, assisting in developing new hardware technologies, and evaluating existing computer products.
Furthermore, Computer Hardware Engineers may be called upon to develop software applications that utilize hardware components.
Computer Hardware Engineer Interview Questions
Some good Computer Hardware Engineer Interview Questions to ask include:
What experience do you have in computer hardware engineering?
How familiar are you with the latest trends in computer hardware technology?
Are there any specific areas of expertise that you possess?
Do you have experience working with CAD software like SolidWorks or AutoCAD?
Please walk me through your understanding of microprocessors and circuit boards.
What do you think is necessary to troubleshoot complex hardware issues?
Tell me about a time when troubleshooting a technical issue posed an exciting challenge for you.
Are you familiar with industry standards such as IEEE, ISO, and UL?
What do you think is the most critical aspect of hardware engineering?
What skills or experience do you possess that could add value to an engineering team?
Describe your approach to debugging hardware issues.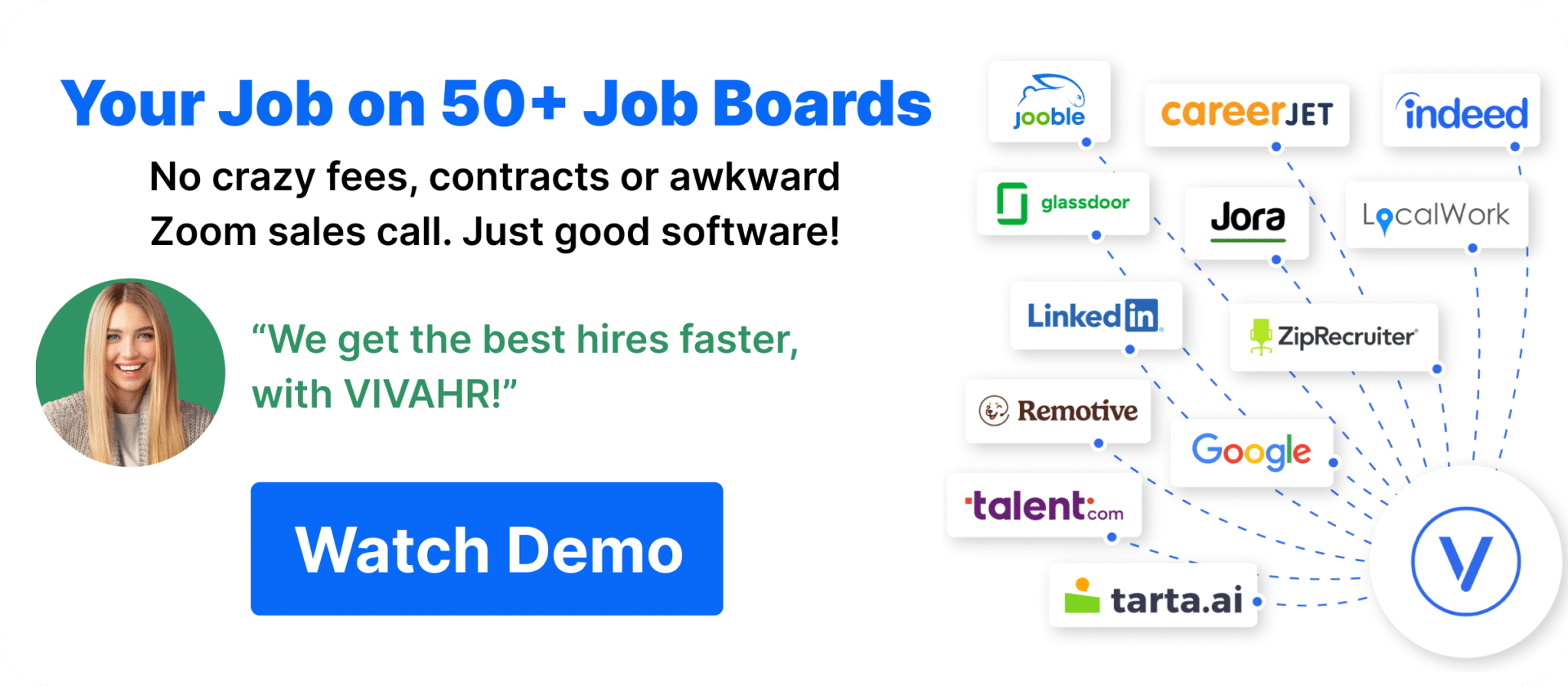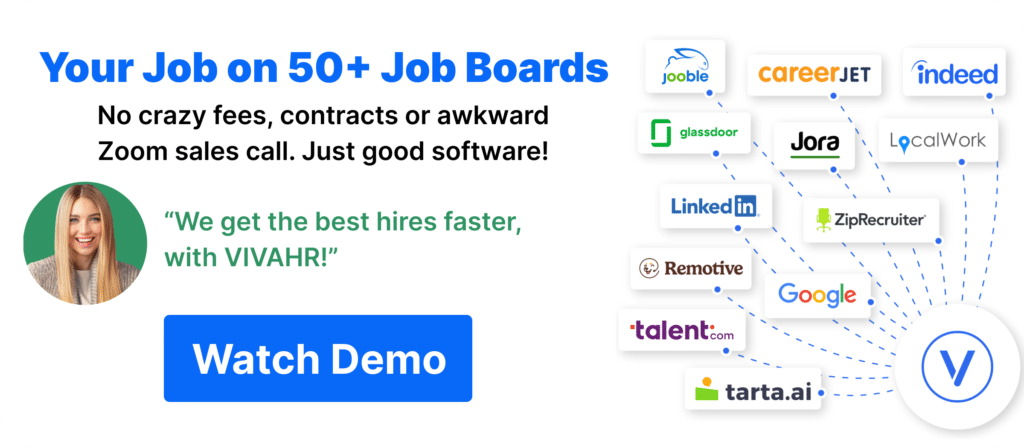 Why is it essential to prepare when interviewing a job applicant?
When interviewing a job applicant, it's crucial to be adequately prepared.
Doing so will help ensure you get the most out of your interview and make the best possible decision when selecting the right candidate for the job.
Preparation allows you to clearly understand what skills and qualifications are necessary for a successful hire.
If you have a well-defined plan, it will be easier to stay focused and ask the right questions that reveal whether or not the candidate is a good fit for your organization.
Having an organized approach also eliminates distractions and keeps the interview on track.
Preparing ahead of time can ultimately save you time in the long run, allowing you to get the most out of each meeting and interview more efficiently.
Plus, it's a sign of courtesy and respect that candidates appreciate.
By taking the time to prepare for an interview properly, you can ensure that you make the right hire and get the best return on your investment.
Candidate Scorecard
Does the candidate have the appropriate educational qualifications or training for this position?

Has the candidate acquired the necessary skills or qualifications through past work experiences?

Qualifications/Experience

Does the candidate have the technical skills necessary for this position?

Problem Solving Abilities

Has the candidate demonstrated critical problem-solving skills?

Did the candidate demonstrate team building and communication skills?


Would hiring this candidate steer your organization in the right direction?

Is this a step forward or backward in this candidate's career?