The Best Compliance Auditor Interview Questions
If you want to hire a Compliance Auditor, having well-prepared Compliance Auditor Interview Questions is essential for finding a suitable applicant.
What is a Compliance Auditor?
A Compliance Auditor is an individual who helps organizations meet compliance regulations by auditing their operations and activities.
They review policies and procedures, assess the organization's risk management strategies, and evaluate its internal controls.
Usually, Compliance Auditors have a Bachelor's Degree in accounting, business administration, business management, or a related field, and they may have previous work experience in similar roles.
What does a Compliance Auditor do?
A Compliance Auditor is a professional responsible for ensuring that organizations adhere to laws, regulations, and ethical standards.
They evaluate the organization's policies, procedures, and practices and assess their compliance with the applicable laws, regulations, and standards.
Compliance Auditors analyze financial documents and review internal operations to identify any discrepancies or potential risks that could lead to non-compliance.
They also provide recommendations to organizations on ways to improve their compliance efforts to avoid fines and other sanctions.
In addition, they review the organization's internal control system and inspect records such as contracts, invoices, and licenses for accuracy.
Compliance Auditors are essential in helping organizations stay compliant with current laws and regulations while providing customers with a safe and secure environment.
Compliance Auditor Interview Questions
Some good Compliance Auditor Interview Questions to ask include:
What experience do you have in banking and finance compliance?
How many years of auditing or regulatory compliance experience do you have?
Have you ever managed a team of compliance personnel before? If so, how did it go?
What is your familiarity with regulations for managing financial risk?
Do you stay up to date on new trends and changes in the industry related to financial regulation and risk management?
Can you tell me about any successes or challenges in handling audits previously?
Could you explain the methods you implement to guarantee adherence to regulations?
How would you handle a situation where you are asked to break the rules in order to accomplish a goal?
Do you consider yourself familiar with the standards and practices of international financial regulations?
Do you have any experience in dealing with customer complaints or investigations?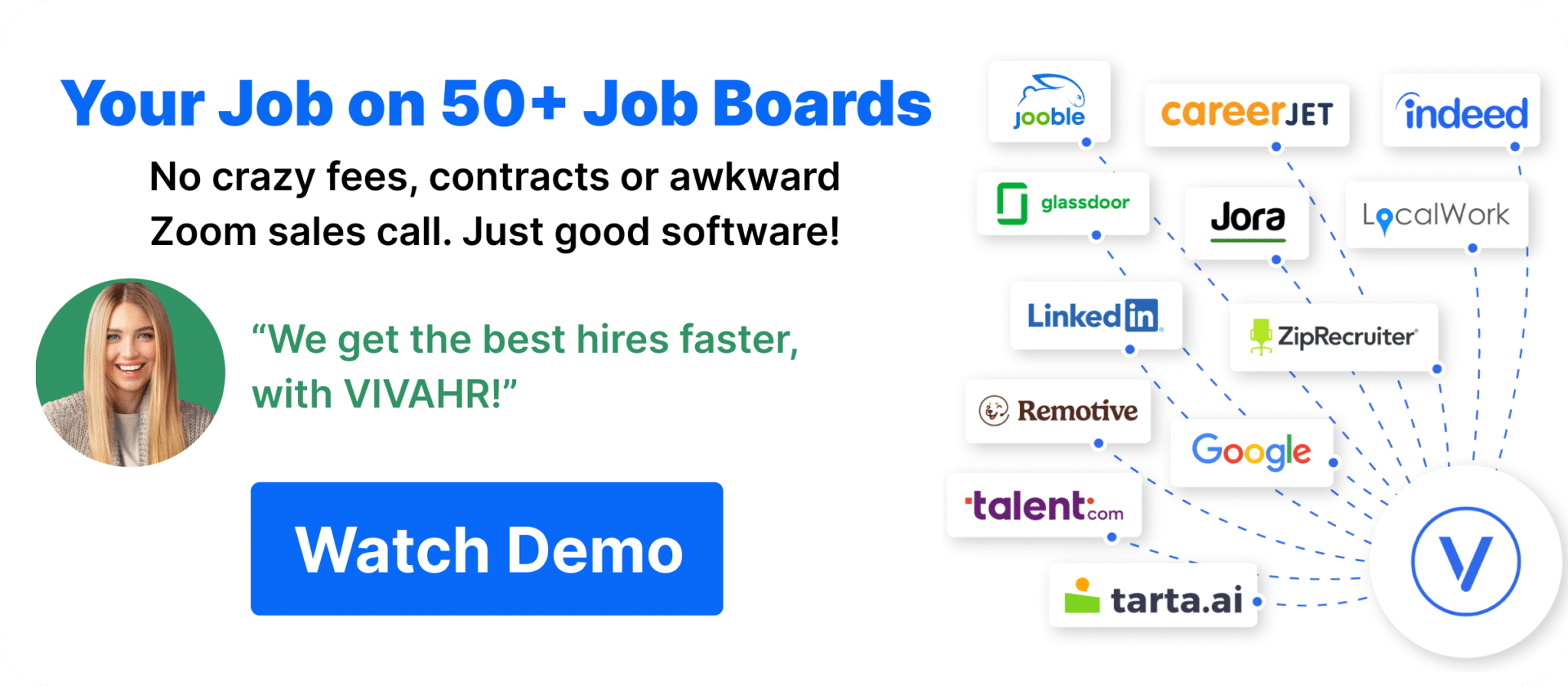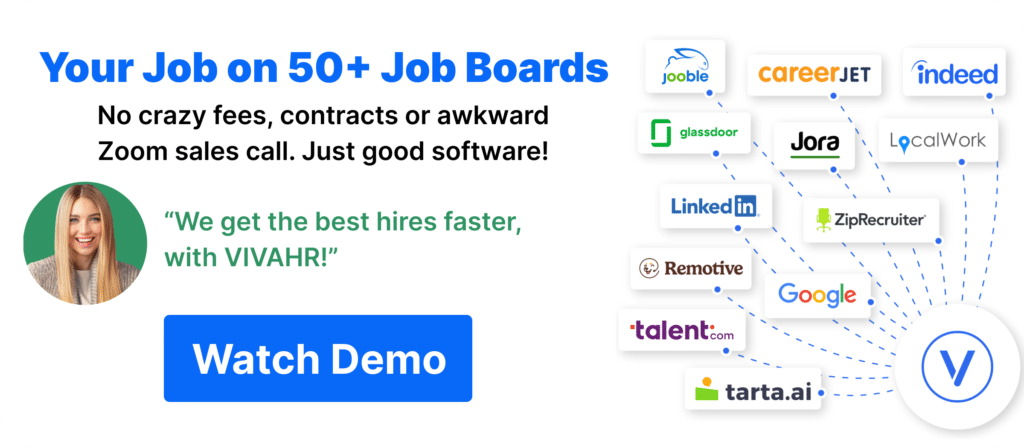 Why is it important to prepare when interviewing a job applicant?
When interviewing and hiring a Compliance Auditor, it is important to prepare in order to ensure that the applicant has the necessary skills and experience to effectively carry out their job.
A Compliance Auditor is responsible for overseeing and monitoring a company's regulatory compliance program.
During the interview process, employers should be sure to ask questions related to the applicant's experience in the industry and knowledge of relevant laws and regulations.
By taking the time to ask the right questions and thoroughly assess potential candidates, employers can ensure they are hiring an individual who is not only qualified for the job but also a good fit for their organization.
Ultimately, choosing the right Compliance Auditor is essential in helping to protect a business from compliance risks and ensuring that all necessary laws and regulations are being followed.
By conducting a thorough interview process, employers can be confident that the best candidate has been chosen for the job and will be able to effectively carry out their responsibilities in the role.
Compliance Auditor Candidate Scorecard
Does the candidate have the appropriate educational qualifications or training for this position?

Has the candidate acquired the necessary skills or qualifications through past work experiences?

Qualifications/Experience

Does the candidate have the technical skills necessary for this position?

Problem Solving Abilities

Has the candidate demonstrated critical problem-solving skills?

Did the candidate demonstrate team building and communication skills?


Would hiring this candidate steer your organization in the right direction?

Is this a step forward or backward in this candidate's career?