The Best Communications Officer Interview Questions
If you want to hire a Communications Officer, having well-prepared Communications Officer Interview Questions is essential for finding a suitable applicant.
What is a Communications Officer?
A Communications Officer is responsible for creating, implementing, and managing effective communication strategies primarily aimed at external stakeholders.
These strategies can include public relations, brand management, media outreach, and social media engagement.
Typically Communications Officer has a Bachelor's Degree in Marketing, Communication, Public Relations, or a related field.
They should have previous work experience in marketing/sales or in similar roles.
What does a Communications Officer do?
A Communications Officer is responsible for creating and overseeing an organization's internal and external communication strategies and activities.
They are in charge of communicating key messages to all stakeholders, including potential customers, existing customers, employees, shareholders, and the media.
This involves designing and delivering campaigns across different media platforms such as digital and traditional channels such as television, radio, print publications, websites, social media accounts, public relations (PR) activities, etc., in order to build relationships directly with target audiences.
The role of a Communications Officer is to ensure that the organization's messages are clear and consistent while also working to increase awareness of the brand and position it favorably within various channels of communication.
They are required to develop written content such as press releases, articles, blogs, social media posts, and other communications materials which remain in line with the company's overall message.
Additionally, they are often tasked with responding to inquiries from members of the press or other external parties.
Finally, Communications Officers must constantly monitor progress against objectives while ensuring messages remain accurate and consistent across all channels used.
They should also stay up-to-date with new trends in communication technology so that their campaigns remain innovative and fresh.
Communications Officer Interview Questions

Some good Communications Officer Interview Questions to ask include:
Describe a time when you had to manage a difficult communication situation.
Can you think of an instance where you utilized creative marketing techniques to achieve desired results?
How would you handle working with multiple stakeholders in order to ensure that all communication needs are met?
How do you keep up with the changing trends in the communications and PR industry?
What type of software have you used to manage projects or develop content?
Describe a time when you had to deal with a crisis situation.
What is your experience in writing press releases, blog posts, and other public relations materials?
Can you give an example of an effective communication strategy that you implemented?
How do you stay organized while managing several different communication tasks at once?
Are there any specific metrics that you use to measure success for your campaigns and initiatives?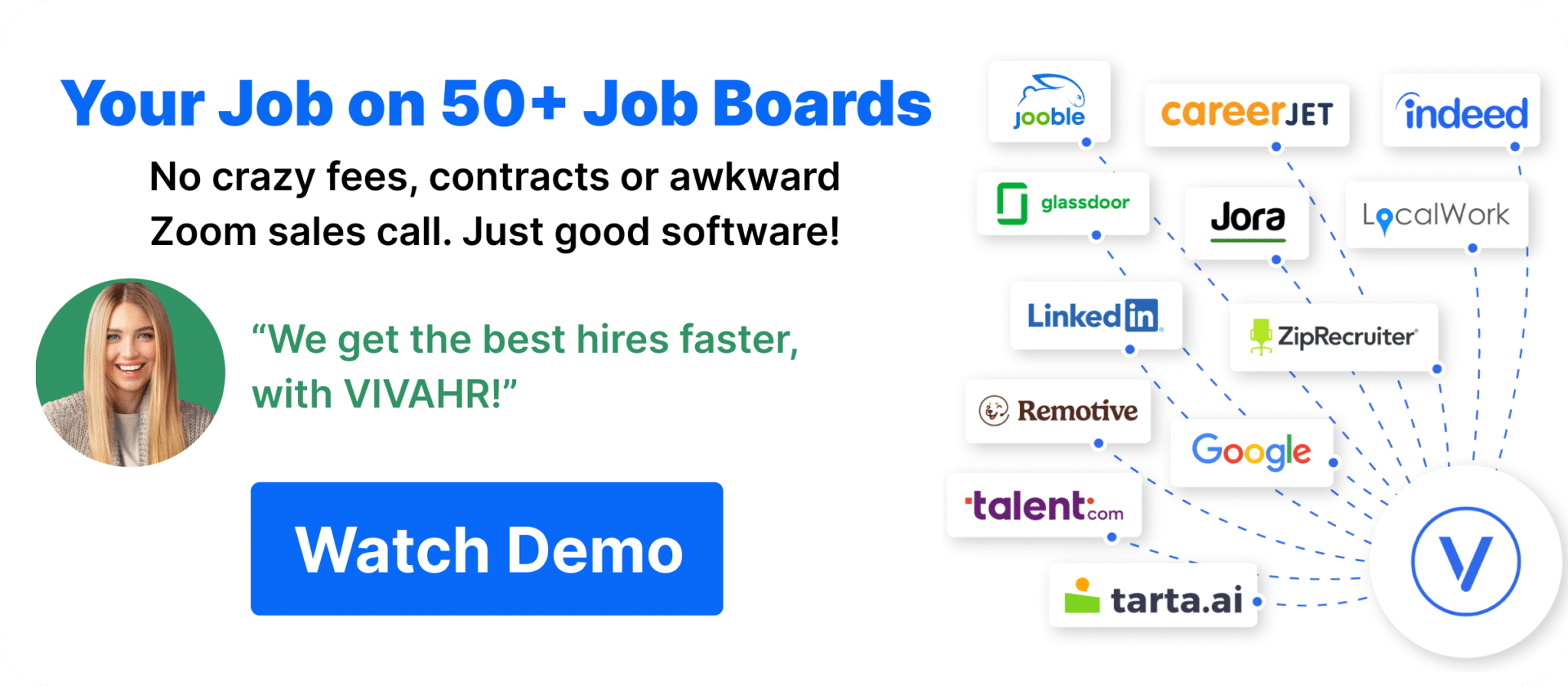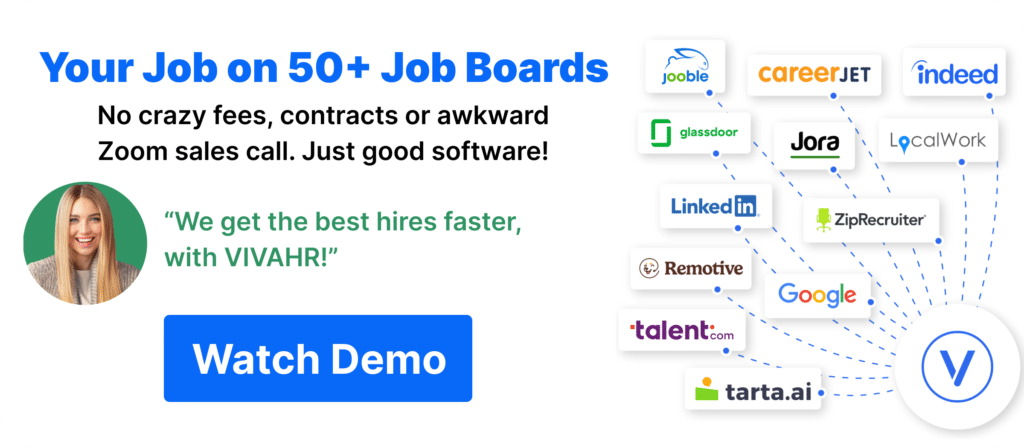 Why is it important to prepare when interviewing a job applicant?
Preparing prior to the interview also allows you to ask more meaningful questions that can help determine if the applicant has the required skillset for the role.
This type of preparation allows recruiters to select the strongest candidate with ease since they will have a clear understanding of both their needs and expectations before making a hiring decision.
When interviewing a potential Communications Officer applicant and selecting the best candidate for the job, it is important to prepare properly. First, it is essential to know exactly what responsibilities a Communications Officer role entails.
Generally speaking, this role requires overseeing communications activities within an organization, including crafting and executing effective messaging strategies.
These strategies may include work in public relations, marketing, multimedia storytelling, and other forms of communication.
A successful Communications Officer should be prepared to manage multiple projects simultaneously and remain organized while doing so.
Considering more than just qualifications is essential when choosing the right fit for a position; having an understanding of their attitude and how they will respond in different types of situations is beneficial in assessing who would be most successful in this particular role.
Communications Officer Candidate Scorecard
Does the candidate have the appropriate educational qualifications or training for this position?

Has the candidate acquired the necessary skills or qualifications through past work experiences?

Qualifications/Experience

Does the candidate have the technical skills necessary for this position?

Problem Solving Abilities

Has the candidate demonstrated critical problem-solving skills?

Did the candidate demonstrate team building and communication skills?


Would hiring this candidate steer your organization in the right direction?

Is this a step forward or backward in this candidate's career?