The Best Club Promoter Interview Questions
If you want to hire a Club Promoter, having well-prepared Club Promoter Interview Questions is essential for finding a suitable applicant.
What is a Club Promoter?
A Club Promoter is a person who is responsible for creating interest, awareness, and attendance for special events or nightclubs.
Venues typically hire them to market their events and ensure they are well attended.
Usually, to start a Club Promoter career, a High School Diploma or GED, many employers prefer a bachelor's degree and may have previous work experience in similar roles.
What does a Club Promoter do?
A Club Promoter is responsible for promoting nightclubs and other entertainment venues.
They play an essential role in ensuring these venues are successful by creating attractive marketing campaigns and building relationships with their target customers.
Their duties include:
Planning marketing campaigns
Creating promotional materials, distributing flyers and posters
Attending industry events to network with potential customers
Designing promotional campaigns on social media
Coordinating door staff and security personnel during events
Arranging VIP tables for guests
Effective promotion will help increase customer numbers at the club and generate more revenue.
With experience, successful Club Promoters can establish themselves as an authority in the industry, with many businesses competing for their services.
It is also possible for them to move into a managerial role within the nightclub, overseeing staff and operations.
Club Promoter Interview Questions
Some good Club Promoter Interview Questions to ask include:
What experience do you have in the promotion and event planning?
Describe a situation in which you had to overcome an obstacle while promoting a club.
What strategies do you use to market clubs or events?
Describe how you can create interest with potential customers.
Do you have any experience with creating budgets or managing costs?
How do you ensure that promotions are successful?
Are you comfortable using social media platforms to promote clubs and events?
Describe how you can create promotional campaigns for clubs and events.
How satisfied are you with using analytics to improve the effectiveness of promotions?
Are there any challenges that you faced while organizing a club event?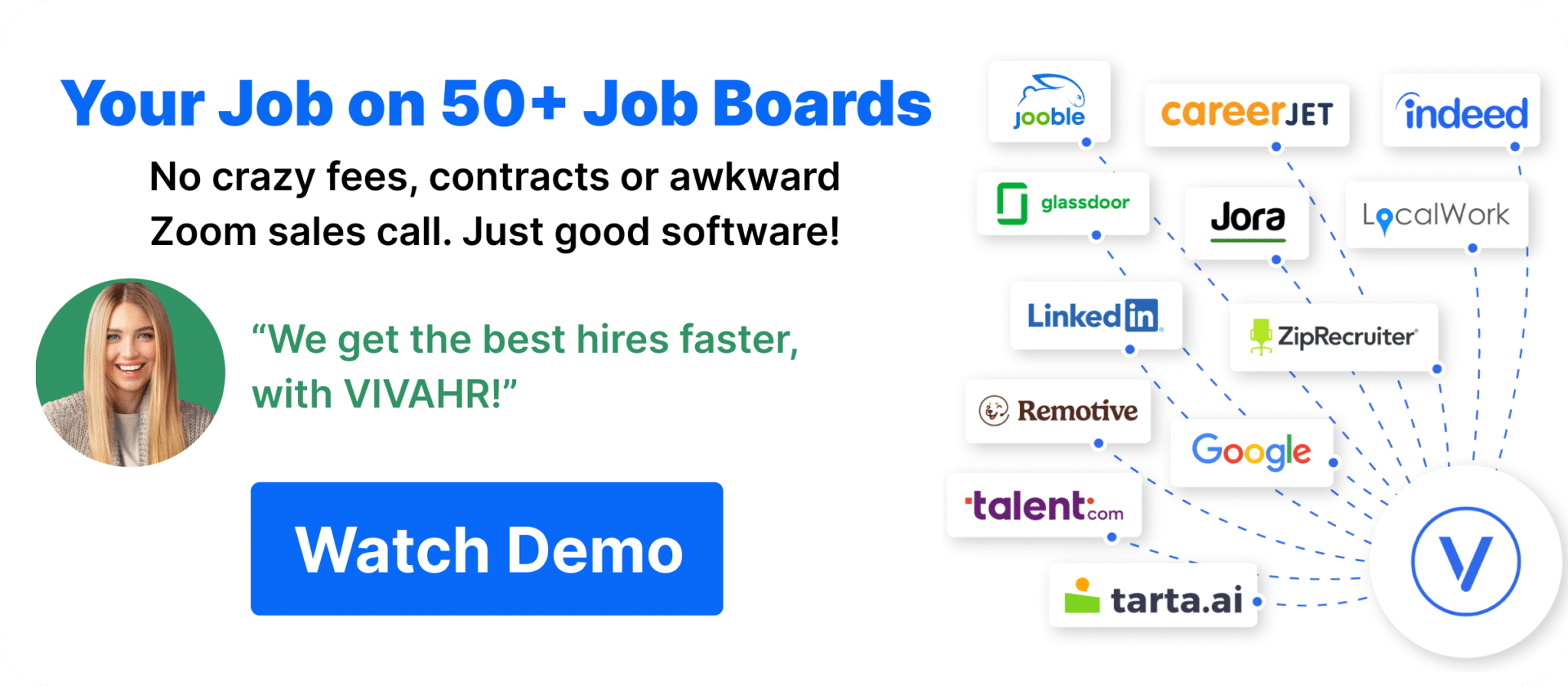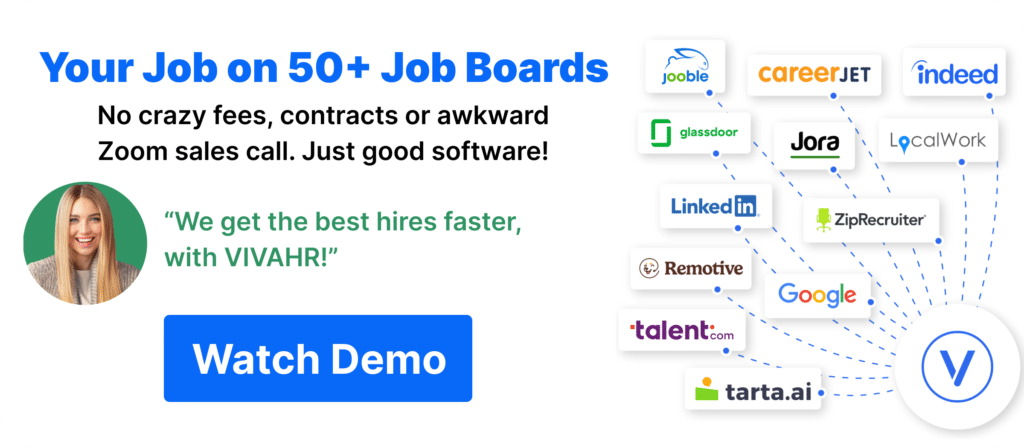 Why is it essential to prepare when interviewing a job applicant?
Preparing for an interview with a job candidate is essential to get the most out of it.
Good preparation helps you determine exactly what qualities and skills you seek in the ideal candidate so you can use the time wisely during your interviews.
It also allows you to go into detail about the role, ensuring that the candidate understands what is expected of them.
Finally, it helps you to identify candidates who are truly serious about the opportunity and puts both the interviewer and interviewee in a more comfortable position.
In short, preparing for an interview before meeting a job candidate will help you ensure you have all the necessary information to select the right person for the job.
Club Promoter Candidate Scorecard
Does the candidate have the appropriate educational qualifications or training for this position?

Has the candidate acquired the necessary skills or qualifications through past work experiences?

Qualifications/Experience

Does the candidate have the technical skills necessary for this position?

Problem Solving Abilities

Has the candidate demonstrated critical problem-solving skills?

Did the candidate demonstrate team building and communication skills?


Would hiring this candidate steer your organization in the right direction?

Is this a step forward or backward in this candidate's career?