The Best Clerk Interview Questions
If you want to hire a Clerk, having well-prepared Clerk Interview Questions is essential for finding a suitable applicant.
What is a Clerk?
A Clerk is an office worker who is responsible for a variety of administrative tasks.
Clerks often work closely with other departments within an organization to ensure that all operations run smoothly.
Typically Clerk has a High School Diploma or GED.
What does a Clerk do?
A Clerk is an administrative or clerical worker, who typically performs a variety of tasks such as filing documents, dealing with correspondence, maintaining records, creating reports, and making phone calls.
Clerks are also required to handle customer inquiries and provide general information about the company's services.
In larger offices, clerks may be responsible for performing more specialized tasks such as preparing payroll checks or handling accounts receivable.
Clerks are expected to possess a thorough knowledge of office procedures and computer software applications relevant to their position.
They must be proficient in data entry and keystrokes per hour and possess strong organizational skills.
Additionally, they must have excellent interpersonal communication skills as they often need to interact with customers or other personnel on a regular basis.
Lastly, clerks must be able to understand complex instructions and complete assignments in a timely manner while adhering to strict deadlines.
Clerk Interview Questions
Some good Clerk Interview Questions to ask include:
What is your experience with handling money and processing transactions?
What experience do you have working with customers?
What computer programs are you familiar with?
How would you deal with a difficult customer?
Are you comfortable using computers and technology to help customers?
How comfortable are you working on a large number of files?
Are you comfortable working long hours, including weekends and holidays?
Have you ever had any experience handling cash or credit card transactions?
Have you ever been in charge of training other employees? If so, how did that go?
What is your approach to maintaining accurate records?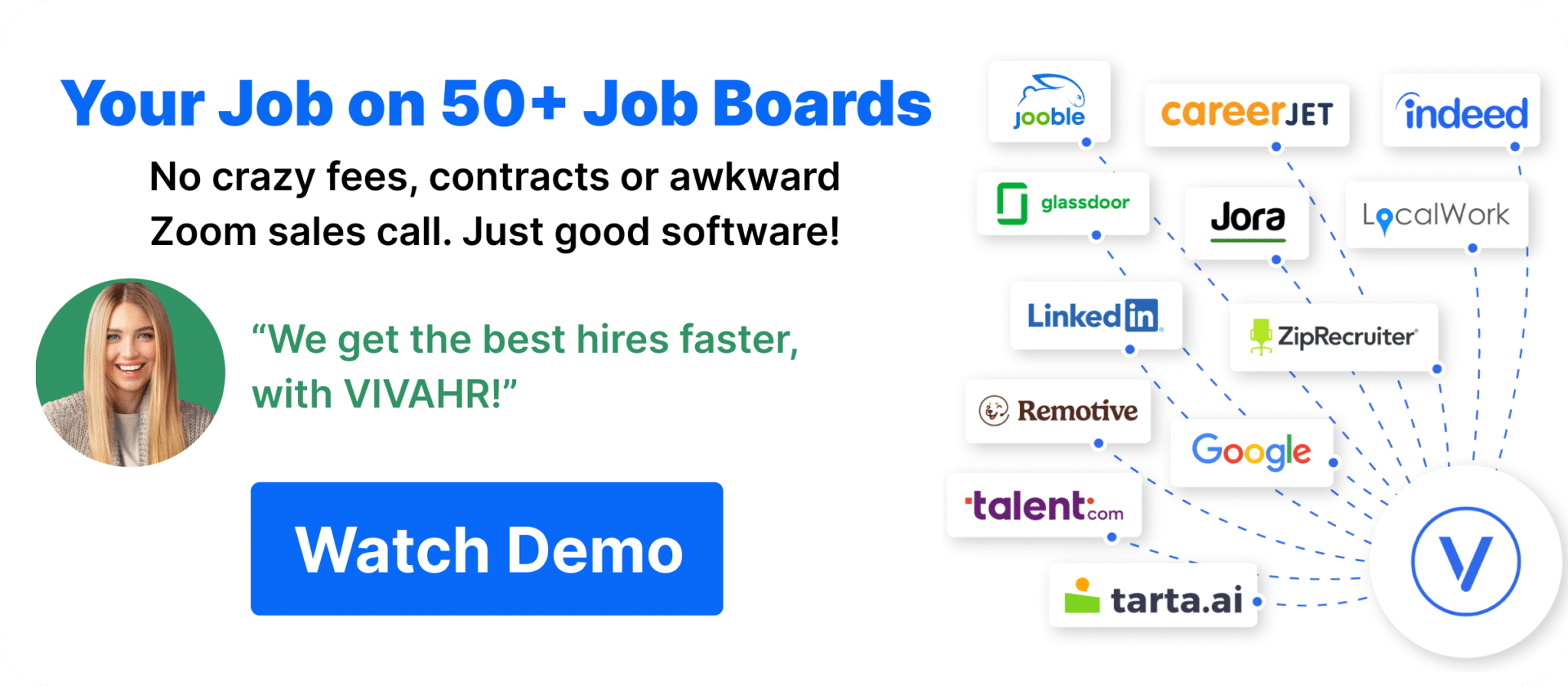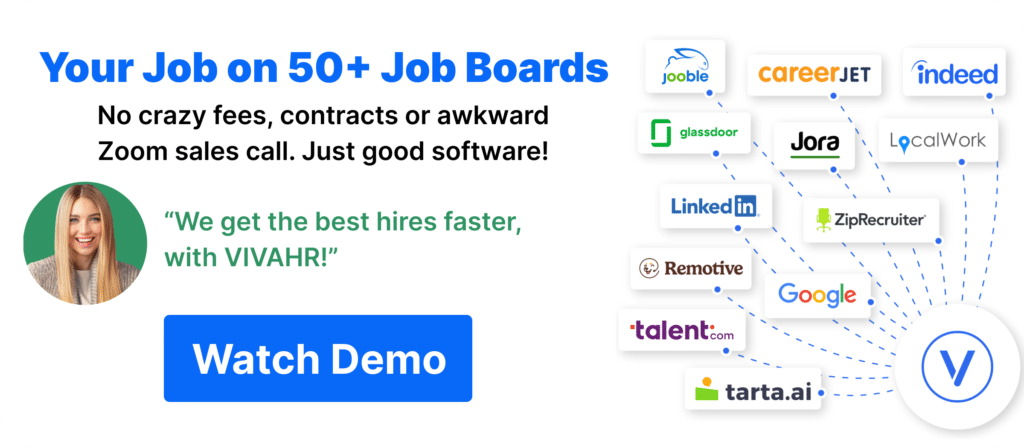 Why is it important to prepare when interviewing a job applicant?
When interviewing a Clerk applicant and hiring the best candidate, it is important to take the necessary steps in preparation.
The importance of preparation when interviewing a Clerk can be seen in many different aspects.
First, preparation provides an opportunity for employers to assess each candidate's qualifications as accurately as possible.
Questions should be tailored specifically towards assessing how candidates handle customer service issues or customer complaints while also giving them a chance to demonstrate their organizational skills and ability to multitask effectively.
By doing this employers can gain valuable insights into how potential employees will operate in their role at the company if hired.
Finally, preparing for interviews with Clerk applicants also allows for more effective communication between both parties involved.
This enables employers to go beyond simply asking standard questions about experience or previous roles held by potential hires and instead ask meaningful and open-ended questions related to relevant topics that are pertinent to the job application at hand.
Ultimately this helps foster an environment where all parties feel comfortable openly discussing expectations from one another so that when it comes time for making a final hiring decision both sides have clear expectations of what is expected from one another moving forward.
Clerk Candidate Scorecard
Does the candidate have the appropriate educational qualifications or training for this position?

Has the candidate acquired the necessary skills or qualifications through past work experiences?

Qualifications/Experience

Does the candidate have the technical skills necessary for this position?

Problem Solving Abilities

Has the candidate demonstrated critical problem-solving skills?

Did the candidate demonstrate team building and communication skills?


Would hiring this candidate steer your organization in the right direction?

Is this a step forward or backward in this candidate's career?