The Best Cable Technician Interview Questions
If you want to hire a Cable Technician, having well-prepared Cable Technician Interview Questions is essential for finding a suitable applicant.
What is a Cable Technician?
A Cable Technician installs, repairs, and maintains cable and telecommunications systems, including internet, telephone, and television services.
They are responsible for ensuring that these systems are correctly configured, functioning efficiently, and delivering the expected level of service to customers.
Usually, Cable Technicians have a High School Diploma, and they can start their career by doing on-job-training.
What does a Cable Technician do?
A Cable Technician is a professional responsible for installing, maintaining, and repairing cable systems.
They work indoors and outdoors, climbing poles and crawling in attics to ensure the cables are correctly connected and working efficiently.
Apart from installation and maintenance, Cable Technicians are also responsible for testing cables and equipment to ensure they work correctly.
They use signal test meters, power meters, and cable analyzers to identify and troubleshoot cable issues.
Cable Technicians play an essential role in the telecommunication industry by ensuring that cables are correctly installed and maintained, providing clear and efficient communication for clients.
Cable Technician Interview Questions
Some good Cable Technician Interview Questions to ask include:
What experience do you have in cable installation?
Are you familiar with the latest industry standards and regulations?
Describe a challenging problem you faced while working as a Cable Technician. How did you handle it?
Do you feel comfortable working on ladders and heights?
What safety measures do you take to protect yourself when installing cables or performing maintenance tasks?
Can you explain how corrective action is taken when dealing with customer complaints or issues related to cable services that are not functioning correctly?
What kind of tools do you typically use when troubleshooting cable issues?
Are you willing to travel and work outside regular hours if required?
How would you handle a situation where a customer is unsatisfied with the quality of work you provided?
How do you keep updated on the latest industry trends and technologies for cable and wiring systems?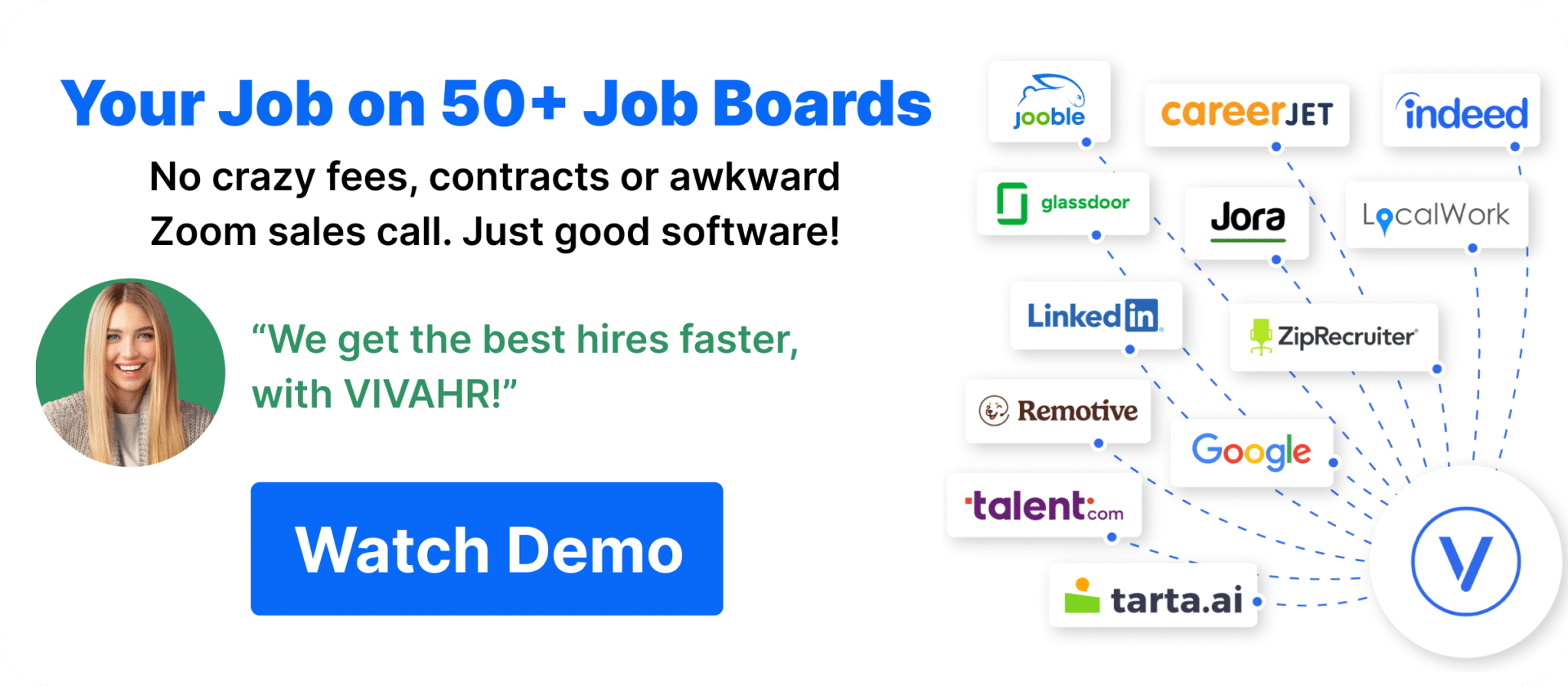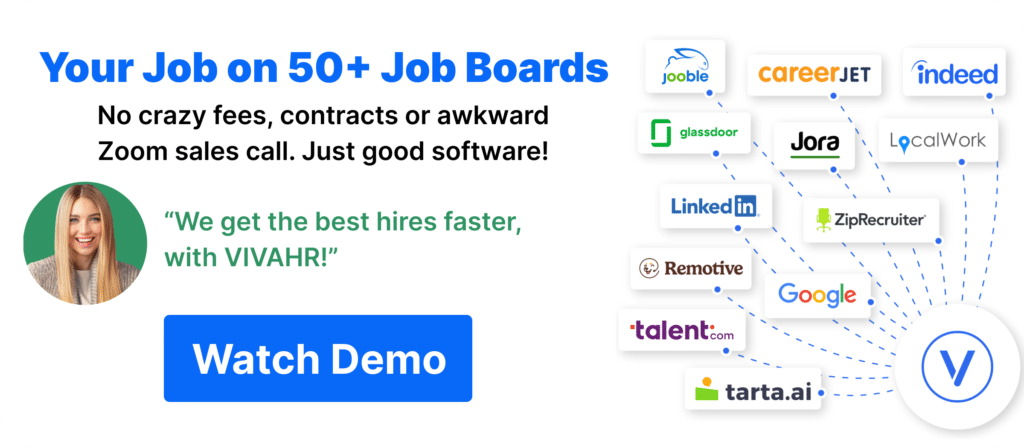 Why is it essential to prepare when interviewing a job applicant?
It is important to prepare thoroughly for the interview process; it is essential to understand the job's technical requirements.
A Cable Technician must possess an in-depth knowledge of cable infrastructure, including installation, maintenance, and repair.
Ensuring your candidate can keep up with technological advancements and adapt effectively to changing circumstances is essential.
When interviewing Cable Technician applicants, it is essential to ask targeted questions that assess their technical skills and comprehension of cable network installation and maintenance.
Additionally, situational and behavioral questions help determine how well the candidate can handle unexpected or challenging job scenarios.
Hiring the best Cable Technician candidate ensures that the job will be completed thoroughly and efficiently and saves time and money for costly repairs and maintenance down the line.
Therefore, it is essential to approach the hiring process with care and diligence, thoroughly assessing the candidate's technical, interpersonal, and problem-solving abilities.
Cable Technician Candidate Scorecard
Does the candidate have the appropriate educational qualifications or training for this position?

Has the candidate acquired the necessary skills or qualifications through past work experiences?

Qualifications/Experience

Does the candidate have the technical skills necessary for this position?

Problem Solving Abilities

Has the candidate demonstrated critical problem-solving skills?

Did the candidate demonstrate team building and communication skills?


Would hiring this candidate steer your organization in the right direction?

Is this a step forward or backward in this candidate's career?