The Best Cabinet Maker Interview Questions
If you want to hire a Cabinet Maker, having well-prepared Cabinet Maker Interview Questions is essential for finding a suitable applicant.
What is a Cabinet Maker?
A Cabinet Maker is a skilled craftsperson specializing in designing and constructing cabinets, shelving, and other built-in storage solutions.
Mostly, Cabinet Makers have a High School Diploma.
They may have previous work experience in similar roles, but most get on-the-job training.
What does a Cabinet Maker do?
A Cabinet Maker is a skilled woodworker specializing in crafting custom, high-quality cabinets and furniture.
Cabinet Makers use various hand tools and machines to create items such as cupboards, shelves, countertops, mantels, bookcases, and more.
They often work with hardwoods such as maple, cherry, oak, walnut, mahogany, and various laminates and particle boards.
Duties of a Cabinet Maker include measuring and laying out the blueprint for cabinets, selecting materials, cutting material to size, and assembling components with screws and nails.
They also work on joining pieces together using glues or dowels, finishing and painting the cabinets, and installing handles and hardware onto cabinet surfaces.
Cabinet Makers must have an eye for detail to ensure that the end product is aesthetically pleasing, durable, and meets customer expectations.
Cabinet Maker Interview Questions
Some good Cabinet Maker Interview Questions to ask include:
What experience do you have in cabinet making?
Are you familiar with working with different kinds of wood and materials?
How would you create a custom design for a client's needs?
Do you have any experience in installing kitchen cabinets or other cabinetry projects?
Are you comfortable working with hand tools and power tools?
What safety precautions do you take when using machinery or handling sharp objects?
What processes do you use to ensure accuracy when creating cabinets?
Do you have experience in using computer-aided design tools for cabinet making?
Are you comfortable working with deadlines and meeting customer expectations?
How do you stay up to date on current trends in cabinet making?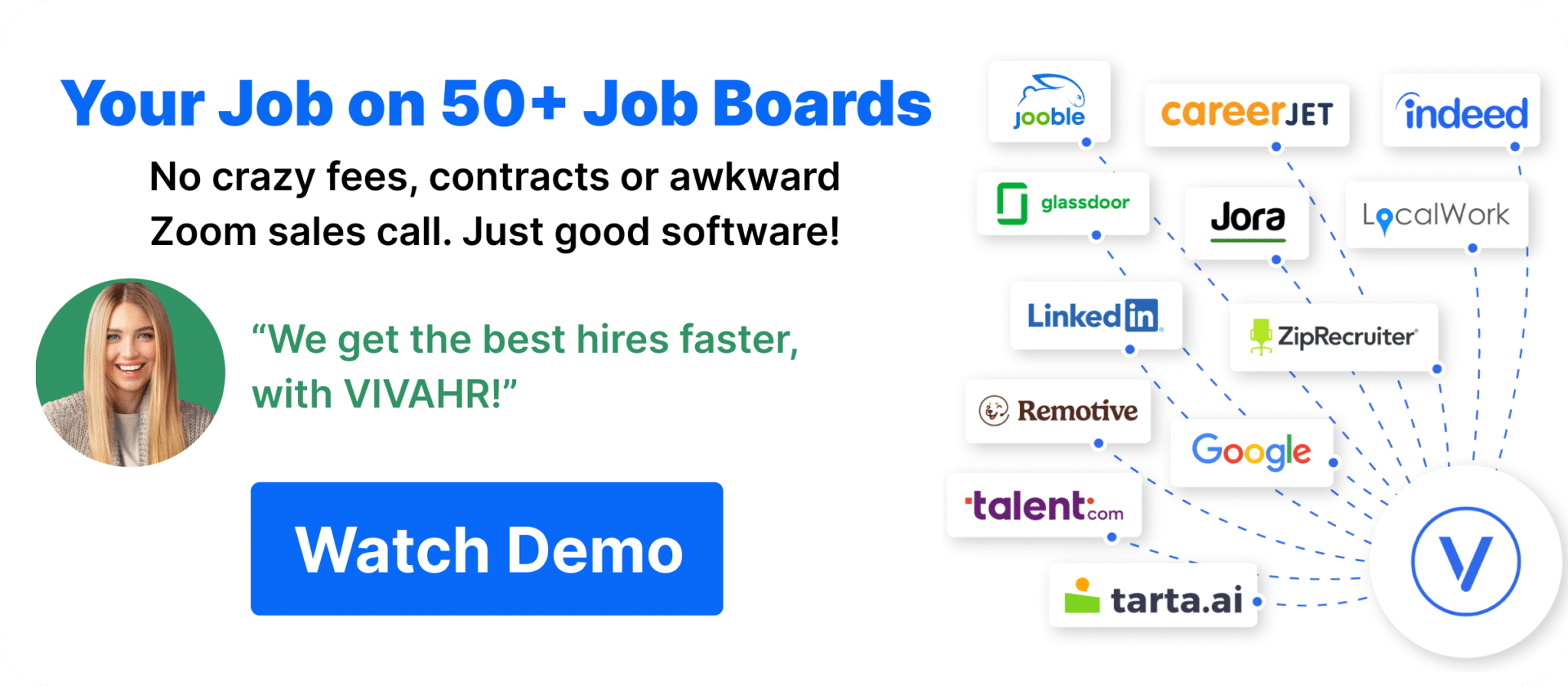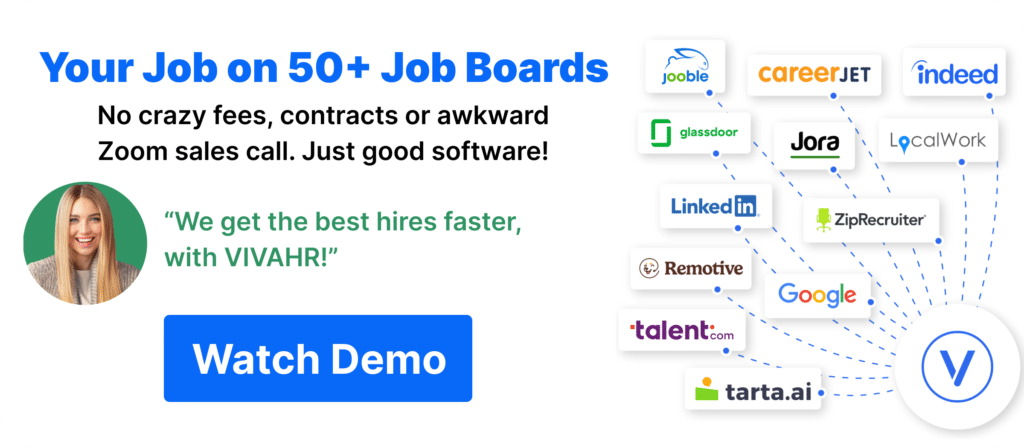 Why is it essential to prepare when interviewing a job applicant?
It's essential to prepare when interviewing a job applicant because it shows you're serious about finding the right fit for your company.
A well-prepared interviewer will be likelier to ask relevant questions and contemplate each candidate's answers.
Researching the job requirements, familiarizing yourself with the person's background, and crafting thoughtful questions will also demonstrate your commitment to the hiring process.
Additionally, having a plan can help keep you on track and ensure that each candidate is given an equal opportunity to shine in their interview.
By preparing for each interview properly, you're setting yourself up for success by ensuring all candidates have an equal chance of being hired for the position.
Cabinet Maker Candidate Scorecard
Does the candidate have the appropriate educational qualifications or training for this position?

Has the candidate acquired the necessary skills or qualifications through past work experiences?

Qualifications/Experience

Does the candidate have the technical skills necessary for this position?

Problem Solving Abilities

Has the candidate demonstrated critical problem-solving skills?

Did the candidate demonstrate team building and communication skills?


Would hiring this candidate steer your organization in the right direction?

Is this a step forward or backward in this candidate's career?