The Best Busser Interview Questions
If you want to hire a Busser, having well-prepared Busser Interview Questions is essential for finding a suitable applicant.
What is a Busser?
A Busser is someone who clears and resets tables in a restaurant.
The primary responsibility of a busser is to keep the dining room clean and organized.
A Busser typically has a High School Diploma or GED. Bussers do not require any formal education.
Many restaurants will provide them with on-the-job training. This training may involve cleaning procedures and customer service tips.
What does a Busser do?
Bussers are responsible for bringing food to the table and cleaning the areas around the kitchen.
This may involve sweeping and mopping floors, straightening chairs and tables, and resetting place settings.
Bussers may also take out the trash, refill water glasses, and provide other minor assistance to waitstaff as needed.
A busser's duties can vary depending on the restaurant. Still, generally, they are responsible for cleaning tables, chairs, and other dining room areas, as well as taking care of the dishwashing area.
They may also be responsible for helping to bus food from the kitchen to the dining area.
Busser Interview Questions
Some good Busser Interview Questions to ask include:
What experience do you have as a Busser?
Are you comfortable working in a busy environment?
Is there anything you're allergic to that we should know about regarding food?
Are you able to work weekends and holidays?
What is your preferred shift?
What is your experience with cleaning chemicals?
How do you deal with a customer complaint?
What are the busiest times of the day for a Busser?
How do you handle demanding customers or situations?
What would you do if you dropped a tray of dishes?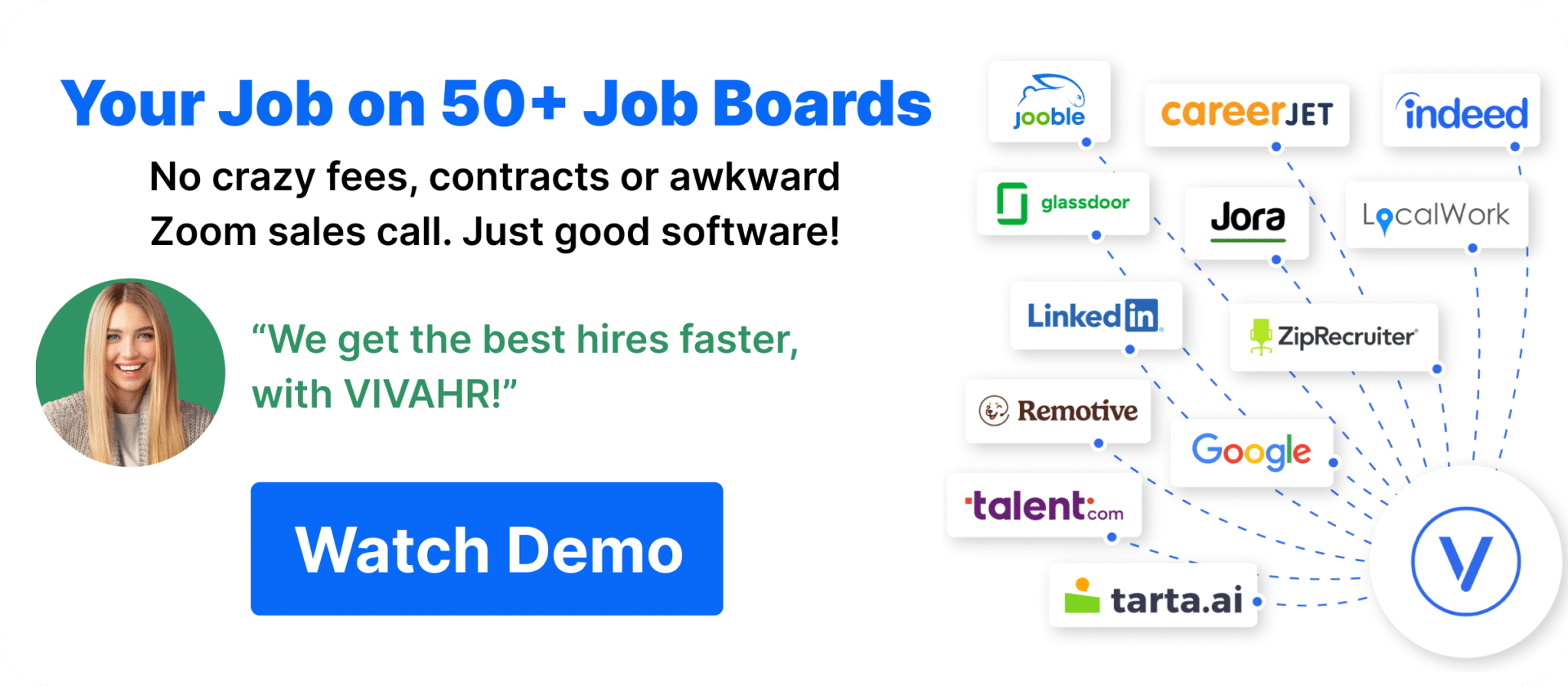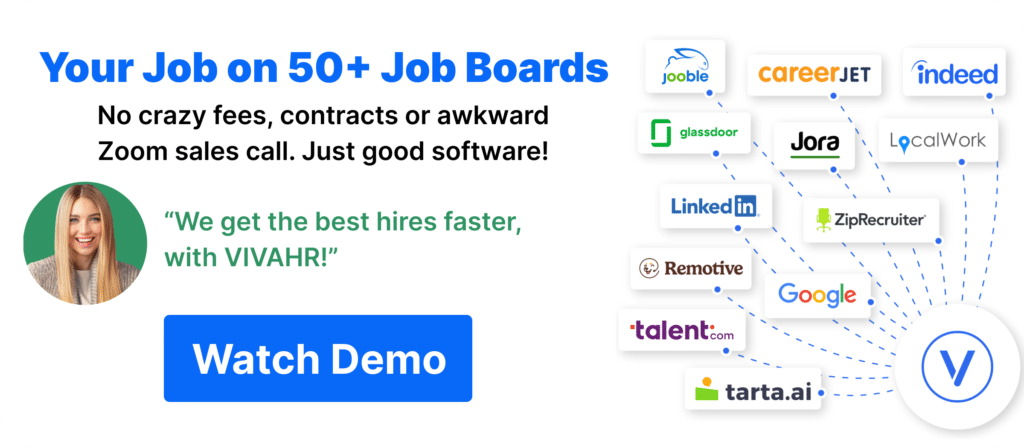 Why is it essential to prepare when interviewing a job applicant?
When interviewing a busser, you should ask them about their previous experience in customer service and whether they have any experience working in a restaurant.
You can also inquire about their availability and ask them to describe a time when they had to deal with a demanding customer.
Additionally, it is essential to gauge their physical abilities as bussers will be on their feet for long periods of time and may need to lift heavy objects.
Busser Candidate Scorecard
Does the candidate have the appropriate educational qualifications or training for this position?

Has the candidate acquired the necessary skills or qualifications through past work experiences?

Qualifications/Experience

Does the candidate have the technical skills necessary for this position?

Problem Solving Abilities

Has the candidate demonstrated critical problem-solving skills?

Did the candidate demonstrate team building and communication skills?


Would hiring this candidate steer your organization in the right direction?

Is this a step forward or backward in this candidate's career?