The Best Business Development Analyst Interview Questions
If you want to hire a Business Development Analyst, having well-prepared Business Development Analyst Interview Questions is essential for finding a suitable applicant.
What is a Business Development Analyst?
A Business Development Analyst is a professional whose primary responsibility is to analyze and develop business opportunities for organizations.
By researching markets, competitors, and customers, these professionals provide insights and strategies to help the organization achieve its goals.
Typically Business Development Analyst has a Bachelor's Degree in business administration, finance, marketing, accounting, or a related field.
They should have previous work experience in similar roles with different companies.



What does a Business Development Analyst do?
A Business Development Analyst is a critical role in any organization. It requires a combination of skills that allow them to analyze data, assess potential opportunities, and create strategies for long-term organizational growth.
The primary responsibilities of a Business Development Analyst are to identify, research, and evaluate new market opportunities, both domestically and internationally and devise strategies for long-term business growth.
This involves studying market trends, customer preferences, and prices and conducting competitor analysis.
They must be able to interpret data accurately to develop actionable insights.
Business Development Analysts can provide invaluable support in assessing the risk involved in new ventures or expanding into new markets.
By analyzing financial statements and market trends, they can provide data-driven recommendations on best practices for pursuing projects.
Additionally, they may serve as external consultants who offer advice and guidance in pricing structures, product development, strategic partnerships, or capital-raising endeavors.
Business Development Analyst Interview Questions
Some good Business Development Analyst Interview Questions to ask include:
What are some of your experiences working with clients?
What experience do you have in business development?
What experience do you have in budgeting and forecasting?
How do you ensure that all the data collected is accurate?
What has been your most successful business development initiative?
How do you evaluate the success of a project or program?
What is the most essential trait for someone in this role?
How would you rate your ability to communicate with technical and non-technical audiences?
How do you stay current on trends and advances in the business development space?
What strategies have been successful for you in forming relationships with clients?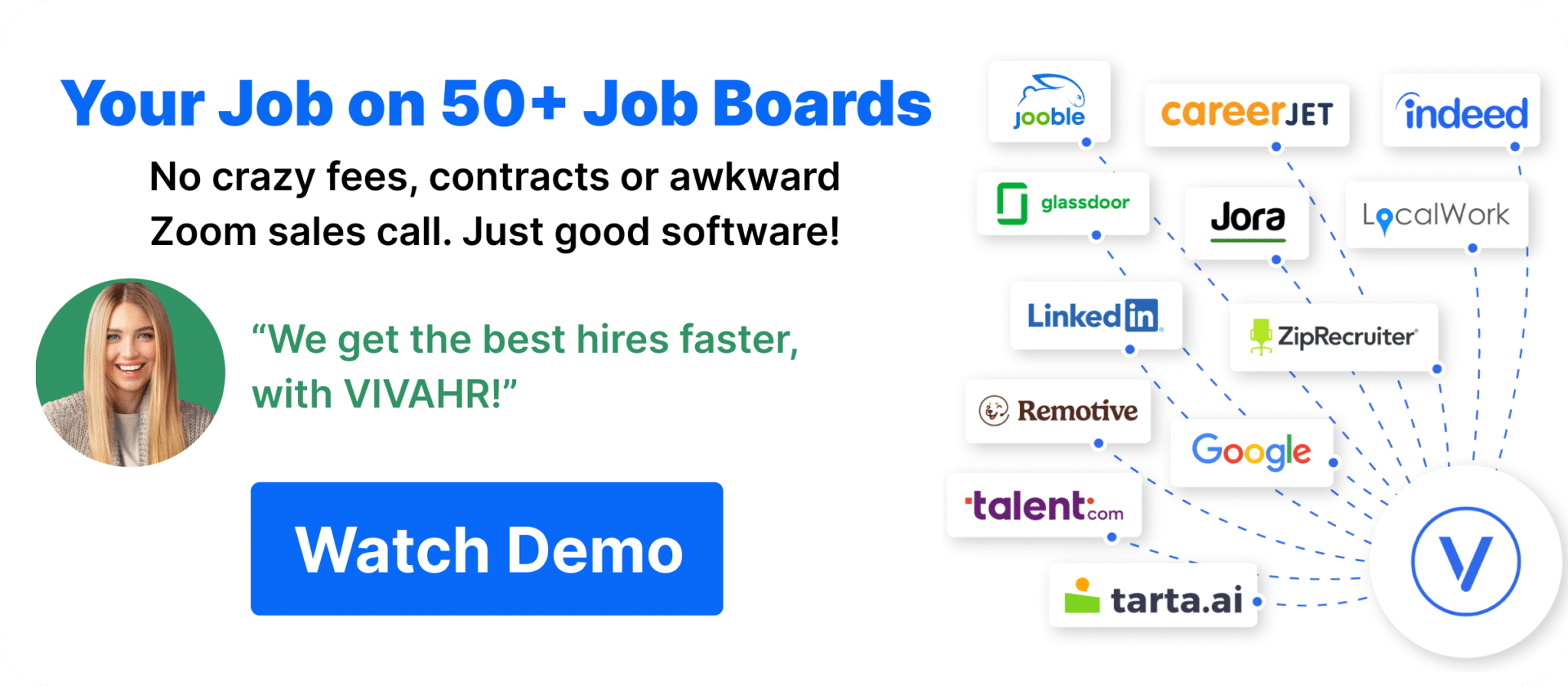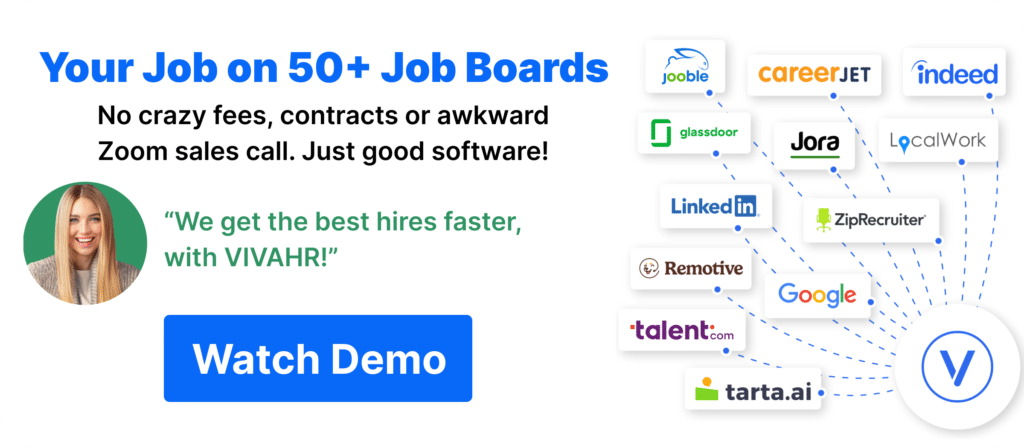 Why is it essential to prepare when interviewing a job applicant?
When interviewing a Business Development Analyst applicant and hiring the best candidate, it is essential to be prepared to uncover the right fit for the job.
Being prepared before interviewing applicants is crucial, as many technical questions can help assess an applicant's qualifications. Some potential questions might include: what experience they have in business development, how they stay updated with industry trends, what strategies they use when prospecting new clients, and how they ensure data accuracy.
Asking questions about previous success stories can also help evaluate their experience.
Additionally, it is essential to ask questions related to budgeting and forecasting and manage deadlines and expectations.
Finally, asking how the applicant would evaluate the success of a project or program gives insight into the individual's work ethic and approach to analysis.
By being prepared with these questions when interviewing potential candidates for a Business Development Analyst role, companies can select the best candidate for their specific needs.
Candidate Scorecard
Does the candidate have the appropriate educational qualifications or training for this position?

Has the candidate acquired the necessary skills or qualifications through past work experiences?

Qualifications/Experience

Does the candidate have the technical skills necessary for this position?

Problem Solving Abilities

Has the candidate demonstrated critical problem-solving skills?

Did the candidate demonstrate team building and communication skills?


Would hiring this candidate steer your organization in the right direction?

Is this a step forward or backward in this candidate's career?