The Best Broker Interview Questions
If you want to hire a Broker, having well-prepared Broker Interview Questions is essential for finding a suitable applicant.
What is a Broker?
Brokers liaise between buyers and sellers in the financial industry, connecting them to make successful transactions.
They work with various financial products, such as securities, bonds, commodities, currencies, and real estate.
Brokers usually have a Bachelor's degree and should have previous work experience and a license.
What does a Broker do?
Brokers facilitate transactions between the parties, usually in exchange for a commission or fee.
A Broker is a professional specializing in facilitating investment buying and selling, such as stocks, bonds, mutual funds, exchange-traded funds (ETFs), options, commodities, futures contracts, and other financial instruments.
As an intermediary between buyers and sellers of these products, brokers provide access to markets where investors can carry out transactions.
Brokers are licensed to help their clients make informed decisions when it comes to investing, and they also provide essential guidance on diversification and asset allocation strategies.
Broker Interview Questions
Some good Broker Interview Questions to ask include:
What experience do you have as a broker?
How have you successfully managed client relationships in the past?
Are you knowledgeable about current market trends and regulations?
What strategies do you use to stay abreast of changes in the industry?
How would your previous clients describe working with you?
What methods do you employ to generate new business for clients?
What is your track record for closing deals quickly and efficiently?
How do you handle complex negotiations?
What makes you an ideal candidate, and how can you add value to our business?
Are you comfortable working autonomously and making important decisions on behalf of clients without guidance?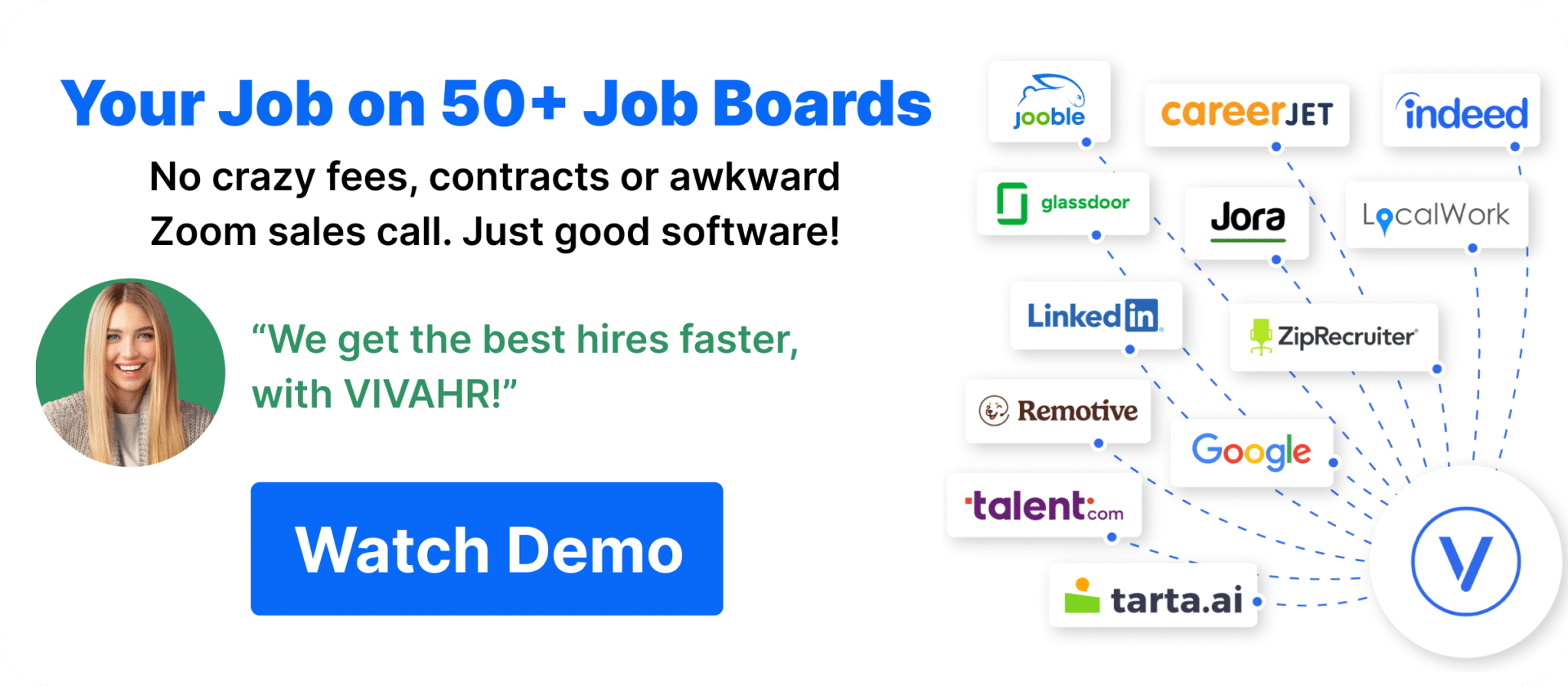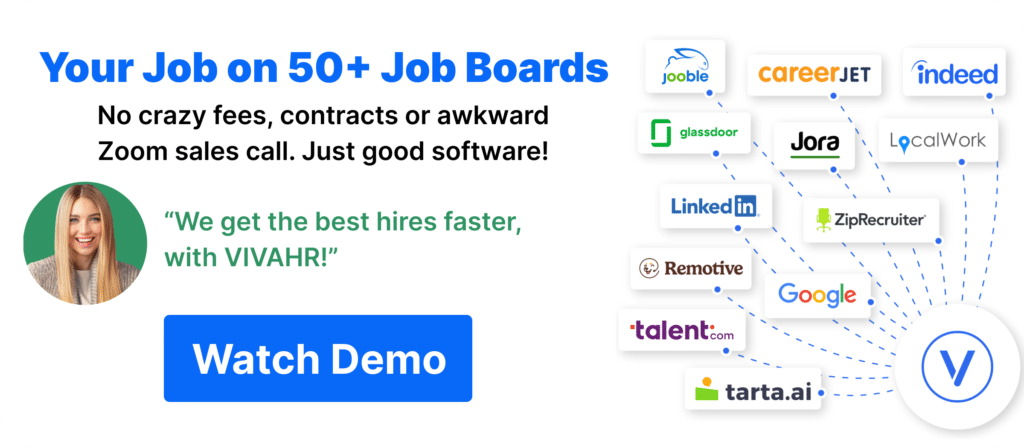 Why is it essential to prepare when interviewing a job applicant?
When interviewing and hiring a Broker, it is essential to be as prepared as possible to select the best candidate for the role.
This means having a clear set of criteria regarding the skills and experience necessary for the position.
Preparing for a job interview is essential to ensure a successful experience for both parties.
It helps employers ensure they're asking the right questions and finding the best fit for their organization while also assisting applicants to give thoughtful and informed answers.
Preparing in advance can save time by ensuring both parties are on the same page.
Additionally, it allows employers to ensure their interviews are fair and consistent for each applicant by outlining questions or topics they plan to discuss.
Ultimately, preparing in advance gives everyone involved a better chance of finding a successful match.
Broker Candidate Scorecard
Does the candidate have the appropriate educational qualifications or training for this position?

Has the candidate acquired the necessary skills or qualifications through past work experiences?

Qualifications/Experience

Does the candidate have the technical skills necessary for this position?

Problem Solving Abilities

Has the candidate demonstrated critical problem-solving skills?

Did the candidate demonstrate team building and communication skills?


Would hiring this candidate steer your organization in the right direction?

Is this a step forward or backward in this candidate's career?