The Best Bridal Stylist Interview Questions
If you want to hire a Bridal Stylist, having well-prepared File Clerk Interview Questions is essential for finding a suitable applicant.
What is a Bridal Stylist?
A Bridal Stylist is a professional who helps brides select their wedding gowns, accessories, and hairstyles.
Bridal Stylists generally have a high school diploma or a GED.
Most of them have Bridal Stylist or Beauty Advisor experience.
What does a Bridal Stylist do?
Bridal Stylists typically have a lot of experience in the fashion industry and work with many fabrics and styles.
They can be found at bridal salons but may also work independently.
The bridal stylist should be able to provide a list of recommended designers and boutiques based on a client's budget and preferences.
They need experience in hair, makeup, and fashion. Having a good sense of style and being up-to-date on the latest trends is also helpful.
Bridal Stylist Interview Questions
Some good Bridal Stylist Interview Questions to ask include:
How long have you been doing bridal styling?
What experience do you have in the bridal industry?
What is your process for consultation and preparation?
How do you handle cancellations or no-shows?
What type of styling do you specialize in?
Have you ever worked with a bride who had a specific vision in mind? How did you handle that situation?
What is your process for working with a bride and her party?
Do you have any favorite products or tools that you like to use when styling hair or makeup?
Are there any trends in bridal hair and makeup that you are interested in trying out?
What would you do if a bride or party ran behind schedule on the wedding day?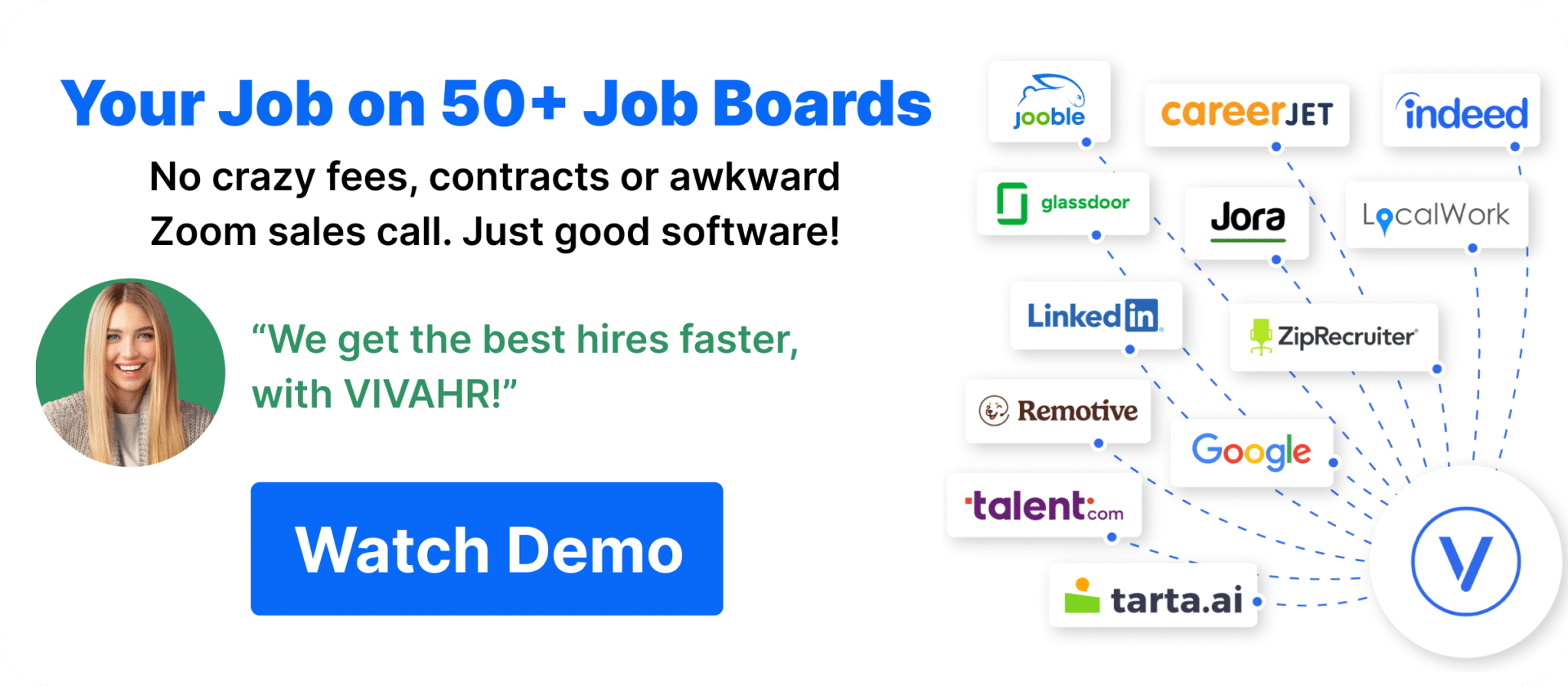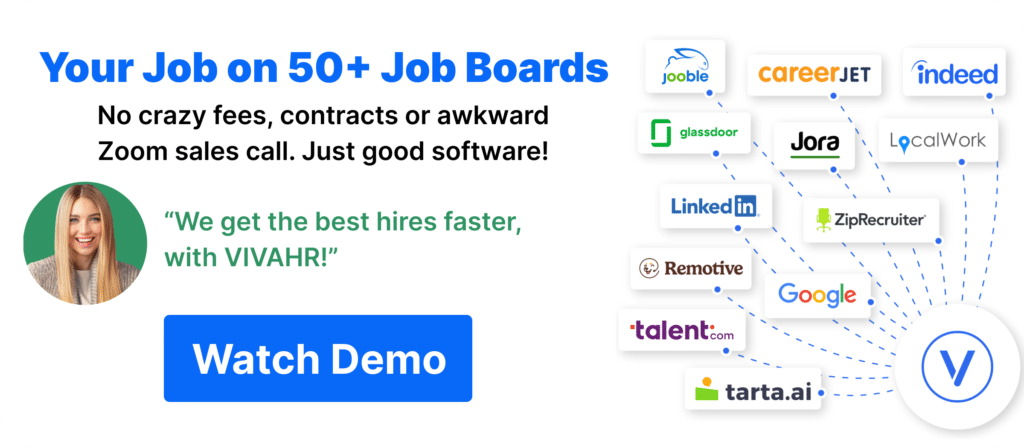 Why is it important to prepare when interviewing a job applicant?
Preparing is essential when interviewing a Bridal Stylist applicant because they will be responsible for the bride's look and her party on one of the most important days of their lives.
They need to be able to create looks that are both beautiful and unique to each individual while also taking into account the theme and style of the wedding.
Reviewing their portfolio, asking about their experience, and checking references will help you pick the right candidate for your company.
Bridal Stylist Candidate Scorecard
Does the candidate have the appropriate educational qualifications or training for this position?

Has the candidate acquired the necessary skills or qualifications through past work experiences?

Qualifications/Experience

Does the candidate have the technical skills necessary for this position?

Problem Solving Abilities

Has the candidate demonstrated critical problem-solving skills?

Did the candidate demonstrate team building and communication skills?


Would hiring this candidate steer your organization in the right direction?

Is this a step forward or backward in this candidate's career?