The Best Blogger Interview Questions
If you want to hire a Blogger, having well-prepared Blogger Interview Questions is essential for finding a suitable applicant.
What is a Blogger?
A blogger is an individual who writes about topics of interest and shares their thoughts through a blog.
Bloggers can write about any topic that interests them, from fashion to politics and hobbies to lifestyle.
Usually, Bloggers have high school diplomas, but employers prefer a Bachelor's Degree in communication, journalism, English, or a related field.
They should have previous work experience in similar roles.
What does a Blogger do?
A Blogger is generally a person who creates content through an online blog.
They are typically responsible for writing, researching, proofreading, editing, and publishing blog posts.
Some bloggers specialize in a particular subject or genre, such as fashion, lifestyle, food, travel, and technology. Other bloggers might write about any topic that interests them.
A Blogger typically researches topics related to their chosen niche, creates original content, manages the blog's layout and design, engages with readers through comments, shares the blog posts through social media platforms, and monitors analytics to gauge readership and engagement.
Blogger Interview Questions
Some good Blogger Interview Questions to ask include:
What experience do you have in blogging?
Describe the type of content you specialize in creating.
How do you keep up with industry trends and changes?
How do you measure success for your blog posts?
What strategies do you use to engage readers and grow an audience?
Are there any specific areas or topics that you prefer to write about?
What tools do you use to stay organized and maximize efficiency?
How familiar are you with SEO, keyword research, and other digital marketing tactics related to blogging?
Can you provide samples of your work demonstrating the quality of writing, research, and formatting?
What have been some of your biggest successes and failures as a blogger?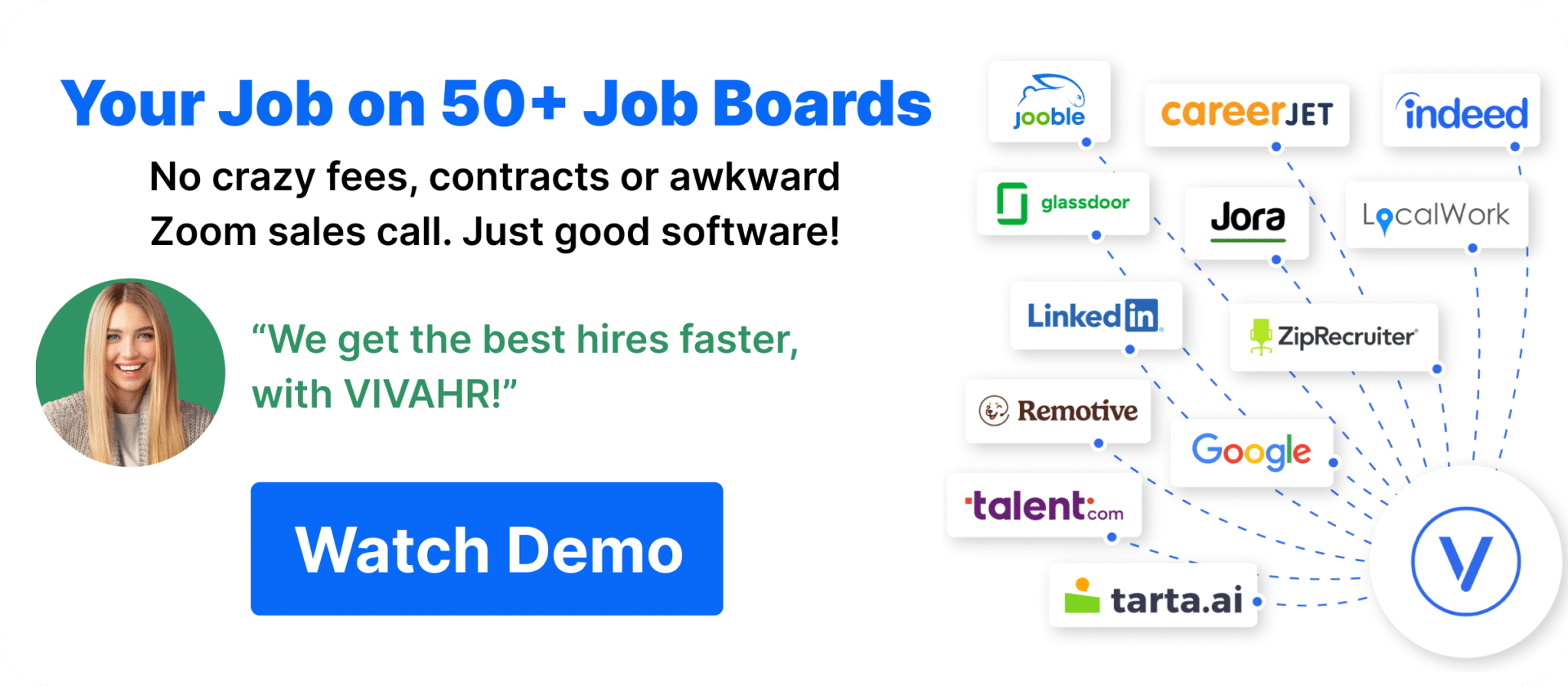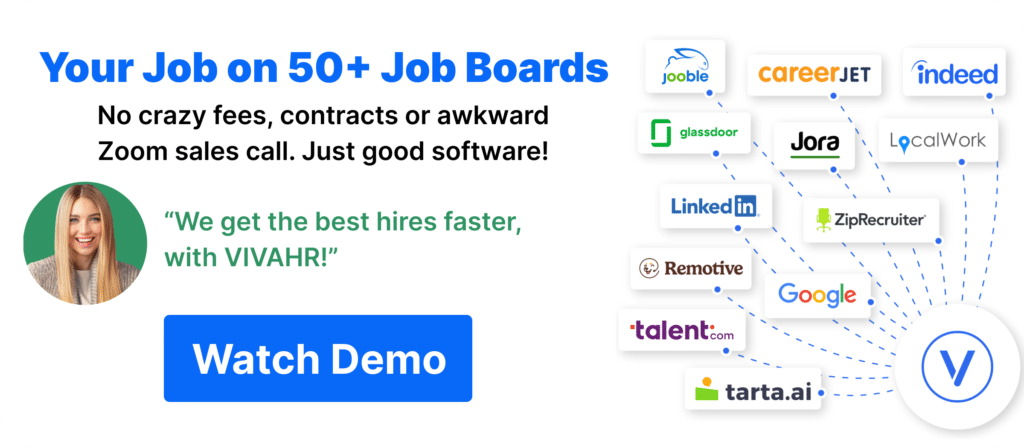 Why is it essential to prepare when interviewing a job applicant?
When interviewing a potential Blogger applicant and hiring the best candidate, it is crucial to prepare to ensure that the candidate is qualified for the position and can provide value to the company.
Preparation for interviewing a Blogger includes understanding what type of content they will be producing and how it will make an impact.
This includes researching their background, understanding the topics they are comfortable writing about, and their experience in the field.
When interviewing a Blogger, it is essential to remember that successful blogging requires strong written communication and research skills.
Ask the candidate to provide examples of their writing and how they go about researching topics and creating content.
Furthermore, assess their ability to work independently and remain organized when producing content on tight deadlines.
Finally, discuss the candidate's expectations and desired pay rate.
It is vital to ensure that both parties are on the same page regarding what is expected and what will be offered in terms of compensation.
Understanding these details can help build a strong working relationship between the employer and Blogger.
Blogger Candidate Scorecard
Does the candidate have the appropriate educational qualifications or training for this position?

Has the candidate acquired the necessary skills or qualifications through past work experiences?

Qualifications/Experience

Does the candidate have the technical skills necessary for this position?

Problem Solving Abilities

Has the candidate demonstrated critical problem-solving skills?

Did the candidate demonstrate team building and communication skills?


Would hiring this candidate steer your organization in the right direction?

Is this a step forward or backward in this candidate's career?